At Spectra Designs we strive to capture the beautiful details that make each Bride's wedding unique, the genuine expressions of the day, & document the joining of family. We achieve this through traditional, photojournalistic, and artistic photography. After all... "Life is not measured by the amount of breaths you take... it is measured by the moments that take your breath away." Our goal is to provide stunning images that take your breath away time and again.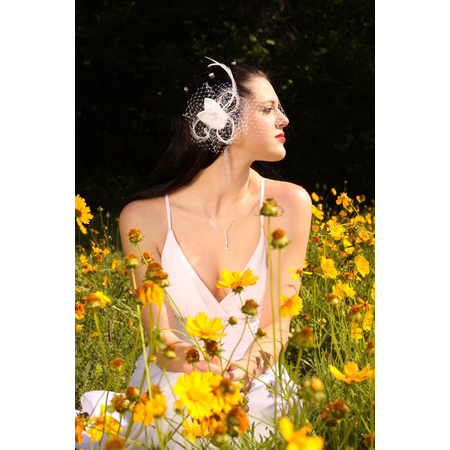 1/25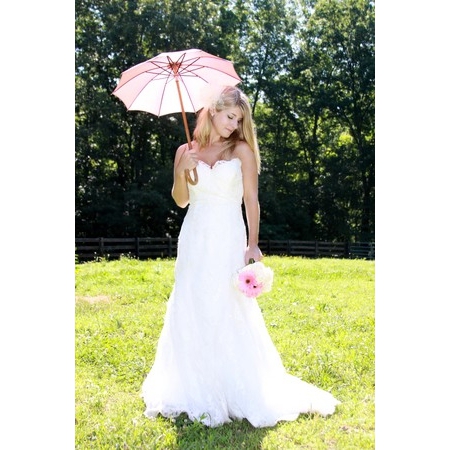 2/25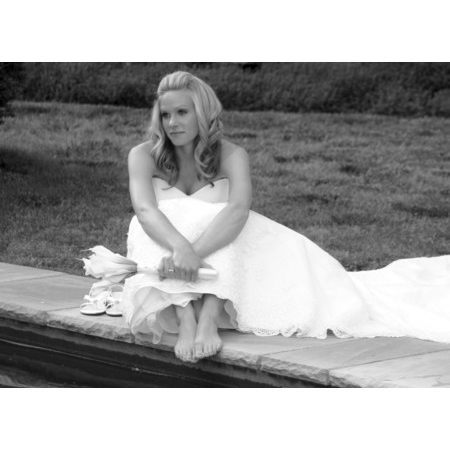 3/25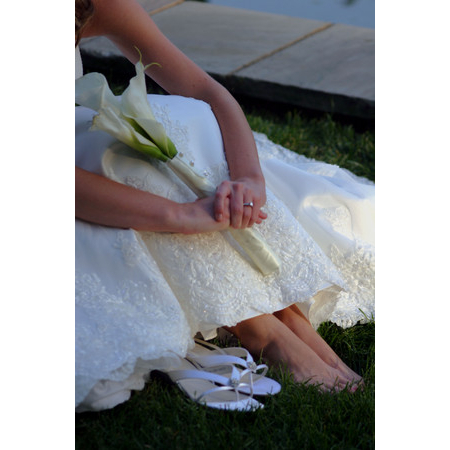 4/25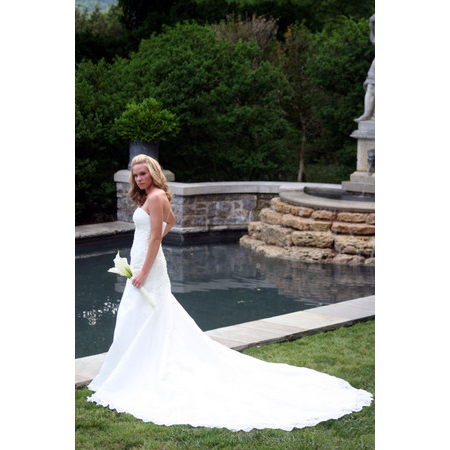 5/25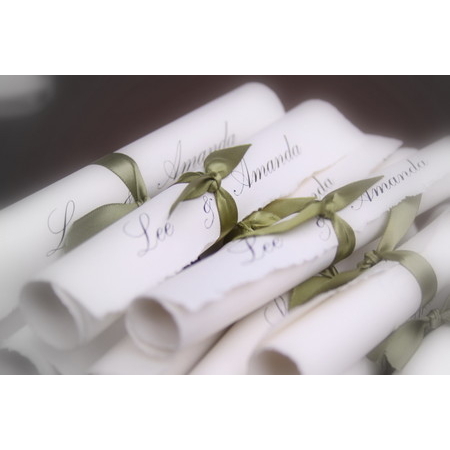 6/25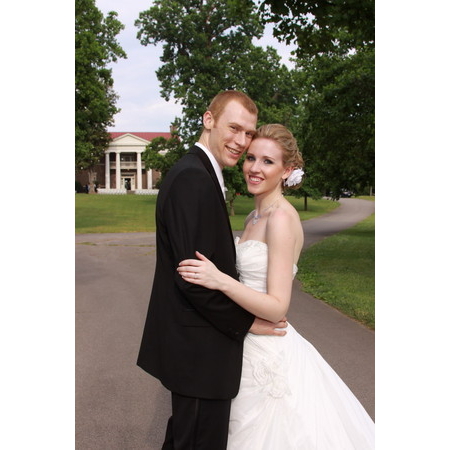 7/25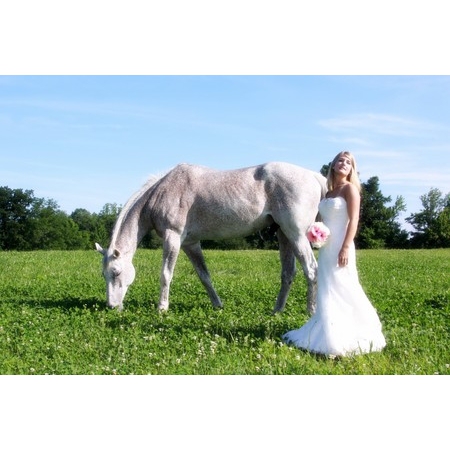 8/25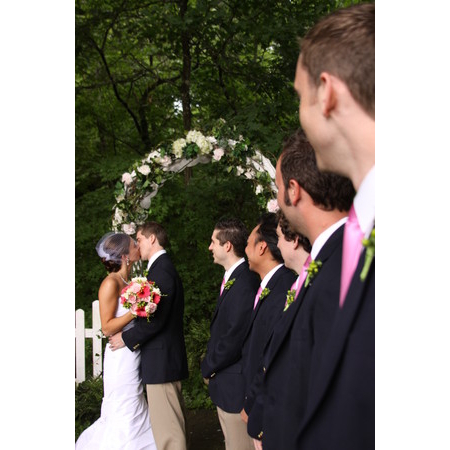 9/25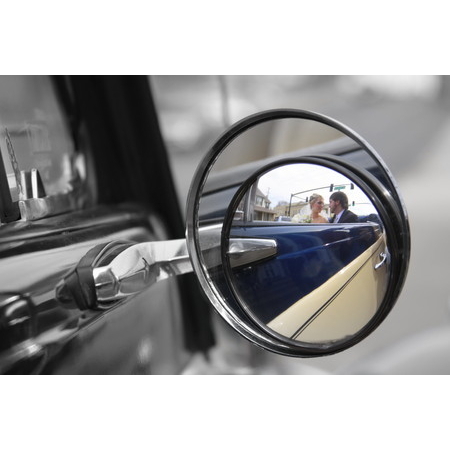 10/25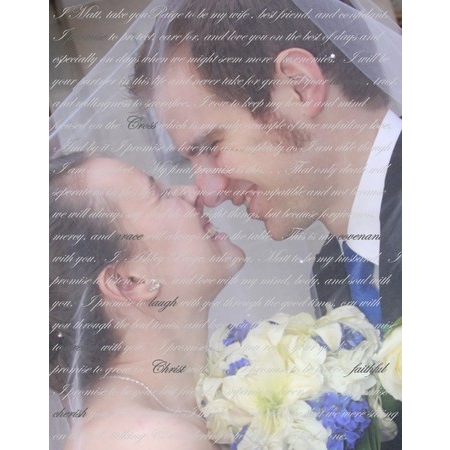 11/25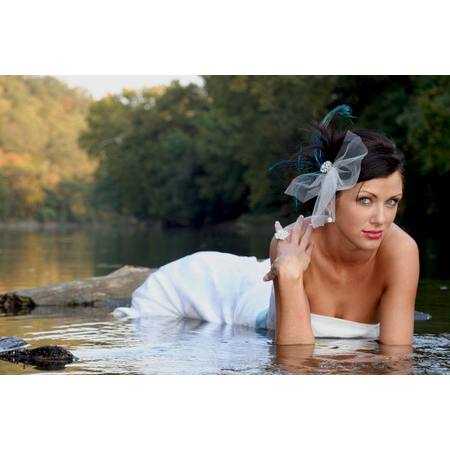 12/25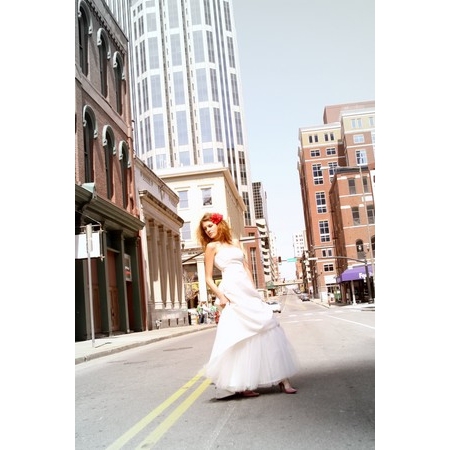 13/25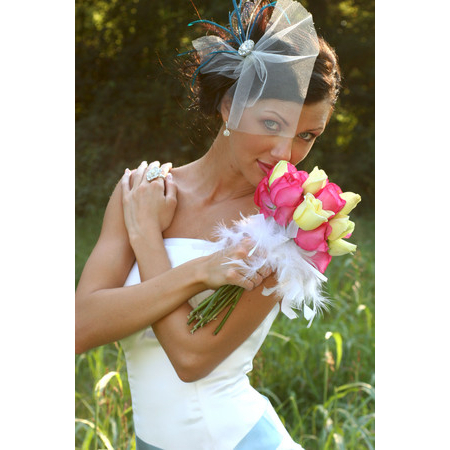 14/25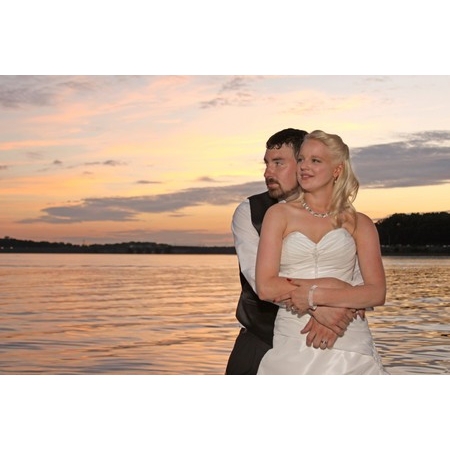 15/25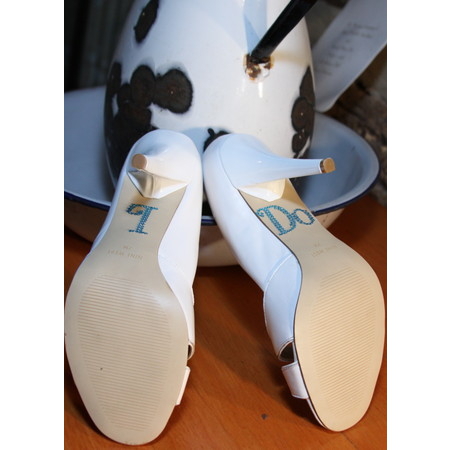 16/25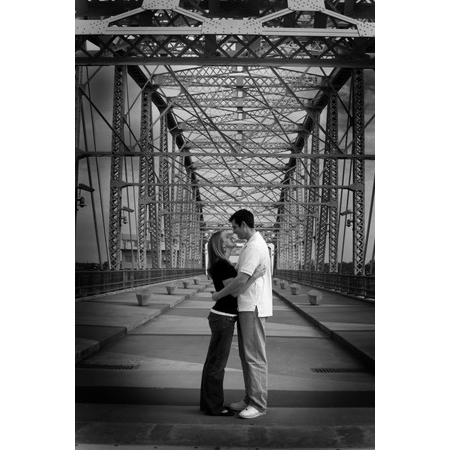 17/25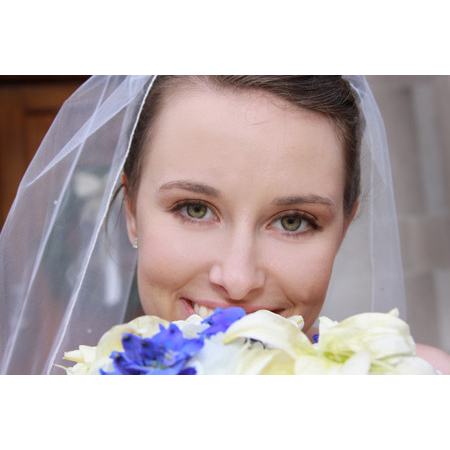 18/25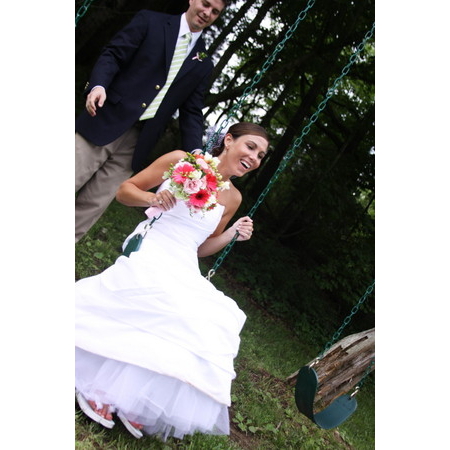 19/25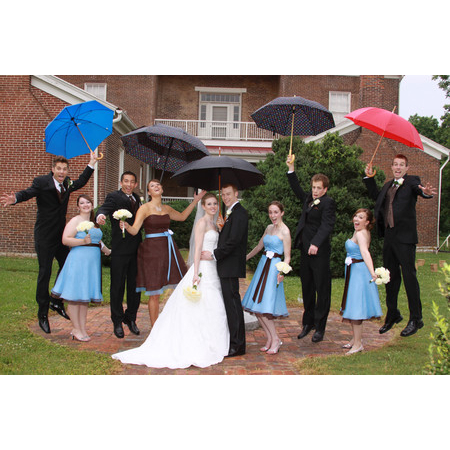 20/25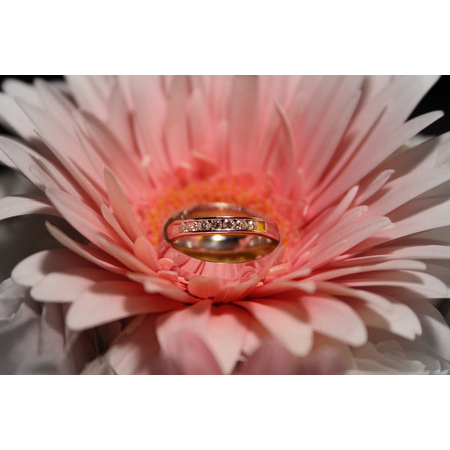 21/25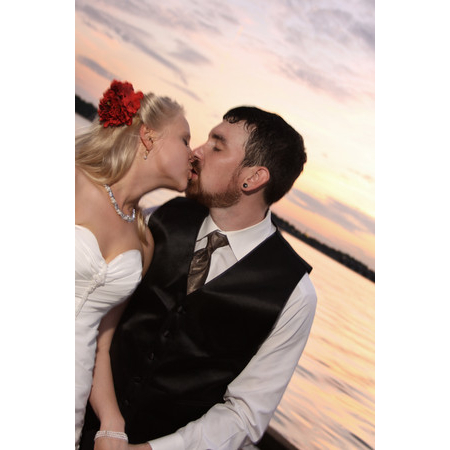 22/25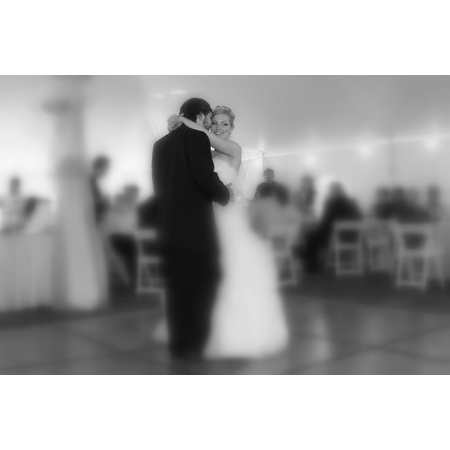 23/25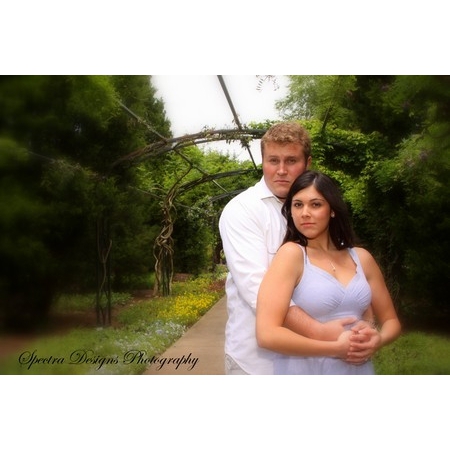 24/25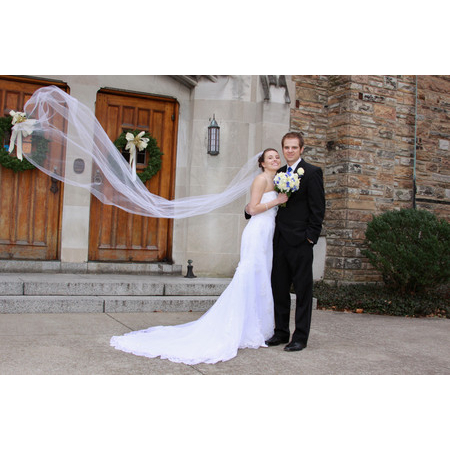 25/25
‹
›
"Sarah was awesome. She arrived on time & even though I was late and we were desperately behind schedule she kept everything going smoothly. She managed to get all the shots I wanted plus more. At the reception I hardly noticed she was there & she took tons of pictures. I booked a trash the dress session with her for this year & I can't wait. I would recommend to the budget conscious bride that doesn't want to sacrifice quality."

Shelly
"In a word... fantastic, I was very satisfied with Spectra Designs. Sarah & the other photographer were very comfortable to work with never pushy or huffy (I've been a bridesmaid PLENTY of times & I know a lot of photographers are very all about themselves). I wanted creative shots & I was not disappointed. Not only that but I had a TON of photos from my wedding, which was great because I did not get to take it all in fully the day of. Loved my pictures!"

Michelle
"We were so pleased with Sarah's performance at our wedding! I had several things I was looking for in a photographer: beautiful work, price, & personality. I found all that with Spectra Designs. I will definitely be calling Sarah when I'm ready for maternity portraits."

Laurie
"I will definitely be recommending Spectra Designs to everyone. I'm so excited about my photos. They are exactly what I wanted: fun, spontaneous, and non stuffy. Sarah took what I wanted and executed it perfectly!"

Amanda S.
"Sarah was phenomenal! She was fun to work with & very good at sneaking in shots without being noticed. I am in LOVE with my wedding photos. She captured details I was too busy to notice in the whirlwind of my wedding. The story her pictures tell of our wedding is magical. I would highly recommend her to any Bride. Her work speaks for its self and she budget friendly, what else could you ask for?."

L. H.K.
Add Your Review of Spectra Designs Photography

Ashley & Jacob
Murfreesboro, TN

Edlynndra & Jerome
Nashville, TN

Ashley & Deandra
Nashville, TN

Shemeka & John
Nashville, TN

Trista & Dustin
Manchester, TN

Brittany & Zack
Springfield, TN

Andrea & Jesse
Johnson City, TN

Ramona & Marcus
Nashville, TN

Tammy & Jessie
Tullahoma, TN

Kayla & Colton
Cleveland, TN

Cathie & Owen
Trezevant, TN

Jessica & Dustyn
Pigeon Forge, TN

Karen & David
Knoxville, TN

Melissa & Bruce
Dixon Springs, TN

Haley & Matthew
Cleveland, TN

Julie & Gary
Old Hickory, TN

Kelley & Timothy
Hermitage, TN

Dianne & Daniel
Brush Creek, TN

Christina & Harry
Paris, TN

John & JJ
Nashville, TN

Hollie & Kyle
Nashville, TN

Amber & Jerry
Bristol, TN

Summer & Brian
Mc Ewen, TN

Kelly & Jeffrey
Huntingdon, TN

Shelby & Micheal
Shelbyville, TN

Adonis & Jayson
Nashville, TN

Christie & Kenneth
Huntsville, AL

Jennifer & Derrick
Murfreesboro, TN

Frances & Richard
Lookout Mountain, GA

Caitlyn & James
Pigeon Forge, TN

Christy & Brian
Columbia, TN

Kelly & Martin
Columbia, TN

Laura & Brett
Tullahoma, TN

Renee & Chris
Thompsons Station, TN

Mary & Dakota
Cookeville, TN

Lindsey & Anthony
Dyersburg, TN

Tabatha & Caleb
Pulaski, TN

Cynthia & Brock
Lebanon, TN

Jenna & Brad
Brentwood, TN

Mandy & Sean
Nashville, TN

Amanda & Amber
Clarksville, TN

Alana & Justin
Dyersburg, TN

April & Nicholas
Savannah, TN

Kayla & Steven
Pleasant View, TN

Brooklyn & Joseph
Charlotte, TN

Na'tresika & Antron
Jackson, TN

Patricia & Adam
Gatlinburg, TN

Jalesa & Lorenzo
Milan, TN

Gabrielle & Michael
Crossville, TN

Deanna & Paul
Gatlinburg, TN

Carol & Christopher
Humboldt, TN

Jennifer & Rhodney
Gleason, TN

Kendra & Tyler
Gatlinburg, TN

Lovie & Reginald
Jackson, TN

Tysha & Jamar
Covington, GA

Jasmine & Michael
Dallas, GA

Sabrina & Dwayne
Littcarr, KY

Tammy & Joseph
Cookeville, TN

Jennifer & Jessie
Attalla, AL

Leah & Christopher
Gadsden, AL

Tammy & Detrikes
Batesville, MS

Deidre & Chris
Georgetown, TN
Send Message to Spectra Designs Photography