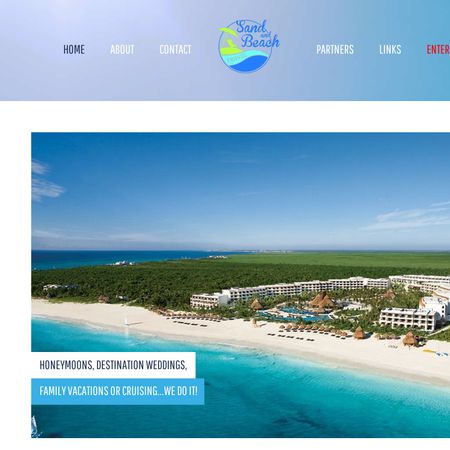 1/25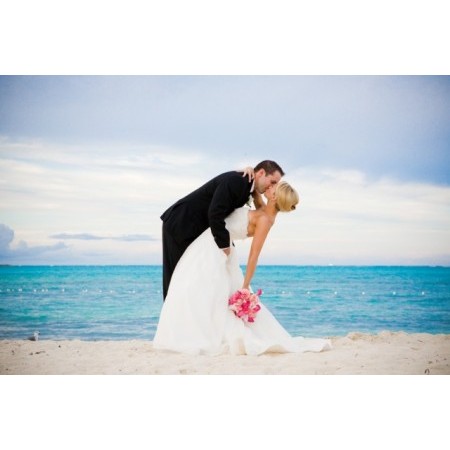 2/25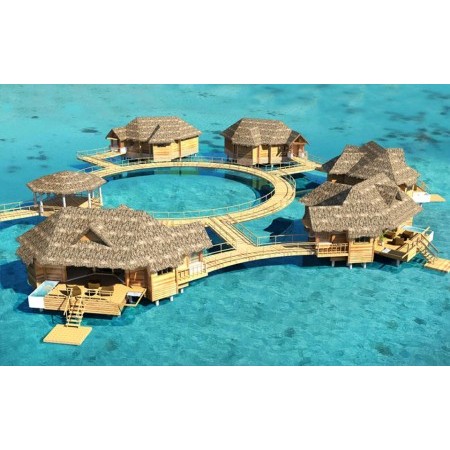 3/25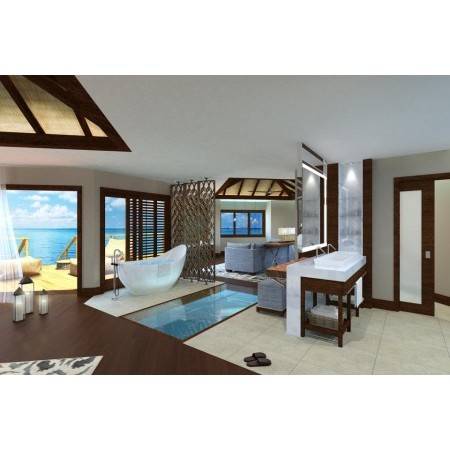 4/25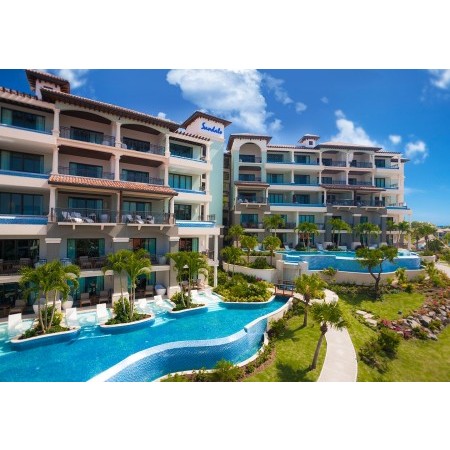 5/25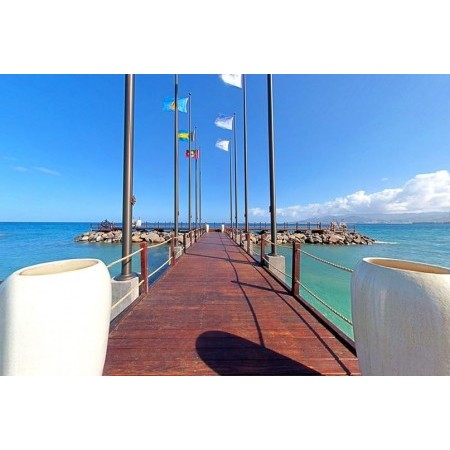 6/25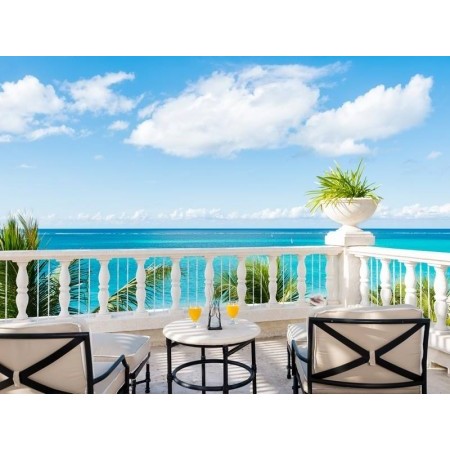 7/25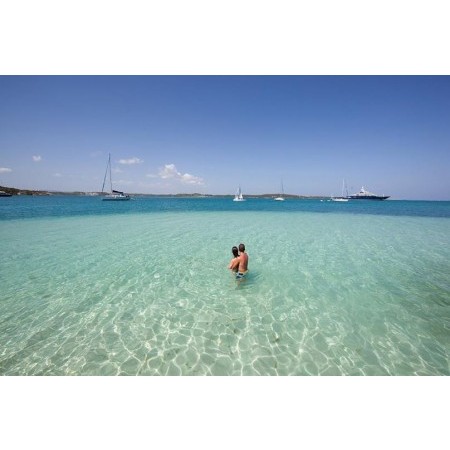 8/25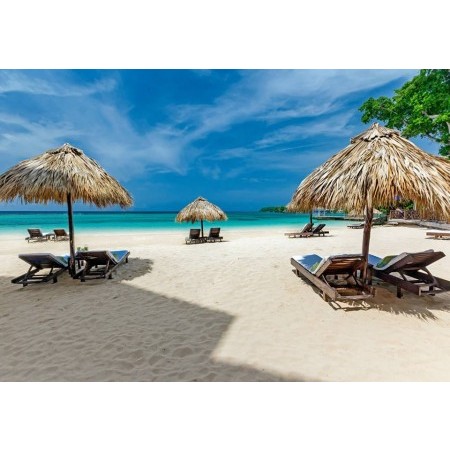 9/25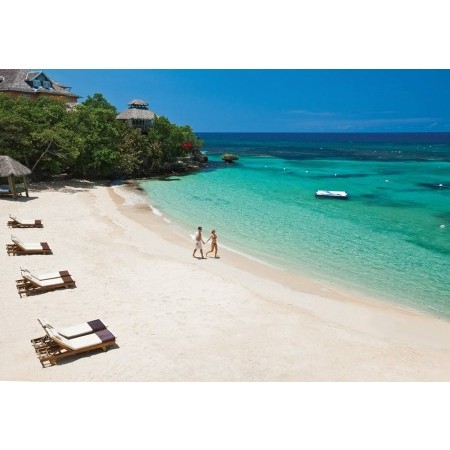 10/25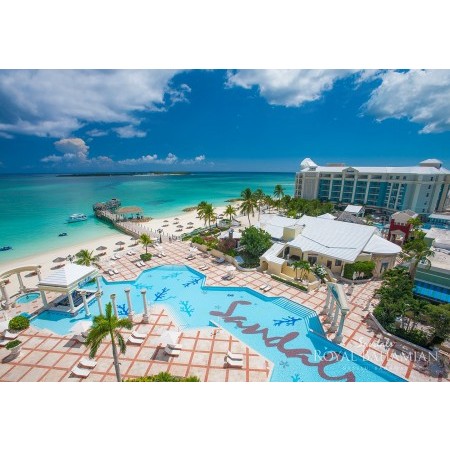 11/25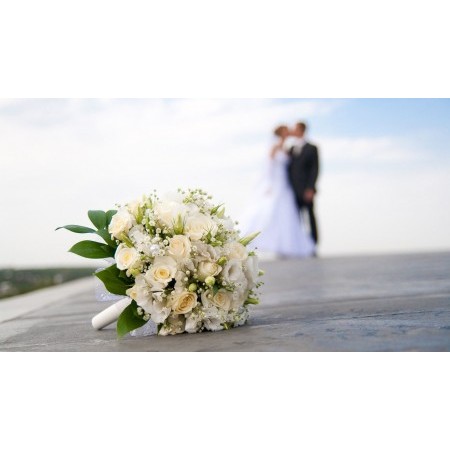 12/25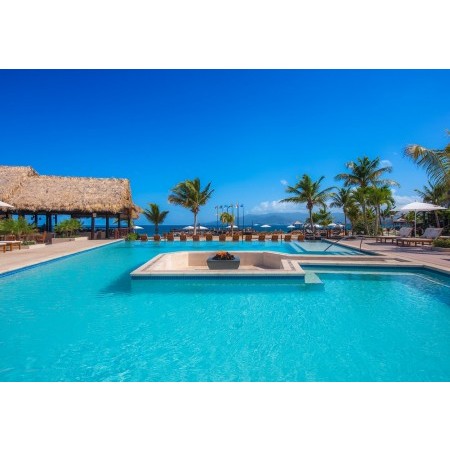 13/25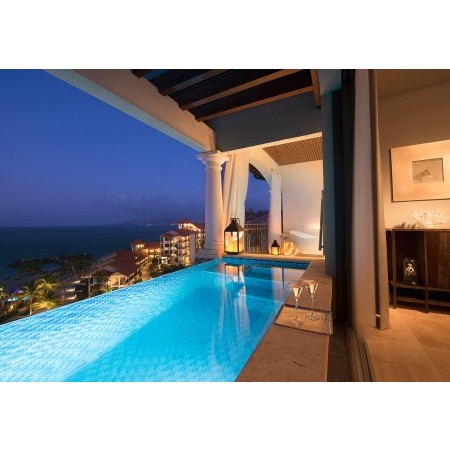 14/25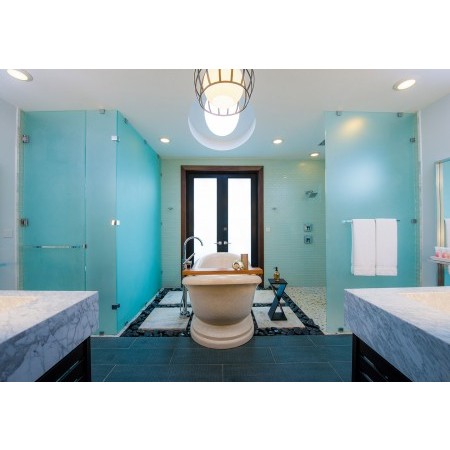 15/25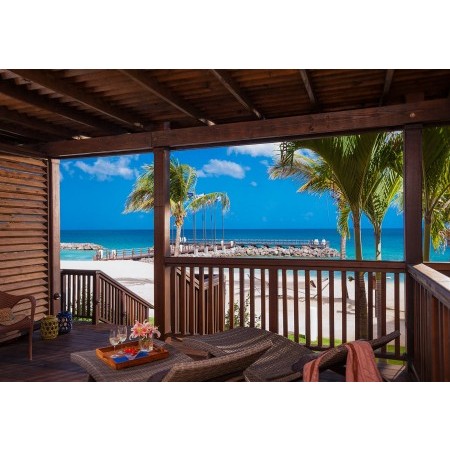 16/25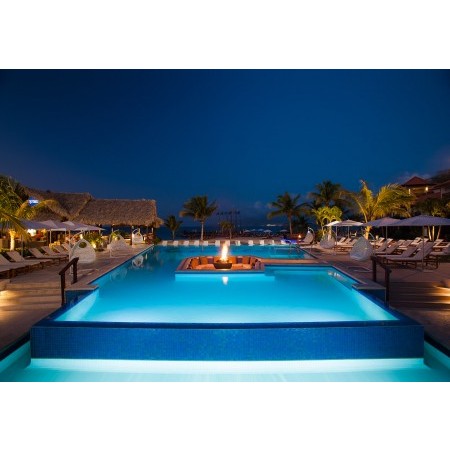 17/25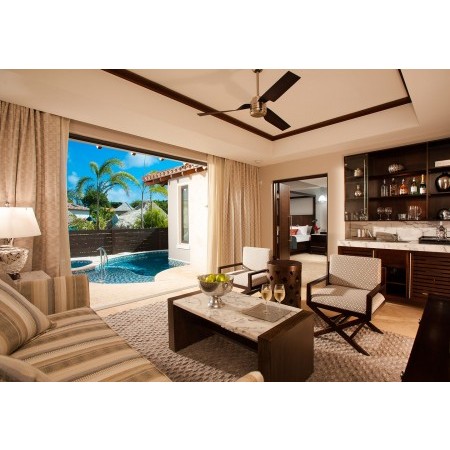 18/25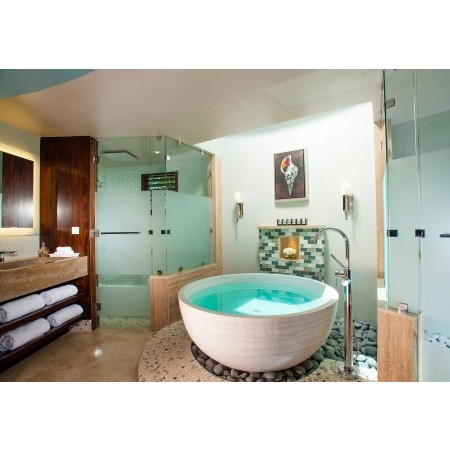 19/25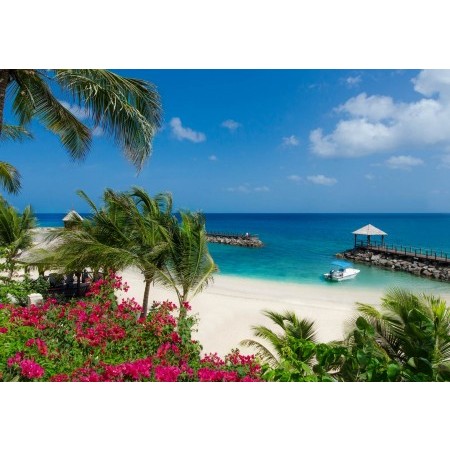 20/25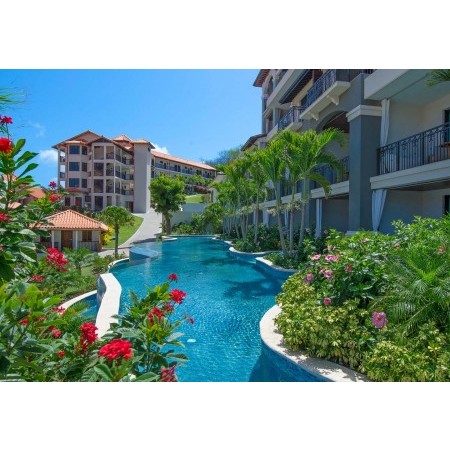 21/25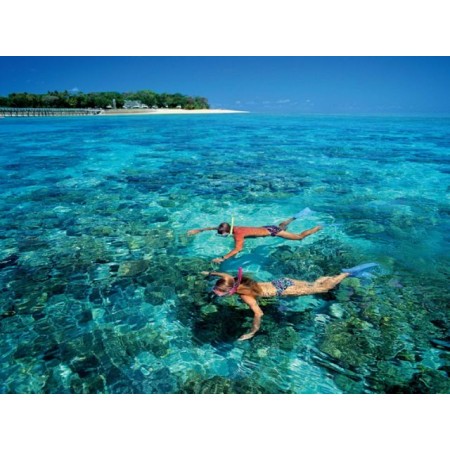 22/25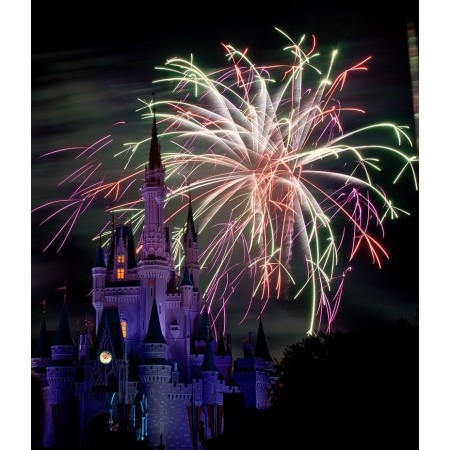 23/25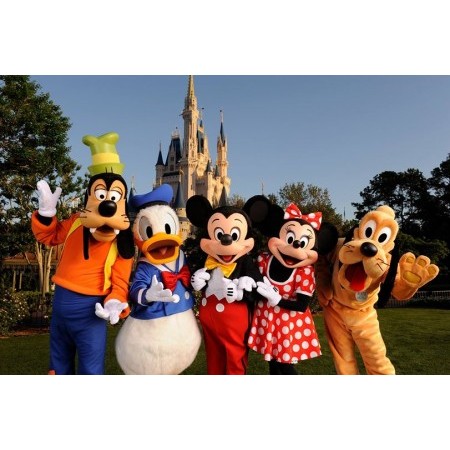 24/25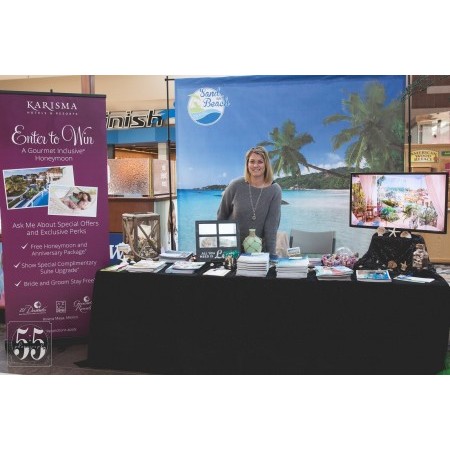 25/25
‹
›
"We had a great time and enjoyed ourselves. We ended up doing one more excursion on top of horseback riding and the dune Buggy's. The hotel was nice and we really didn't spend much time in the room like we knew we wouldn't. The stocked bar inside the room was nice, but only used a few things. We mostly got our drinks at the restaurants and the pool, but I did enjoy the walk out ocean front. Thank you so much for all of your help!"

Katie Jones
"I recently returned from the most wonderful honeymoon in St. Lucia with my wife. I booked this trip with Chris Cruz and she was FANTASTIC to work with! When I originally began searching for honeymoon destinations I was speaking with 2-3 different travel agents for comparison. After my conversation with Chris, I knew she was the best possible resource for us. She was very thorough and responsive throughout the 10 months I dealt with her."

Jason Bingle
"Our Destination Wedding at El Dorado was like a fairytale. We were lost in trying to figure out a location that would accommodate all of our guests with varying budget needs, so we enlisted the help of our Travel Agent Christine from Sand & Beach Travel guided us here. She was flexible and easy to reach at any time and most importantly saved us and our guests a lot of money and possible headaches."

Laurine & Matt Lavine
"Thanks to Christine Cruz, my husband and I had a wonderful time on our weddingmoon at Sandals Ochi in Ocho Rios. The Sandals Resort was amazing and having the butler made the experience very enjoyable and romantic. I have been recommending Sand & Beach Travel to all our friends and family and now as we love Sandals/Beaches I am sure you will hear from us in the future. Thank you, thank you, thank you!"

Alma Porz
"I can't say enough how much the service from Sand & Beach Travel was superb! They guided us from beginning to end for our honeymoon. If you are looking for a travel agency, look no further! We will definitely be calling Christine for our next trip."

Candace & Michael Balog
"In the age of the internet, who needs a travel agent? You do, if you travel where things might go wrong. When I have used Chris, things usually go great, but it is so nice to know if anything goes wrong, missed flight, bad hotel, etc. One phone call to a familiar voice takes care of it all. A small price to pay for a lot of peace of mind."

Eric S.
"Christine is very informative. She knows her stuff. I can't wait to book my next cruise with her."

Carrie Bowser
"She was very helpful and knowledgeable with our trip planning. She even sent a gift to our state room on board the ship! Very thoughtful. She also welcomed us back home with a follow up call. Thank you, Christine! We will definitely use Sand & Beach Travel again. Highly recommend."

Patrick M.
"Chris is always patient and helpful to us. We were trying to find a nice family vacation that would be good with little kids and she booked us a great trip to the North Shore of Hawaii! Great accommodations, even suggested things we could do, like visit the large turtles! This turned out to be the trip of a lifetime that my kids will never forget, especially the turtles! I highly recommend Chris to anyone looking for a professional and wonderful travel agent!"

Wendy DeFrench
"I have never had a travel agent more interested in my personal satisfaction and cater to my needs for an exciting adventure. I wanted to make sure she and those in management, as well as future clients, knew how much she went above and beyond for me. Christine listened to my desires, and gave me many options and listed all details in order for me to partake in the cruise. I will DEFINITELY be using her again in the future for all my travel needs. She is a dream to work with and so charismatic."

Bonnie S.
"I have booked with Sand & Beach in the past and have always had very good service. My last booking went without a hitch and I would recommend their services to all my friends. I will be booking my next trip with this agency next year."

Gina A.
"We booked a honeymoon to travel Maldives in January for two weeks with Sand & Beach Travel. It was a very special trip for us and we had a fantastic time at the resort, which was recommended by them, and it is one of the memorable vacations for us ever. A very professional company and lovely staff. We will use them again soon and recommend to our friends and family."

Samantha Ellie
"Christine was very helpful, friendly and always available to take our calls. Our honeymoon to St. Lucia was outstanding!"

Marc Ceasars
"Best travel agent ever! You girls rock. Thanks for planning our Destination Wedding. The process was smooth."

Chad Reagan
"If you thought you never needed a travel agent because of the internet, you are wrong! Sand & Beach Travel helped us plan our honeymoon to Barbados. Chris was always available to me and made travel a piece of cake. Look no further, this agency knows their stuff!"

Chelsea Laidlaw
"Christine was fabulous! From the time we booked our trip until we arrived home. I highly recommend her services as she will make you feel comfortable and confident in booking your adventure!"

Brittnee Noel Moriarity
"I have always had a pleasant experience speaking with Christine and planning a vacation. Prices are always reasonable and the attention given for my request are awesome."

Andrea Dennis
"Sand and Beach travel helped my family of 8 to plan the best vacation we have ever taken for our family! She was available all the time to us, answered all of my questions. When the time came for the vacation, she called before to make sure we had no additional questions and wished us the best. We had an amazing time, made lots of memories and I am now a Sand and Beach customer for good! If you are looking for that extra touch from someone who goes above and beyond- call Sand and Beach!"

Heather Illing
"I've known Chris since high school and can say that she is thoughtful and genuine. She thoroughly enjoys her job and is very knowledgeable with many destinations. She searched for the perfect place for our vacation and found it for which I am very grateful! I fully recommend her and trust her advice! Perfecto!"

Christi Cotton
"Chris @ Sand & Beach Travel has been my travel agent for years and I've always had the BEST no worry hassle free service from her! Vegas has been my vacation destination in the past and present and I'm looking forward to a vacation in Mexico soon! If you're in need of a vacation and travel agent Chris Cruz is indeed the person to contact!"

Melissa J.
"I wanted to tell you that the kids and I had a wonderful experience with the whole trip. Everything went smoothly from start to finish, from airport and transfers to excursions. The dolphin swim was truly an amazing, one-of-a-kind experience. Could have played with the dolphins all day. I wanted to thank you again for all your help and patience with my many questions."

Lynn Z.
"Chris booked my trip to Secrets Cozumel and made the process so easy. Thanks again!!"

Mark Prior
"I have not had the opportunity to travel a whole lot, so I was a difficult bride to work with because I was clueless! I am so grateful that Chris was patient and willing to impart all of her knowledge to us. And more than that, she has been available to us via phone/text daily for all of our questions throughout the decision/planning process. We are really excited about our upcoming wedding (in St. Lucia!)."

Heidi Harpster
"Chris was amazing to work with! She was so prompt when responding to email or taking my calls. I appreciated how patient she was with me and my million questions! I would definitely use her services again and recommend her to anyone who needs a travel agent."

Tina Shihadeh Cheek
Add Your Review of Sand & Beach Travel

Sand & Beach Travel
Macedonia, OH

Tricia & Chad
Prospect, PA

Kim & Kely
Cleveland, OH

Anthony & Rebecca
Cambridge, OH

Jerome & Kendra
Warren, OH

Marianne & Ronald
Vienna, OH

Diane & Charlotte
Akron, OH

Amanda & Joe
Beaver Falls, PA

Miranda & James
Medina, OH

Kelli & Daniel
Eastlake, OH

Leticia & MJ
Cleveland, OH

Heidi & Joseph
Geneva, OH

Rachel & Mike
Dover, OH

Kristen & Chad
Bridgeport, OH

Julia & Chuck
Willoughby, OH

Jacqueline & John
Youngstown, OH

Gabby & Steven
Wheeling, WV

Raelynn & Todd
Canfield, OH

Jamie & Joe
East Liverpool, OH

Maranda & Aaron
Canton, OH

Melissa & Matthew
Pittsburgh, PA

Kayla & Timothy
Aliquippa, PA

Amanda & Michael
Cleveland, OH

Madison & Alec
Akron, OH

Stephanie & Kyle
Canton, OH

Elaine & David
Butler, PA

Kimberly & William
Warren, OH

Virginia & Dave
Fremont, OH

Brittany & Julian
Wooster, OH

Megan & James
Canton, OH

Lori & Vijay
Youngstown, OH

Brittney & Brandon
Mansfield, OH

Heidi & Roger
Streetsboro, OH

Gina & Ben
Brunswick, OH

Belinda & Robert
Painesville, OH

Kathleen & Daniel
Cambridge Springs, PA

Jaycie & Brendan
Zanesville, OH

Jodie & Joe
Wakeman, OH

Chelsea & Jason
Erie, PA

Jackie & Curtis
Elyria, OH

Andrea & Monique
Niles, OH

Amy & Ronald
Toledo, OH