As a Florida wedding photographer and a proud member of Florida Wedding photographers and the Professional Photographers of America, I specialize in an editorial style with minimal posed images. Capturing events as they happen. Offering Bride and Grooms complete packages including High Res Disks, Bridal and Parent albums, Trash the Dress® Sessions and much, much more. Packages range from 1500.00 and up. I have offices in the Destin, Pensacola, Panama City and Alys Beach area.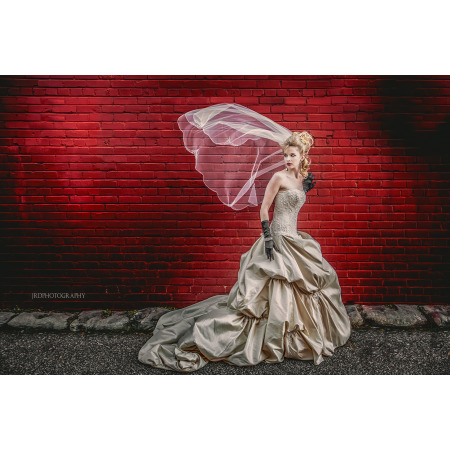 1/25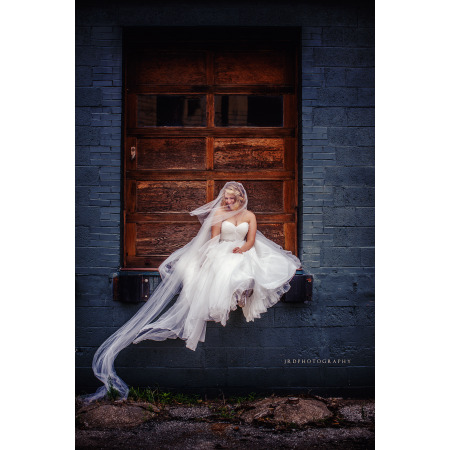 2/25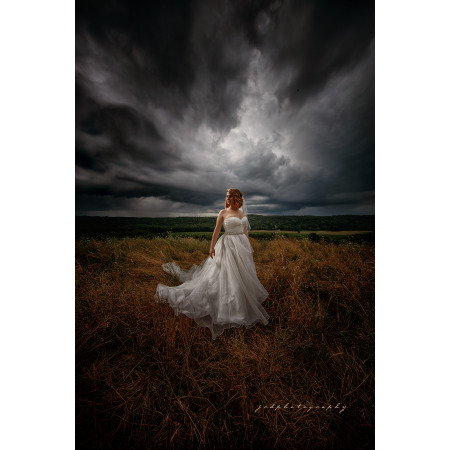 3/25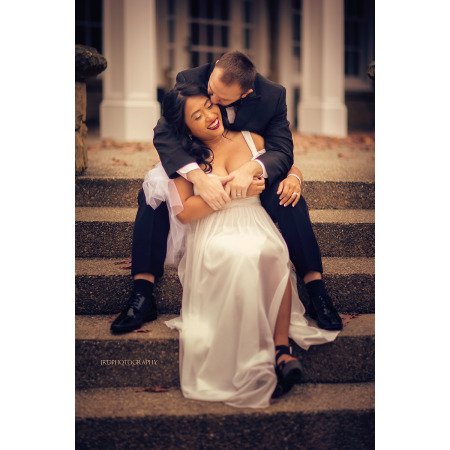 4/25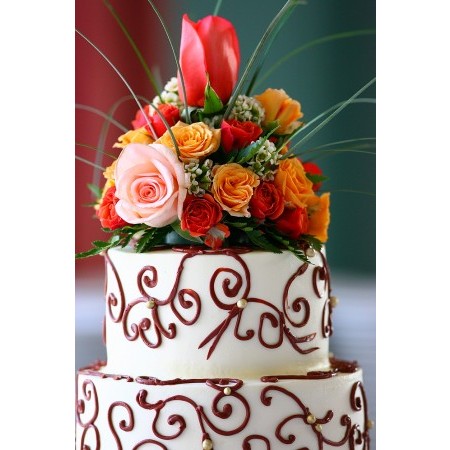 5/25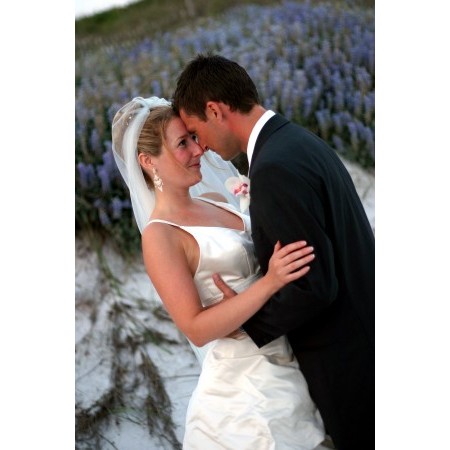 6/25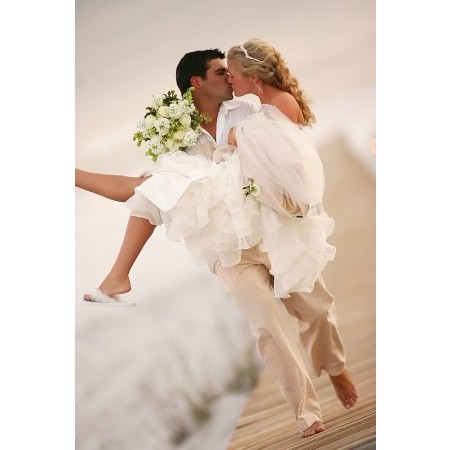 7/25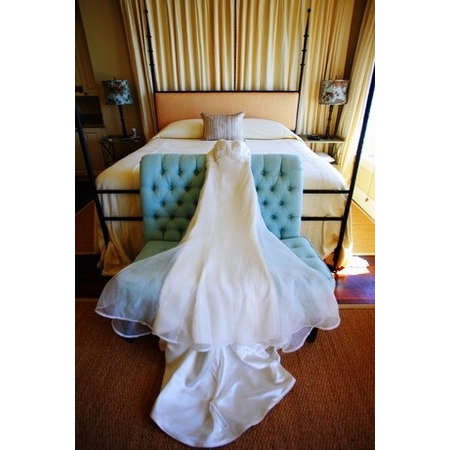 8/25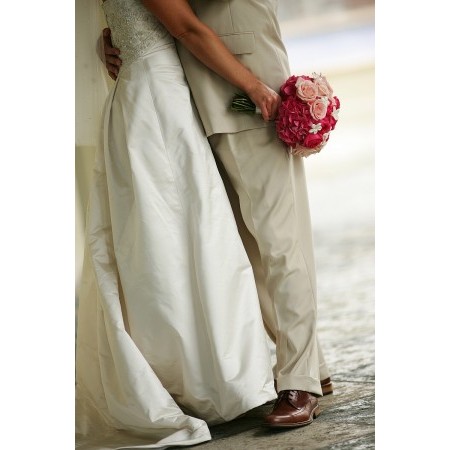 9/25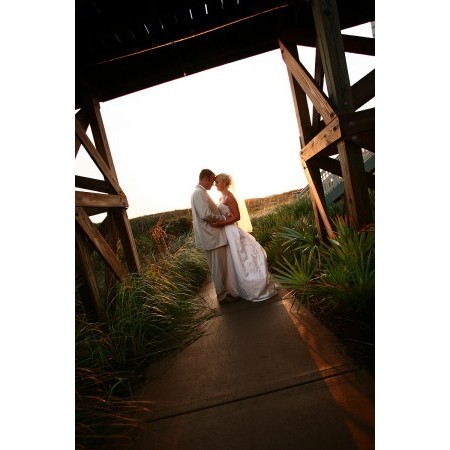 10/25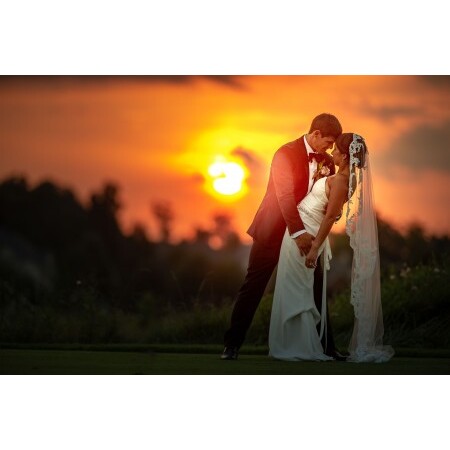 11/25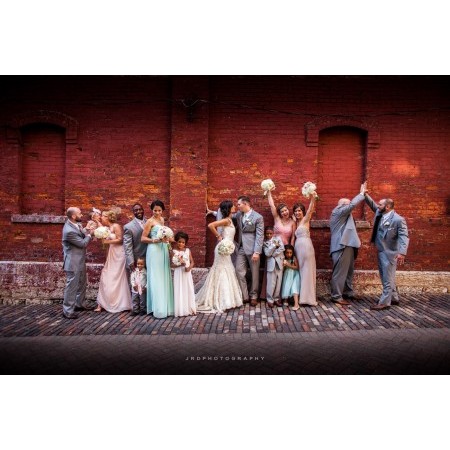 12/25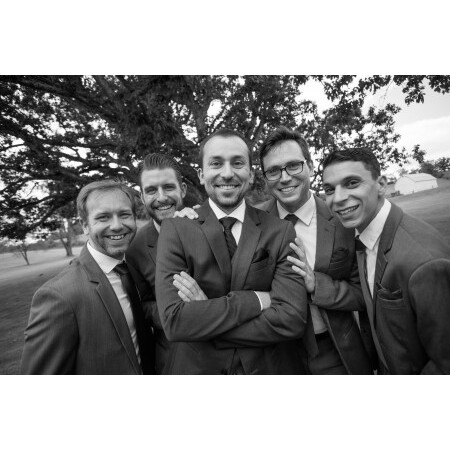 13/25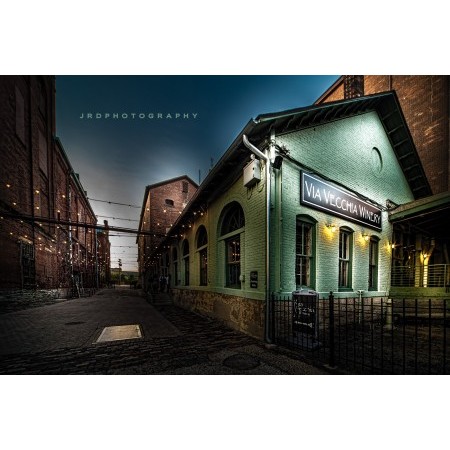 14/25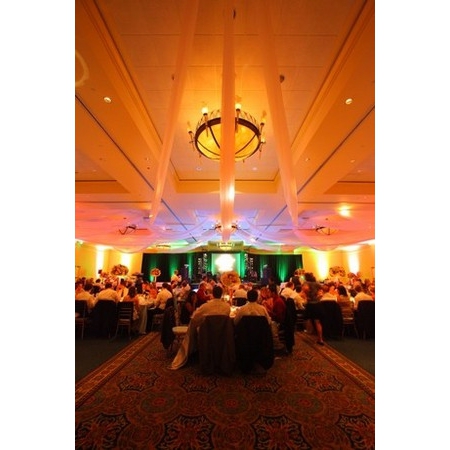 15/25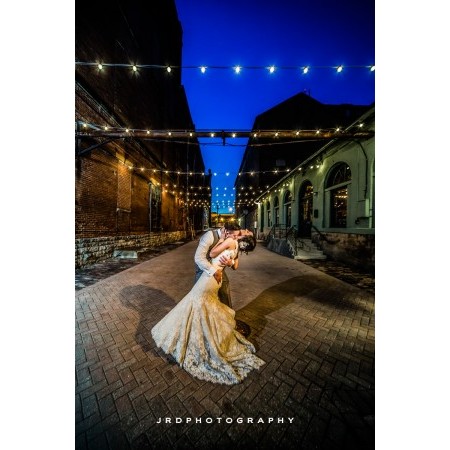 16/25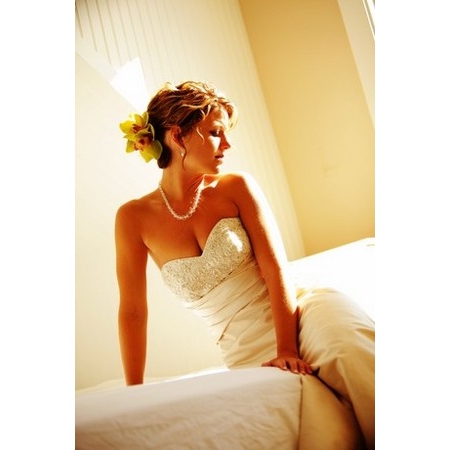 17/25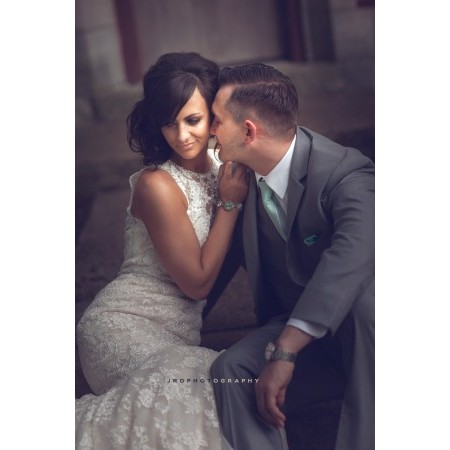 18/25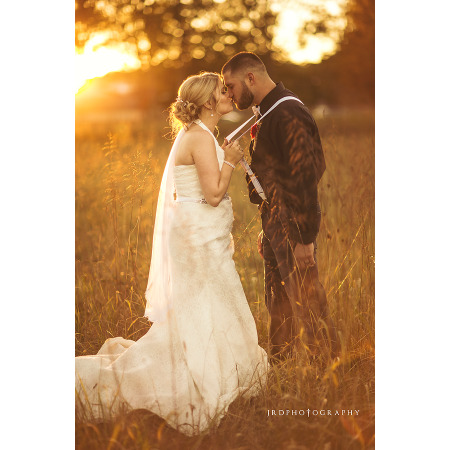 19/25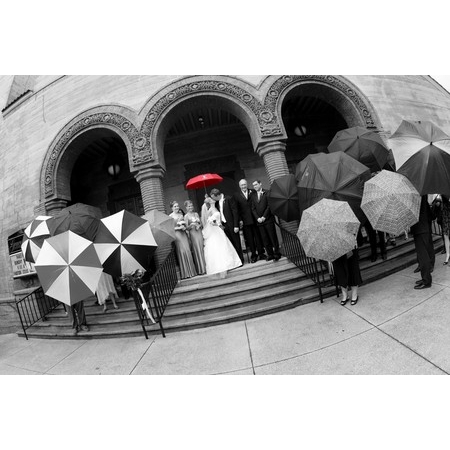 20/25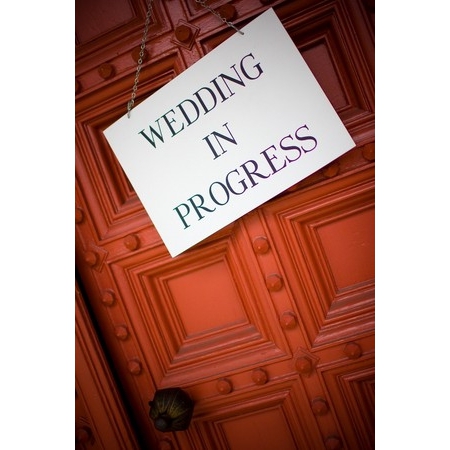 21/25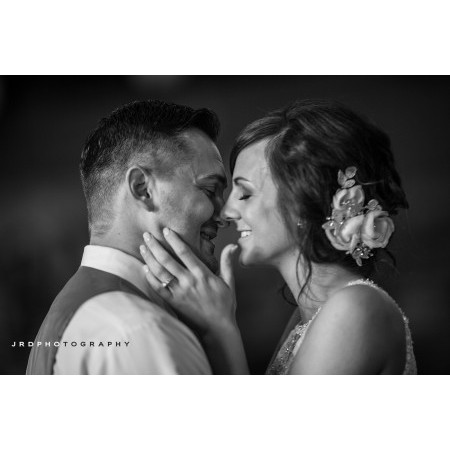 22/25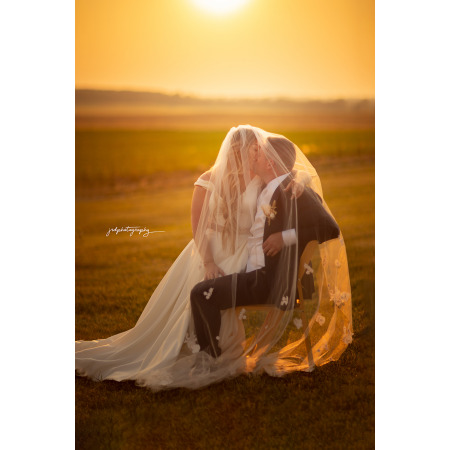 23/25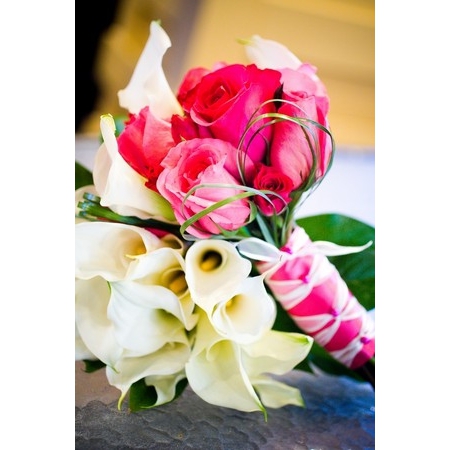 24/25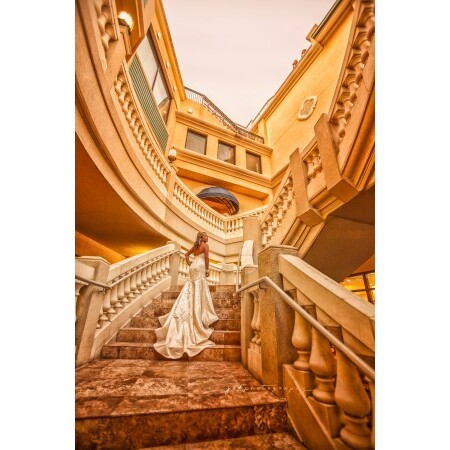 25/25
‹
›
"Jace was wonderful! He understood exactly what I wanted to do with my photos and did an awesome job. He suggested many poses and backgrounds that really worked to achieve what I was going for! When my daughter is ready for senior pictures or I need professional photographs again, I will call Jace for sure!"

Janelle W
"Incredible experience. Jace took amazing shots of my daughter, coached her through the process, and made it an educational and fun experience for all of us. Will definitely work with him again."

Carolyn H.
"Where do I start? Jace is an outstanding professional! From the minute we met to end of the shoot, we felt at ease and thoroughly enjoyed our experience. Jace went above and beyond for the time spent with my daughter and completely pegged her personality in the photos. If you are looking for a professional photographer who will do an outstanding job and can put an 'out of the box' spin on the photo edits, you must call Jace! Love his work!"

Dawn K.
"I hired Jace to shoot a grocery-anchored shopping center. He delivered nice photos in a timely manner. He was very easy to communicate with via email. I would hire him again for projects in his area."

Lizzie R.
"I met Jace a year ago at OSR shoot in Mansfield, OH. He is a great photographer to work with and to capture you at your best. Very easy to work with and no matter the environment, feel relaxed. I always look forward to working with Jace!"

Red A.
"Jace did my senior pictures. He is wonderful, gets back with you in a very timely manner and is so professional while at session. I have never felt more comfortable to be myself and let my true personality shine through. I can't wait till the next time we come home to visit we will be having family pictures done."

Kat N.
"Mr Delgado is a multi talented, highly professional photographer who brings all his artistic talents to bear on each and every image. His feel for light and expression speaks for itself. Having worked with him on several occasions, I highly recommend him for any genre."

Julie B.
"Jace had an existing shot that I wanted on display for a particular purpose; he adjusted the print, handled the framing, and gave me good value for the cost. Would recommend him to anyone!"

Jeff G.
"Easy to work with and professional. Good range of equipment to match his talent and an ability to capture a model and scene with artistry and vision."

Anthony L.
"Jace did photos of a large group attending a Gatsby Party. It was remarkable that he made us all look great. The poses were original, not cookie-cutter repeats. He also did a shoot of our local Dixieland band that were stunning."

Constance M.
"I have participated in a few workshops that Jace of JRD Photography has led and administrated. I was very impressed and pleased at what a great opportunity that the workshop presented. He was very helpful with great tips and there was plenty of time for hands on learning. He was very eager to help others grow and expand in knowledge. Besides being a great leader, I was also very impressed with his turn around editing time. He must have little Oompa Loompas working 24 hours a day he's so fast."

Carissa H.
"I've had the pleasure of working with Jace while living in Florida. His experience, talent and artistic eye are unmatched. Jace makes you feel very comfortable and you have his absolute full attention. His professionalism and commitment to excellence is true from the moment you consult with him, during your shoot, to the very end when you receive your stunning photos. You not only get a talented and knowledgeable photographer, but brilliant photographs that last a lifetime."

Beth A
"I have worked with Jace on three different occasions. The 1st was a 40s/50s style photoshoot. The atmosphere was amazing, he was very friendly and professional and made me feel comfortable. I had never done a photoshoot and he helped me with what poses to do. Jace has always been patient, professional, informative, and fun to work with. I love modeling for him and absolutely love his creative photos."

Heather P
"I loved working with Jace! He was so professional, fun and the photos turned out amazing! Can't wait till we shoot again sometime!"

Liz L.
"In one word, amazing! Jace has done our maternity, engagement, and family photos, as well as a newborn and one year shoot with our daughter. We couldn't be happier with the experience working with him, or the finished product. He's professional, and makes you feel extremely comfortable. He's excellent at listening to what your vision is for your photos, and then going above and beyond to capture extra precious moments that you will cherish for a lifetime."

Jenn D.
"Jace is a true artist. Thank you for capturing our event and participants over the weekend! Will be reaching out to you for further events."

Eric A.
"I've used Jace on 3 different occasions and another family member has used him as well. We love our pics! Thanks Jace! If you are going to the Destin area you should give him a call!"

Leslie G.
"Very creative and interesting shots! Loved the way everything turned out, the editing was amazing! Very thoughtful and flexible with crazy requests from the family and worked to fulfill everyone's wishes. Would definitely recommend him for any event. Fantastic job!"

Angela W.
Add Your Review of JRD Photography
Send Message to JRD Photography