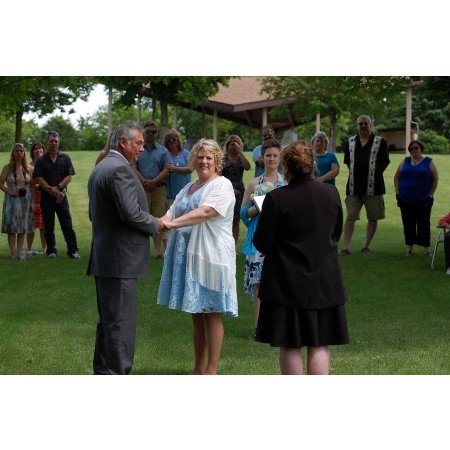 1/25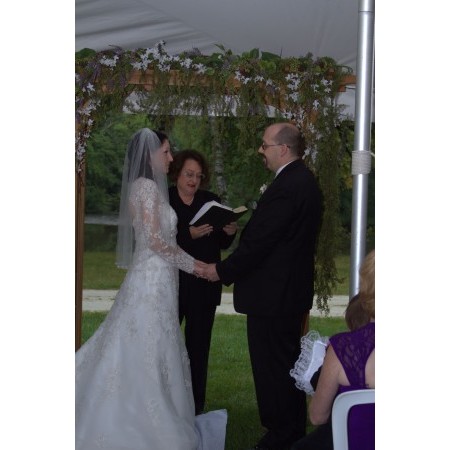 2/25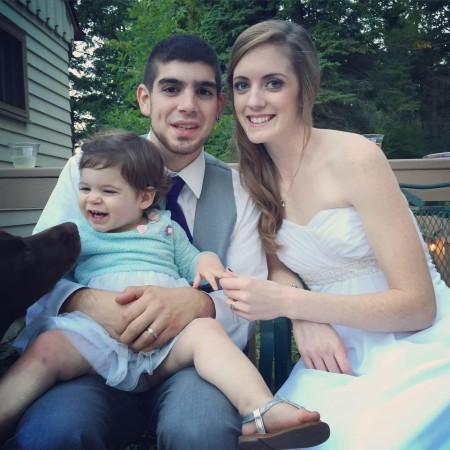 3/25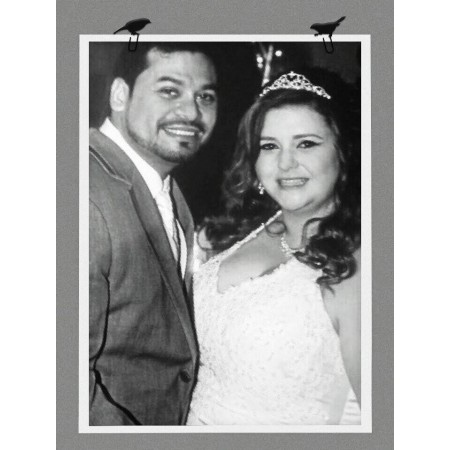 4/25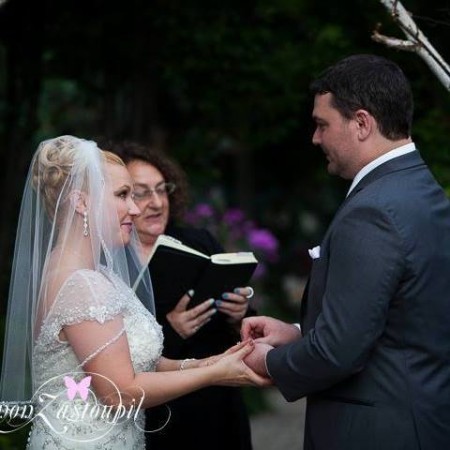 5/25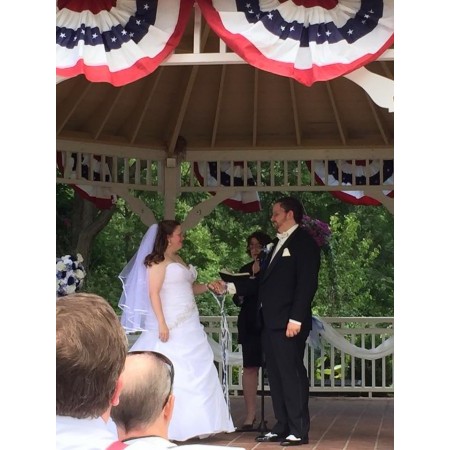 6/25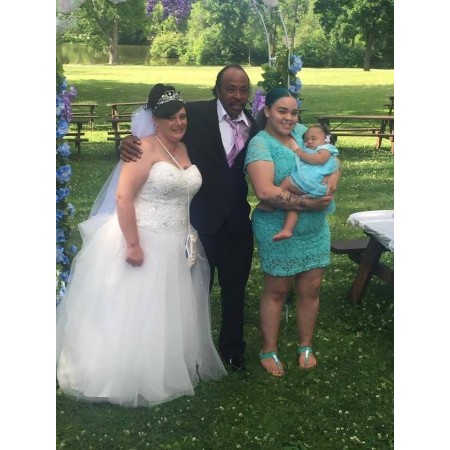 7/25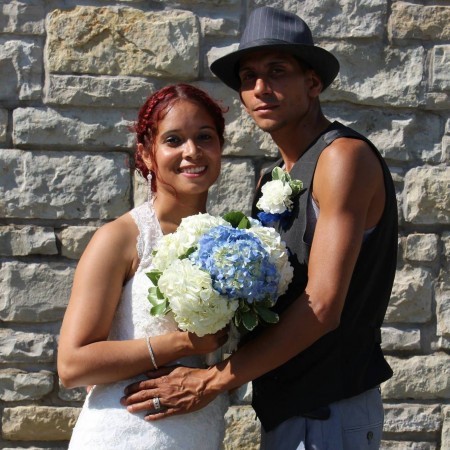 8/25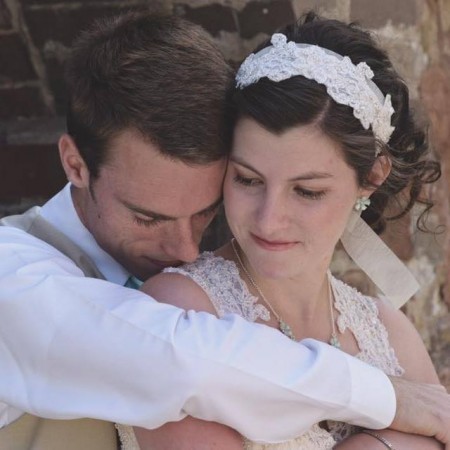 9/25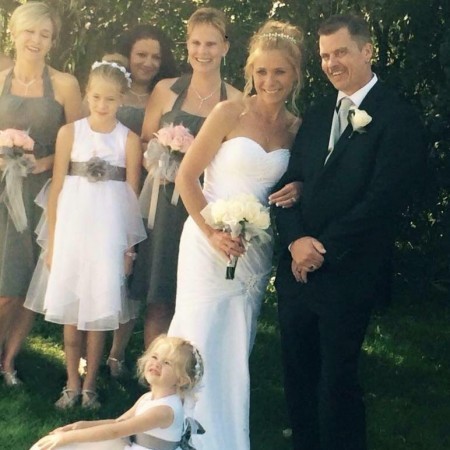 10/25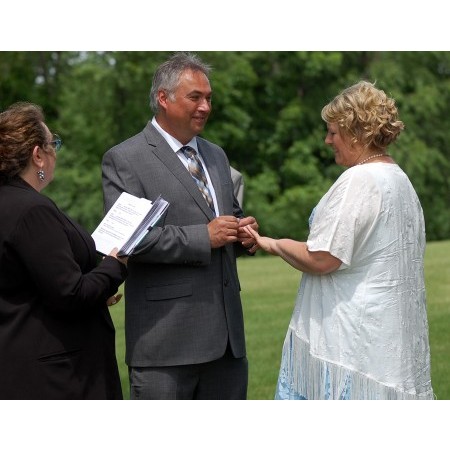 11/25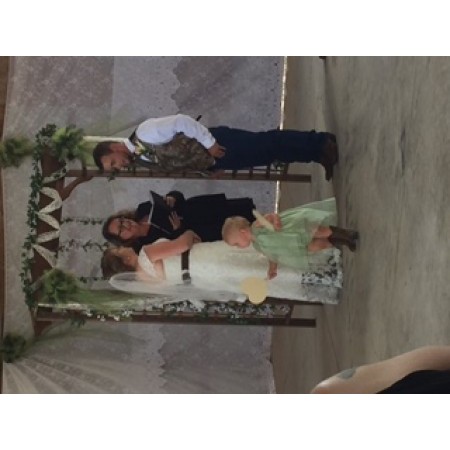 12/25
13/25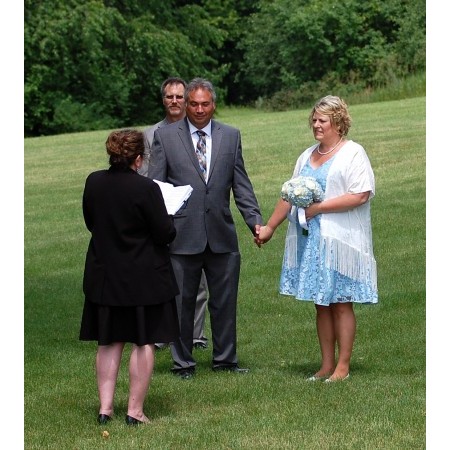 14/25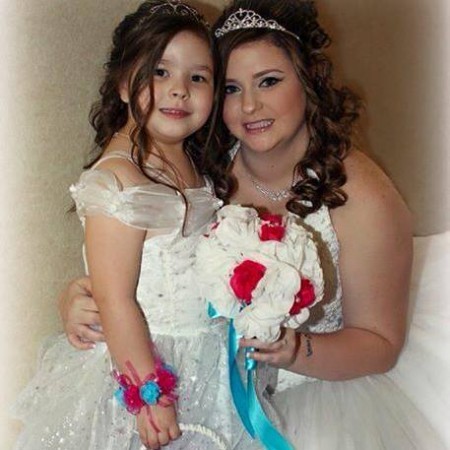 15/25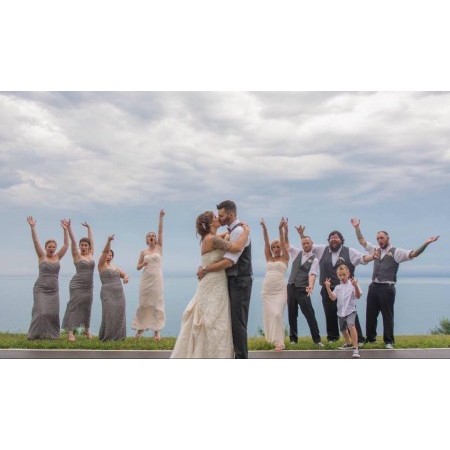 16/25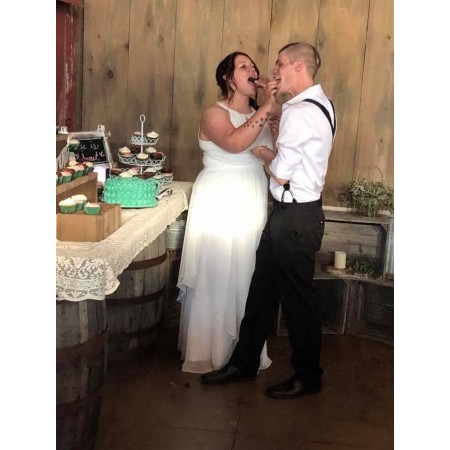 17/25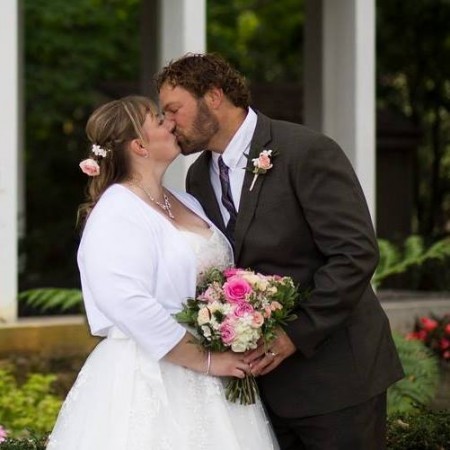 18/25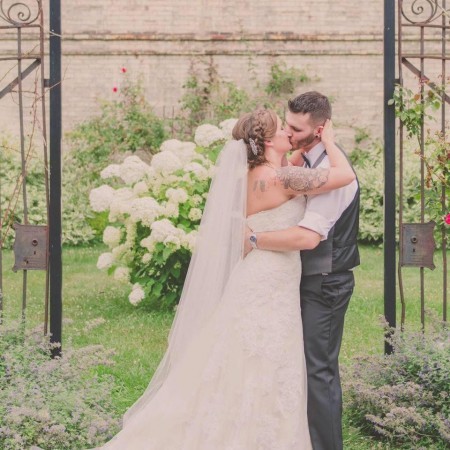 19/25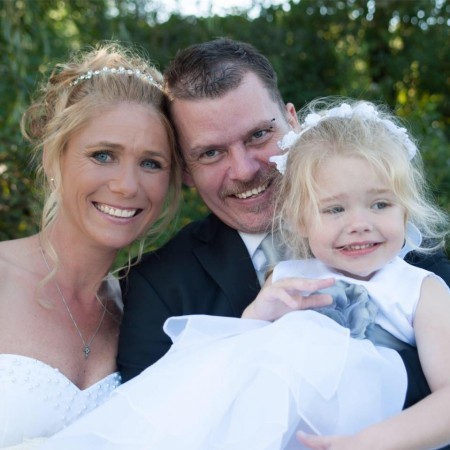 20/25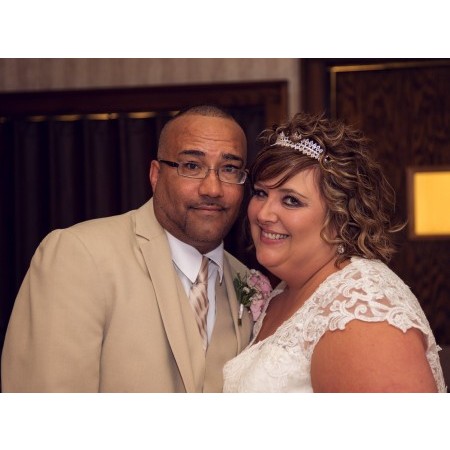 21/25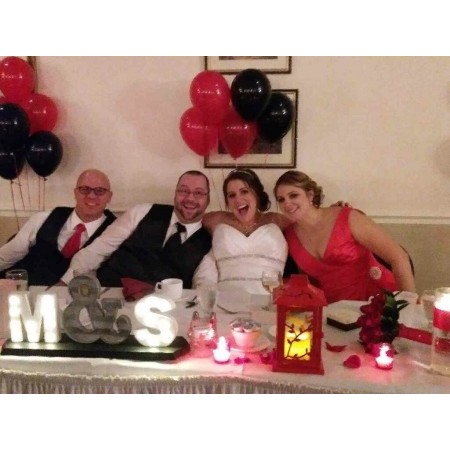 22/25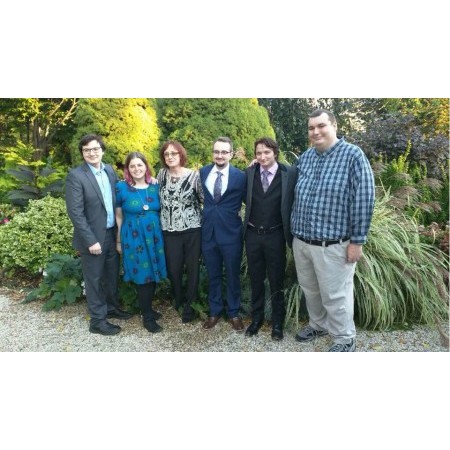 23/25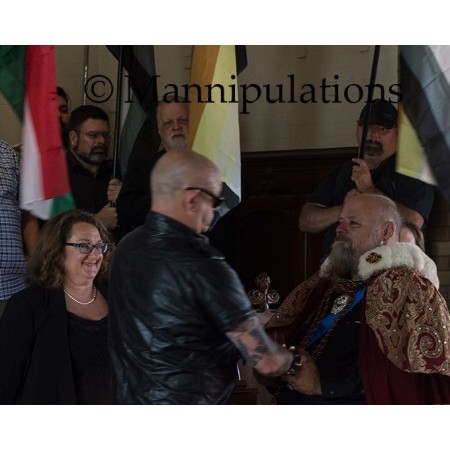 24/25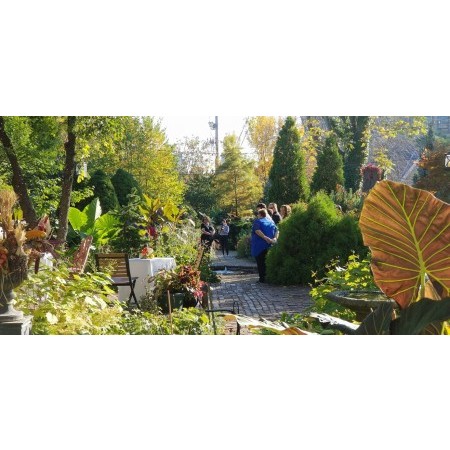 25/25
‹
›
"Robin, I have to tell you how happy I am with your service and ability to work with me. I am absolutely writing you the best review. Thank you so much for all your flexibility. I feel very confident about your service that day and that is saying a lot because I'm a total nervous wreck at this point! Thank you!"

Sarah
"The wedding was beautiful and our wedding officiant even found an Indian poem to read for us to recite. Both sides of my family and hubby's mom's side have Indian in us so we really loved it. Robin was very nice friendly and made us laugh."

Marie
"Everything was awesome. She helped with areas that my partner and I never even thought of. Well organized. I have already referred a friend of ours to her. We will certainly recommend Robin to everyone we speak to."

Rick
"Robin was very good, personable and our wedding ceremony was all we wanted. She herself got choked up! It was a special day and I do recommend Robin to anyone."

Cindy I.
"She was truly original and created a beautiful ceremony for my husband and our kids to come together. Everyone told me how amazing it was. Thank you, Robin!"

Savannah C.
"Robin was always prompt with responses, thorough and pleasant to deal with. Loved her ceremony and her flexibility."

Bobby D.
Add Your Review of Wedding Wing

Wedding Wing
Milwaukee, WI

Taylor & Jessie
Prudenville, MI

Ron & Wendy
Muskego, WI

Diane & Kyle
Wausau, WI

Lakesha & Latanya
Milwaukee, WI

Jodi & Barbara
Milwaukee, WI

Amanda & Jesse
Mukwonago, WI

Shenika & Marla
Milwaukee, WI

Jessica & Paul
Milwaukee, WI

Beverly & Christopher
Sheboygan, WI

Deb & Tim
Campbellsport, WI

Molly & Mike
Milwaukee, WI

William & Carrie
Allenton, WI

Norma & Garrett
Brookfield, WI

Anette & Benjamin
Milwaukee, WI

Biff & J.J.
South Milwaukee, WI

Melissa & Antonio
Milwaukee, WI

Krista & Bob
Brookfield, WI

Kelly & Jason
Milwaukee, WI

Amber & Daniel
Sheboygan Falls, WI

Jennifer & Anthony
Zion, IL

Lydia & Dan
Burlington, WI

Jody & Ron
Racine, WI

Amy & Frank
Waukesha, WI

Jacquelyn & Eric
Waukesha, WI

Lynn & Patrick
West Bend, WI

Corinna & Chris
Theresa, WI

Brandon & Melissa
Racine, WI

Cassandra & Justin
Milwaukee, WI
Send Message to Wedding Wing
"It's a Beautiful Day for a Wedding...LOVE wins."
"Warm Hearts - Melt Snow - Spring Time in Milwaukee - Wedding Time."
"Springtime, let LOVE fill your World."
"The air is cooling. Time for a warm loving wedding."
"Had a wonderful June season. July should be another fabulous month to wed."
"LOVE ❤️."
"Having a joyous time spreading love and nuptuals across the land."
"Double wedding weekend fills my heart with love. Congratulations to Pam & Wally and congratulations to Jessica & Erik. Both ceremonies were unigue and special just like you."
"Valentine arrows are loaded, please contact me soon as you are heart struck and your immediate ceremony will be scheduled. Love is happening all around us. Let Love In!"
"Amist our current winter wonderland love and warmth flourish. I would be thrilled to join two people in marriage among the snowflakes surrounding us. Fire in your hearts is all that is required."