I am Jen Paul, an attuned Ceremony Specialist. Professionally certified by The Celebrant Foundation & Institute as a Celebrant, I create customized ceremonies to reflect the uniqueness of each couple I work with. Whether you are planning an elopement, small or large ceremony, you have come to the right person! It is my honor to create a beautiful ceremony that fits your budget. I look forward to hearing all about your wedding. Contact me today to begin co-creating your hand-crafted ceremony!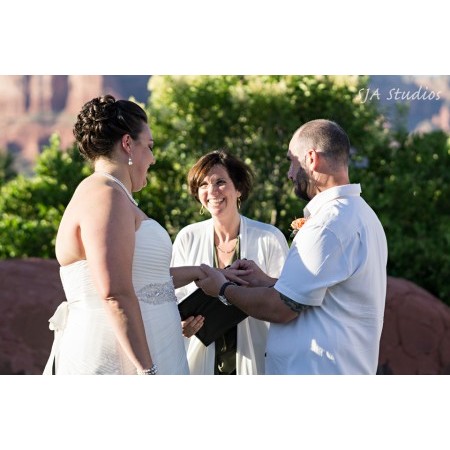 1/20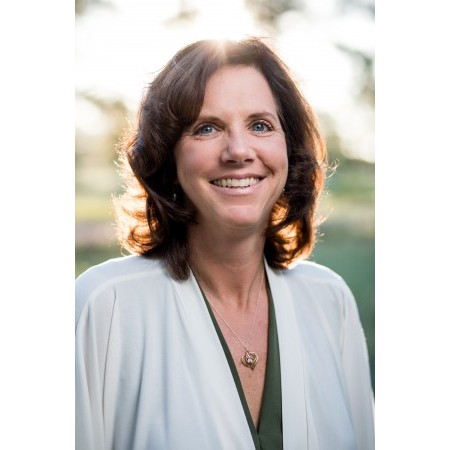 2/20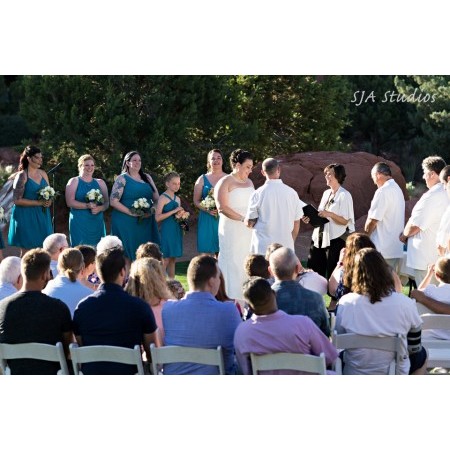 3/20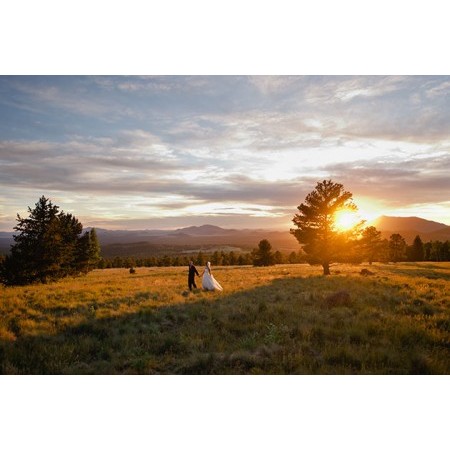 4/20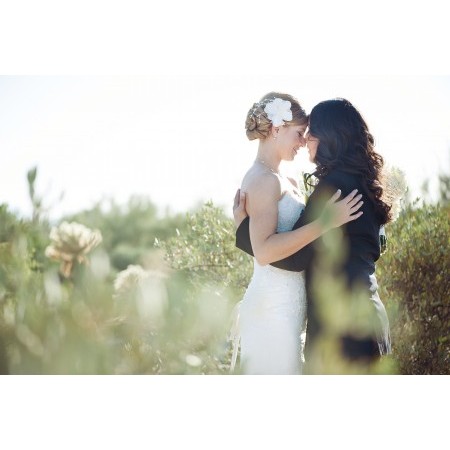 5/20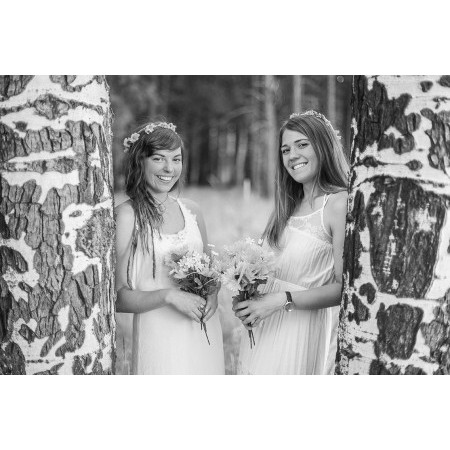 6/20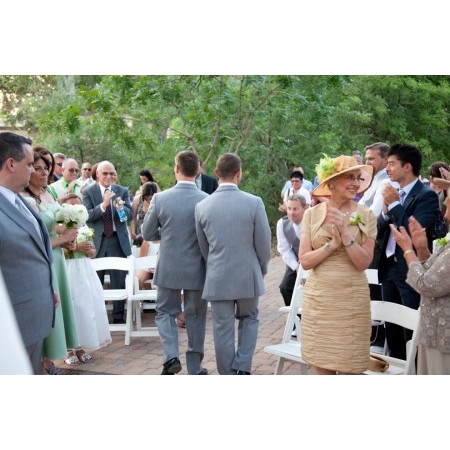 7/20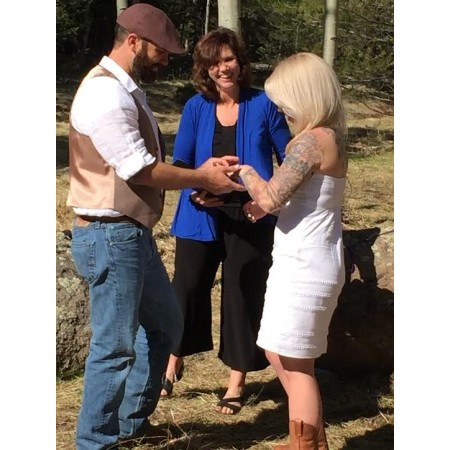 8/20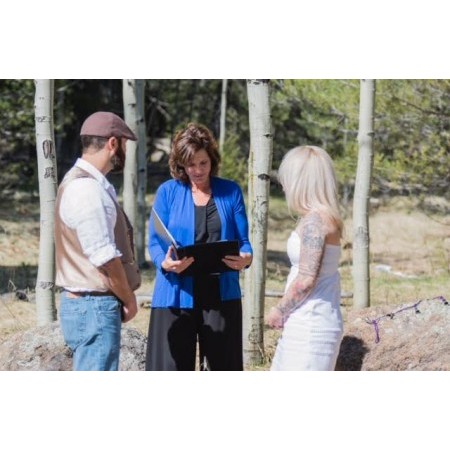 9/20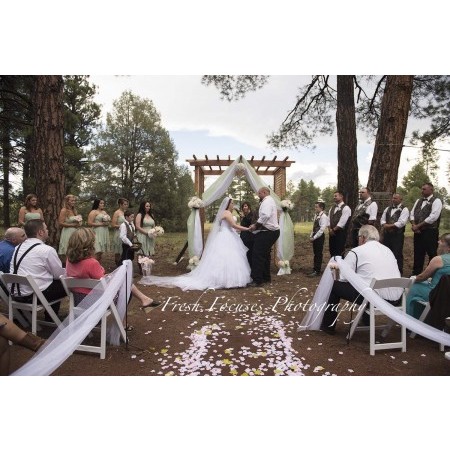 10/20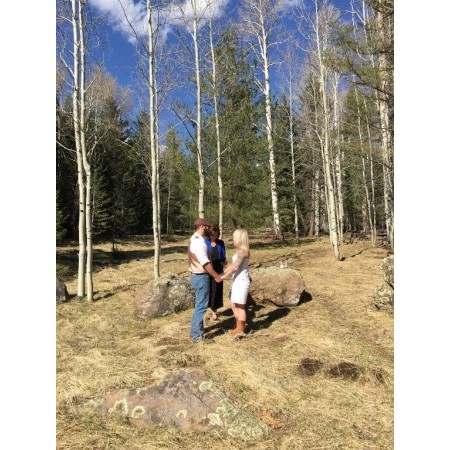 11/20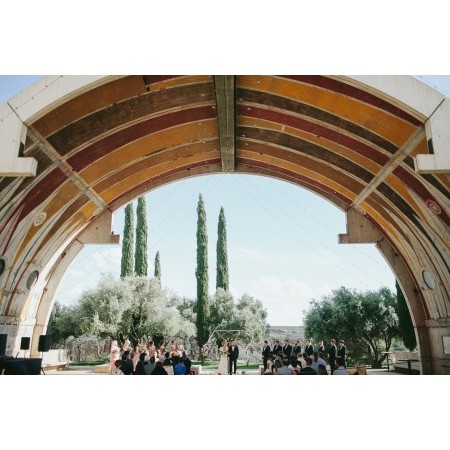 12/20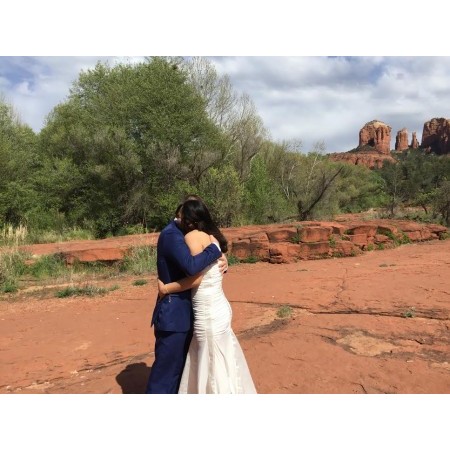 13/20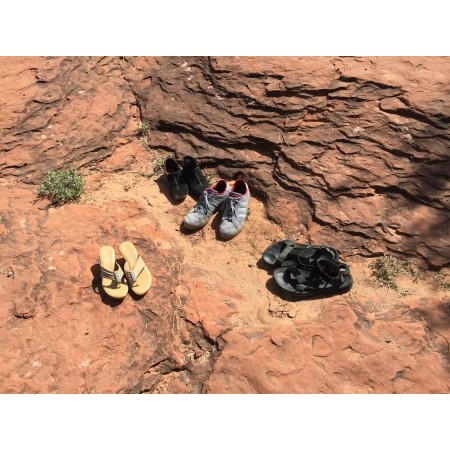 14/20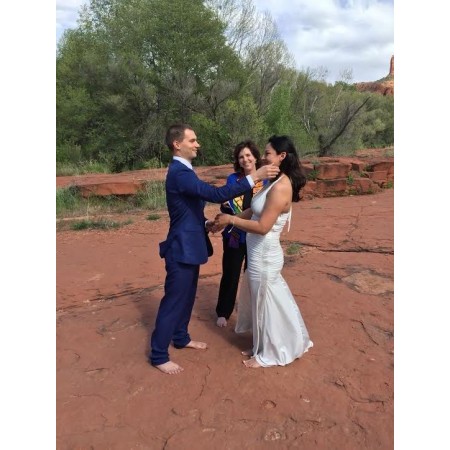 15/20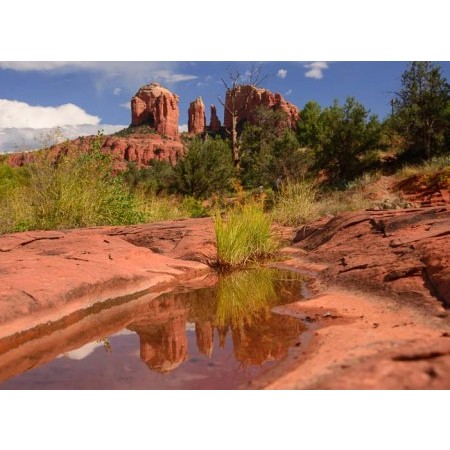 16/20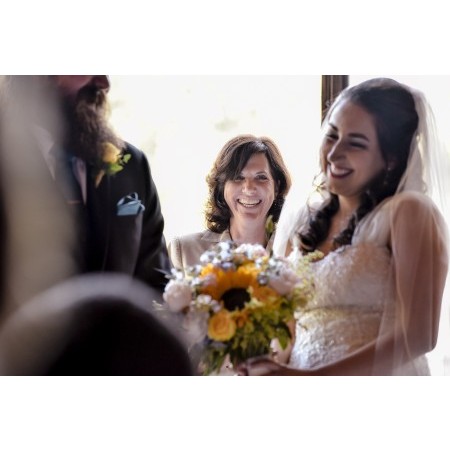 17/20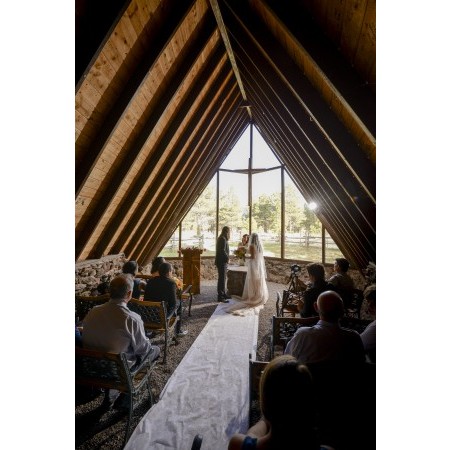 18/20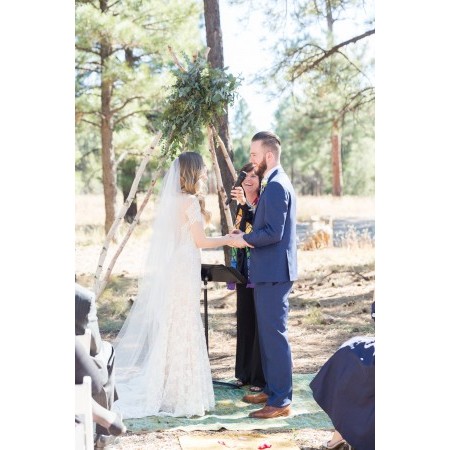 19/20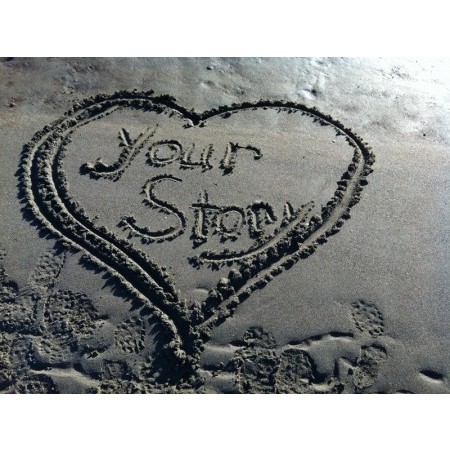 20/20
‹
›
"Jen goes over and beyond what she offers. She is truly the sweetest person we have ever spoken to. We don't have enough words to describe how wonderful she is and what she means to us. Reading over the ceremony speech gets us so emotional. Tears laughter and excitement all in one. She is incredible. MUST BOOK!! Stop searching, just do it! You won't regret it."

Maria Valencia
"Jen was absolutely amazing in every aspect. She went above and beyond to accommodate our unique wedding and did it all with a smile. I would recommend her to anyone that wants a warm and personal touch for their wedding."

Tashauna Medrano
"With Jen's help we had a beautiful and meaningful celebration. After reading questionnaires that we both filled out about our relationship and choosing the vows and readings that we liked, Jen crafted a beautiful and personalized ceremony which was elegantly delivered in her soothing and joyful manner. She fit in very well with our family and everyone in attendance expressed to us that her direction and positive presence really made the event magical!"

Ellen Tuttle
"Jen was amazing! The ceremony was unlike anything we had seen before and she specialized it just for us. Jen took the time to get to know us and told our story instead of just performing a standard ceremony. She made us feel comfortable and put our worries to rest. I highly recommend Jen Paul for your special day!"

Allan Waniolek
"Our experience with Jen was nothing short of fabulous. Her communication was on point, she was extremely helpful in giving us the tools to create a unique and memorable ceremony and the whole experience was great for us. Thank you Jen!"

Michael and Kat
"Working with Jen was so easy and interactive! She really listened to the needs that my fiancé and I had for our ceremony & was able to compose the perfect 'script'. We were able to customize the readings and add in our own vows. She is a joy to work with and I would recommend her in a heartbeat!"

Taylor Walsh
"Jen is a gift from Heaven! From our first conversation, we felt so comfortable with her, as if we'd known her for years. She created the most beautiful ceremony for us and has such a warm and loving presence. Jen helped us find the perfect venue for our elopement and provided guidance and suggestions at every step of the way. We feel our marriage has been blessed through her!"

Marti Fergusson
"Jen Paul created a beautiful wedding ceremony for us. She didn't have much time to do it and it still turned out great. We highly recommend her for your wedding. It's not the common wedding; it's a very personalized creation that she puts together."

Curtis & Rhonda Neilson
"We highly recommend Jen Paul. She was professional and very helpful with recommending other services to us also, such as photographer, flower vendor and wedding location, as we were coming from Massachusetts. She was very accommodating in letting us choose our location as late as the morning of our wedding. She has a special gift for speaking and for putting together 'your' own personal ceremony. Jen really took the time to listen to our story and made sure our ceremony was personalized for us."

June Snyder
"Jen was amazing! She took such detail in creating a wedding ceremony that was just fitting to us as a couple. When she arrived to the ceremony she had brought up several details and took care of the logistics for me. During our ceremony we had a few people that didn't listen for their ques (to bring the rings) and she handled it so gracefully. It started raining during our ceremony and Jen made a comment about what a gift it is for it to rain on your wedding day and it just made everything great!"

Kayla D.
"ABSOLUTELY BEAUTIFUL! We had such a magical day and Jen created a personal, loving and intimate service for our ceremony. Everyone in attendance could not stop raving about what an amazing ceremony it was! We were truly blessed to have found her and to have her as part of our special day. I will remember this day forever! Thank you, Jen!"

Allisa Furst
"Supportive and wonderful. A rock for support and a light of hope in the stressful process of planning and executing a wedding. ABSOLUTELY use Jen Paul for your wedding. She was super responsive and an amazing person to work with. Our ceremony that she had planned out was fantastic and she was extremely helpful in the whole process. There is no way that a review of words will ever express the peace and ease that her advice, help, and knowledge brought to us through our most stressful experience."

Jacob Person
Add Your Review of Life Passages

Life Passages
Flagstaff, AZ

Debra & Clifton
Sedona, AZ

Katie & Ron
Sedona, AZ
Send Message to Life Passages