Congratulations on the upcoming wedding! Every couple deserves a chance to have their wedding photographed, remembered for years to come. I strive to provide quality affordable photography services. Visit my website to learn more about me, my work, references, special offers and to connect with me today! It would be an honor to capture moments of your special day!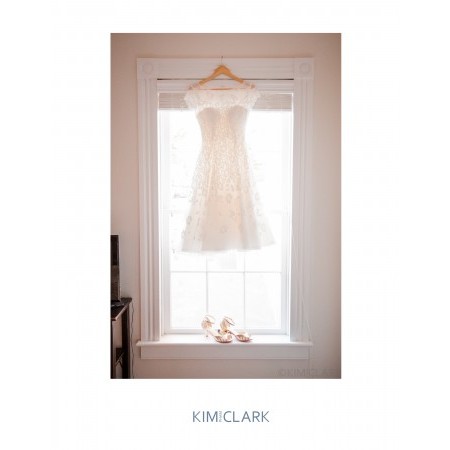 1/18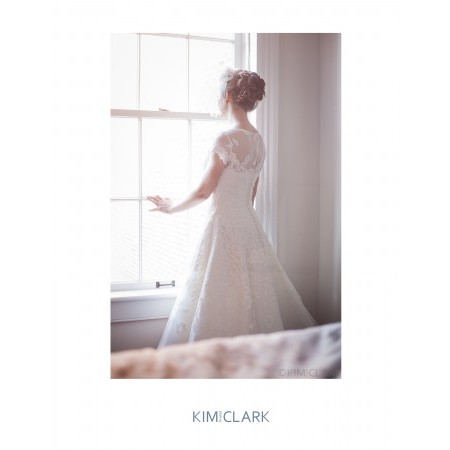 2/18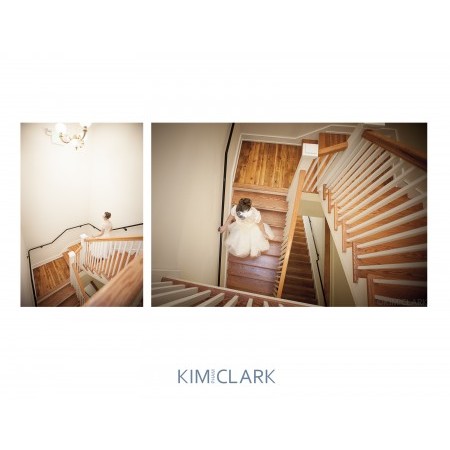 3/18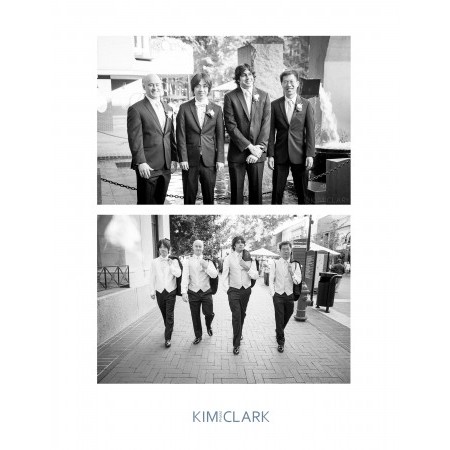 4/18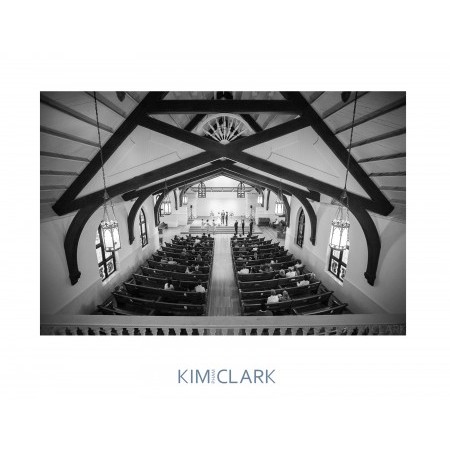 5/18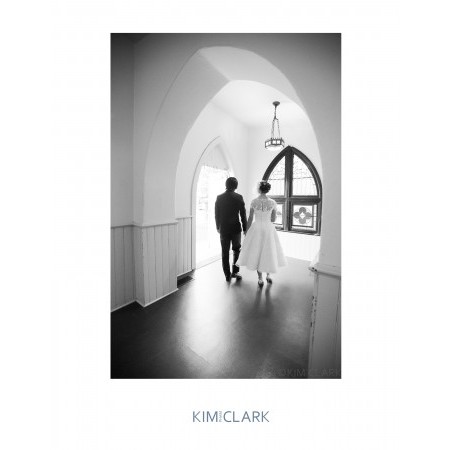 6/18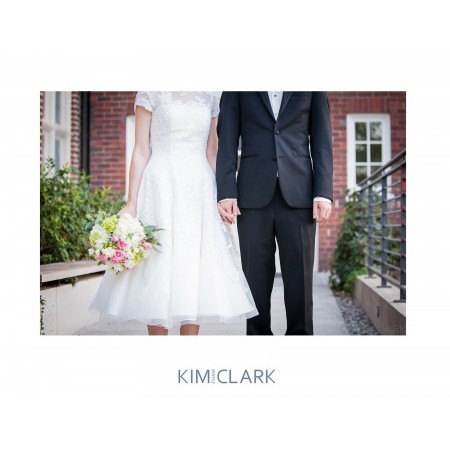 7/18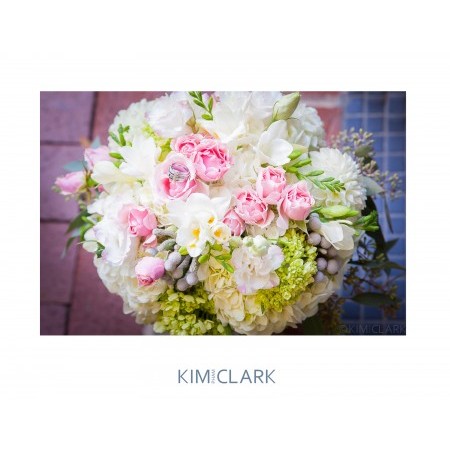 8/18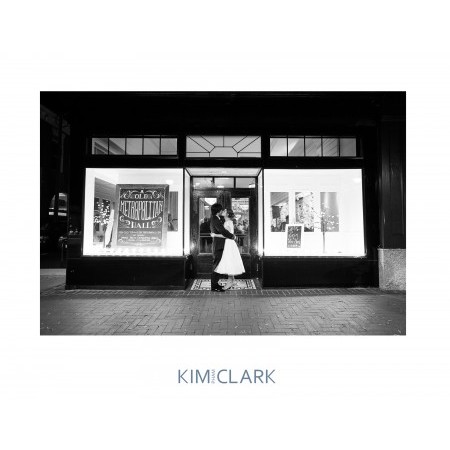 9/18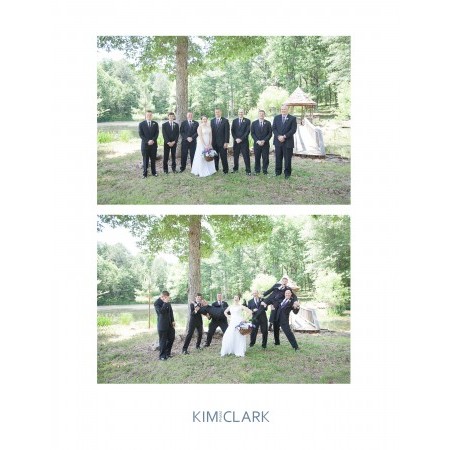 10/18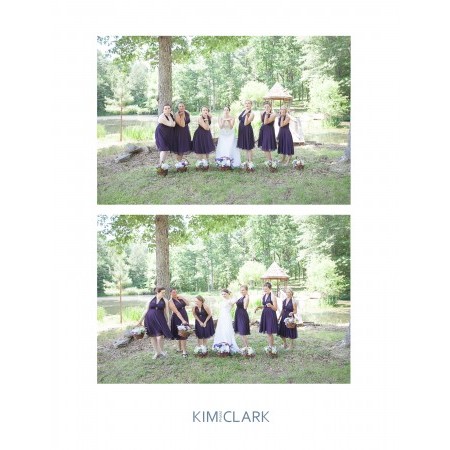 11/18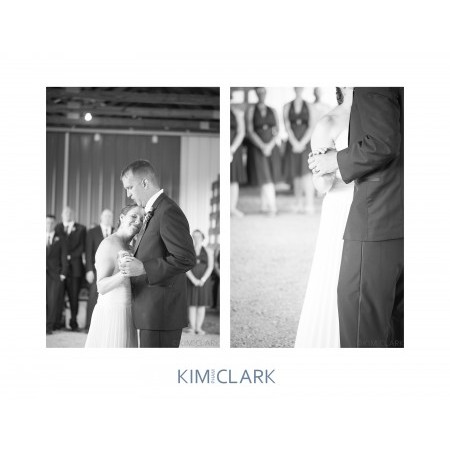 12/18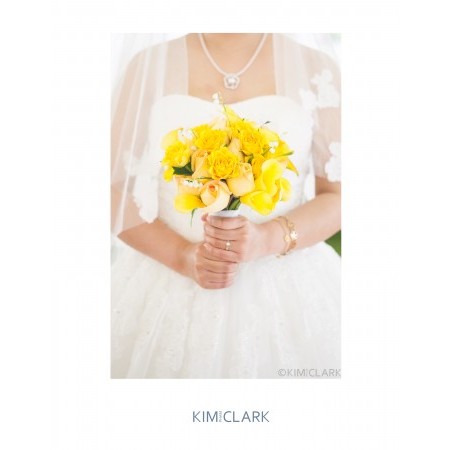 13/18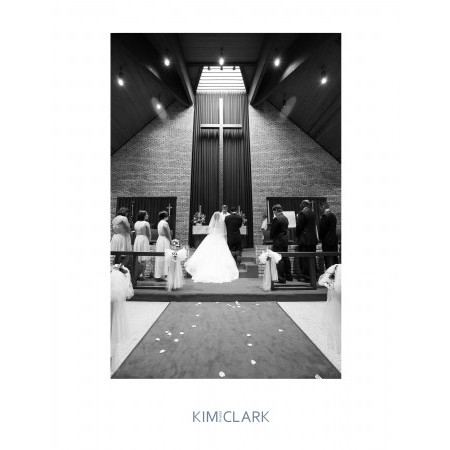 14/18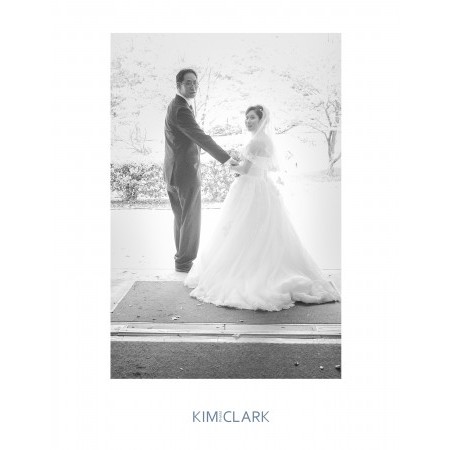 15/18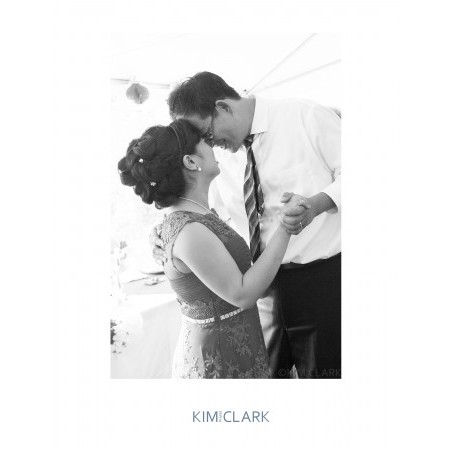 16/18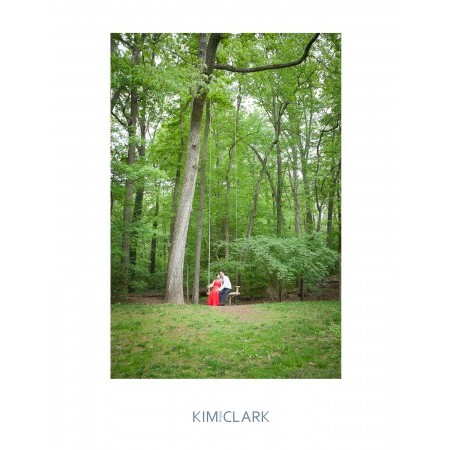 17/18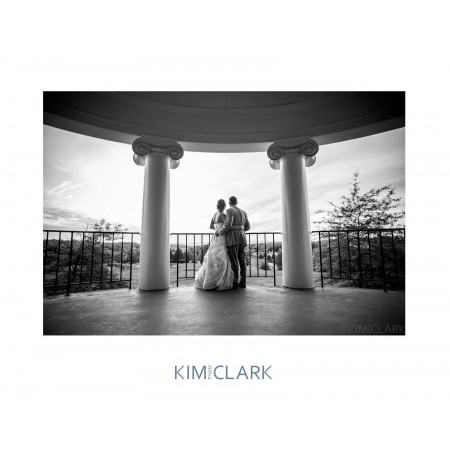 18/18
‹
›
"Such beautiful, beautiful pictures! We will enjoy reliving our wedding one picture at a time. Kim captured the beauty of the day, but more importantly the emotion and the sacredness of the day. Many thanks to Kim for sharing her gifts to capture our most special day!!"

D.Y.B.
"Kim was not only very professional in our dealings both before, during, and after our wedding; but the quality and turnout of our product was fantastic as well. We received comments from our friends and family that all said the same. We were so glad to have worked with Kim!"

L.V.
"She is very professional. Her suggestions reflect thoughtful, well-researched preparation and consideration for her clients' particular purposes. I would recommend her."

L. S.
"I would most definitely recommend Kim. She's more than just a photographer, but rather someone who really cares for her clients. She was very professional, candid, and receptive to our ideas. Kim was very friendly. She was very patient and very flexible. Kim went above and beyond. We really like the photos; can't stop smiling."

M. L.
"Kim was very friendly and was easy to collaborate ideas with to get a good array of photos. The session was professional but was also personal due to Kim's easy-going personality. Would definitely recommend Kim Pham Clark to anybody that is getting their first photo-shoot. Kim made a great effort to reach out to me and make the photo shoot less awkward and I greatly appreciated that."

W.D.
"She is professional, flexible & creative. Kim was well prepared, went through multiple scenarios & asked questions about how we wanted the "feel of the session/shoot" to go. She was not only concerned about getting the right lighting, angle & photograph, but was also about our comfort (it was cold that day!) & that of our dog. She was on par price-wise (& in some cases more affordable than) other photographers. The price was fair & the quality of the work was wonderful."

M.C.
"Kim Clark was our event photographer. Kim displayed nothing but professionalism. Not only are her photography skills amazing, her personality is as well. She is very easy to work with and is willing to do what it takes to deliver the perfect pictures."

T.D.
"Her exceptional timing helped her record many of the most memorable moments. She worked very discreetly with absolute minimal disruption to the activities. The quality and turnaround time for processing the photos were very impressive and far exceeded my expectations. Her professionalism, attention to detail, and work ethic translated into exceptional service."

T. N.
Add Your Review of Kim Pham Clark Photography

Galina & George
Harrisonburg, VA

Kyanna & Thomas
Silver Spring, MD

Coral & Thomas
Sandy Spring, MD

Crystal & Robert
Callaway, MD

Dee & Robert
Hadensville, VA

Kathy & Sharonne
Richmond, VA

Raymond & Brittany
Stafford, VA

Jasmine & Mike
Carlisle, PA

Temitayo & Jay
Brooklyn, MD

Michelle & Michael
Stafford, VA

Jeanean & Ronald
Baltimore, MD

Sheila & Rocky
Midlothian, VA

Tiffany & Aaron
Fredericksburg, VA

Augustine & Sean
Mc Lean, VA

Balan & Ram
Washington, DC

Sarah & Jonathan
Winchester, VA

Melanie & Brad
Sterling, VA

April & Evan
Mechanicsville, VA

Ashley & William
Greencastle, PA

Serena & Ricardo
Hagerstown, MD

Mary & Jesse
Saluda, VA

Jennifer & TJ
Charlottesville, VA

Donna & Justin
Richmond, VA

Jennifer & Frank
Camden Wyoming, DE

Kayla & David
Ruther Glen, VA

Jessica & Mark
Ruther Glen, VA

Randy & Melanie
Strasburg, VA

Becky & Tom
Gaithersburg, MD

Becky & Michael
Falls Church, VA

Cheryl & Justin
District Heights, MD

Chrissy & Sam
Mount Airy, MD

Anna & Jarral
Hyattsville, MD

April & Kenneth
Richmond, VA

Autumn & Jeremy
Roseland, VA

Sarah & Morgan
Chambersburg, PA

Brittany & Bryan
Ranson, WV

Linise & Jeffrey
Cumberland, MD

Kaitlynn & James
Floyd, VA

Hailee & Matthew
Lynchburg, VA

Kimber & Alexander
Lexington, VA

Rena & Paul
Portsmouth, VA

Kaila & Jamar
Virginia Beach, VA

Grace & James
Columbia, MD

Latoya & RJ
Baltimore, MD

Tamir & TJ
Mathews, VA

Tonya & Justin
Highland Springs, VA

Holly & Joe
Grottoes, VA

Jennifer & Trevor
Chesapeake Beach, MD

Sharon & Jeremiah
Verona, VA

Amanda & Joshua
Culpeper, VA

Karen & Malek
Leesburg, VA

Kalee & Rob
Richmond, VA

Yvette & Reg
Woodbridge, VA

Heather & George
Virginia Beach, VA

Amanda & Timothy
Hollywood, MD

Shannon & John
Richmond, VA

Roberta & Robbie
King George, VA

Samantha & Kevin
Virginia Beach, VA

Tiffany & Kyle
Stafford, VA

Samantha & Zak
Herndon, VA

Valerie & Michael
Tappahannock, VA

Heather & Mikale
Culpeper, VA

Da'quisha & Kervens
Richmond, VA
Send Message to Kim Pham Clark Photography