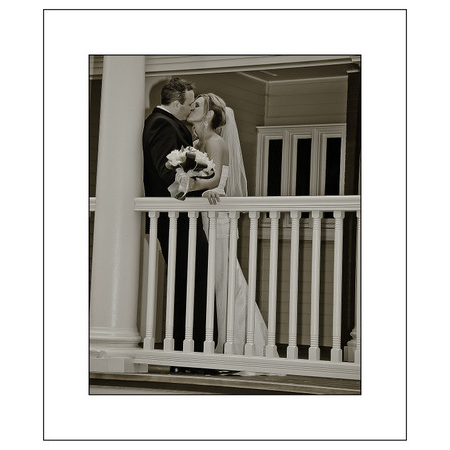 1/18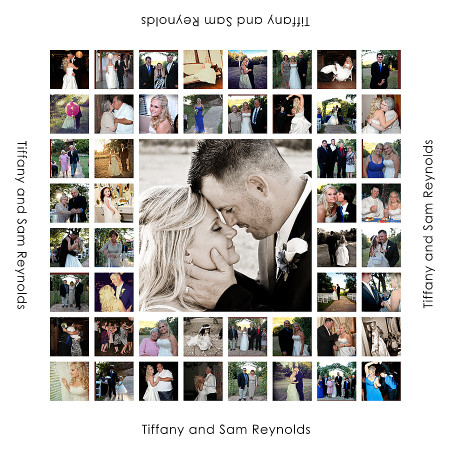 2/18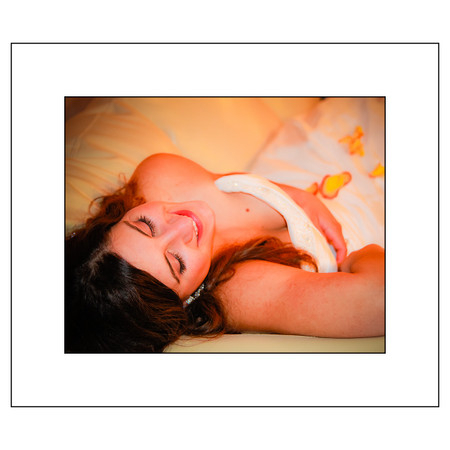 3/18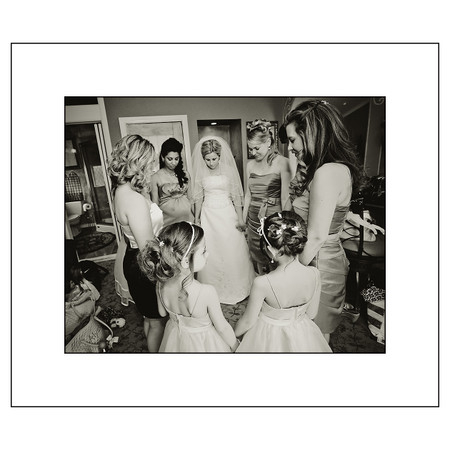 4/18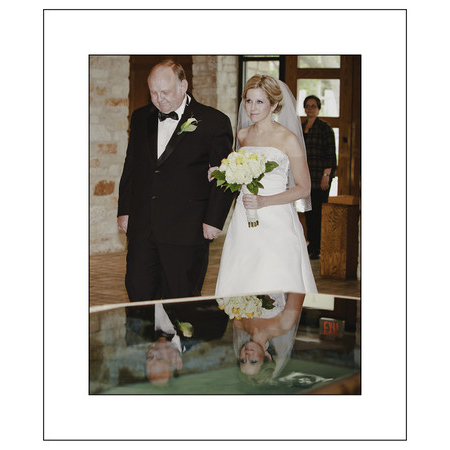 5/18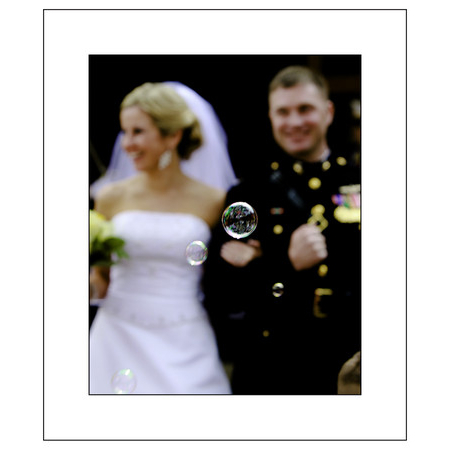 6/18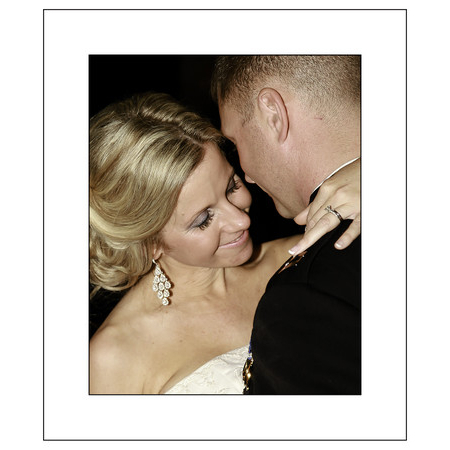 7/18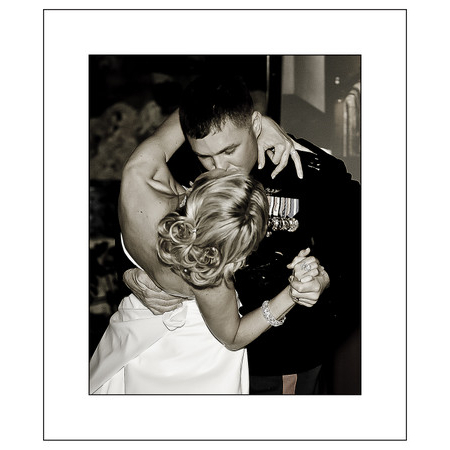 8/18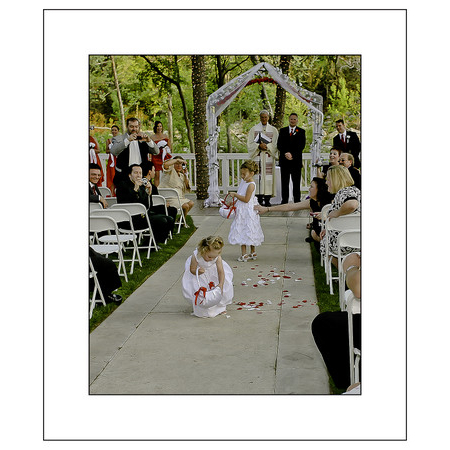 9/18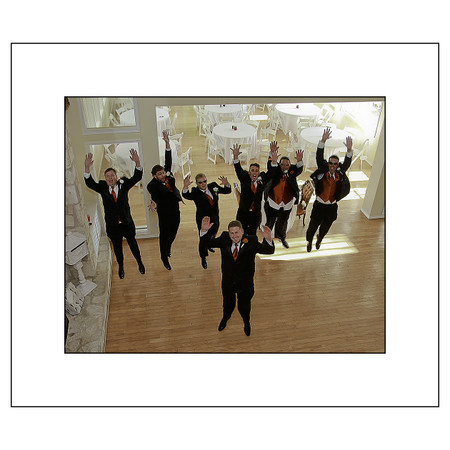 10/18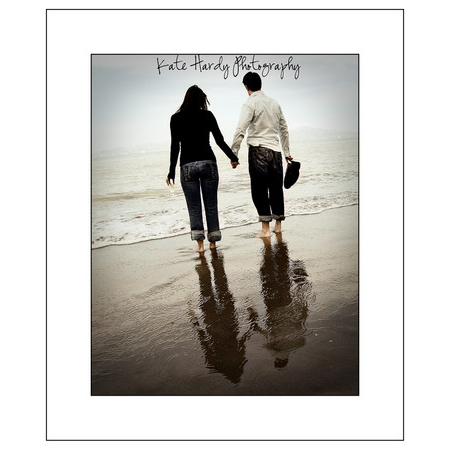 11/18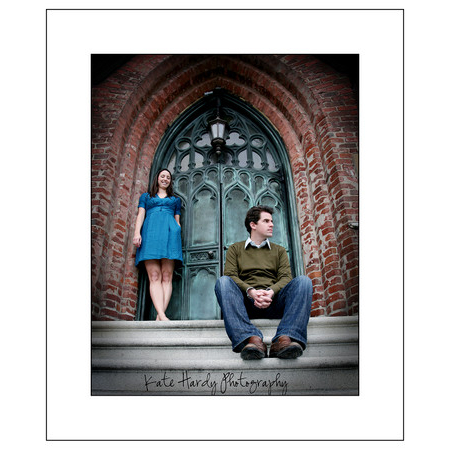 12/18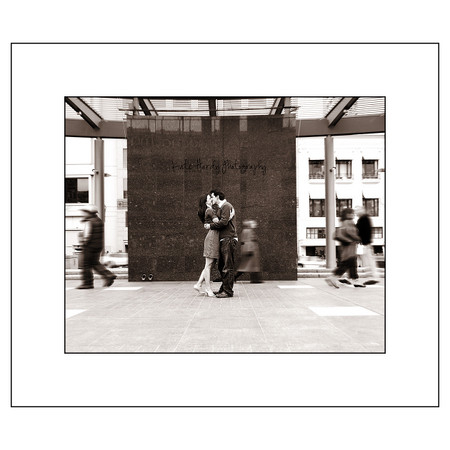 13/18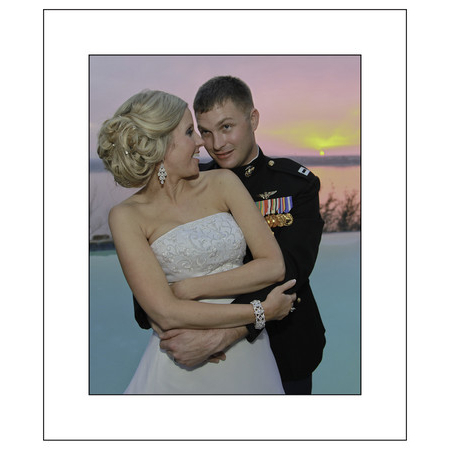 14/18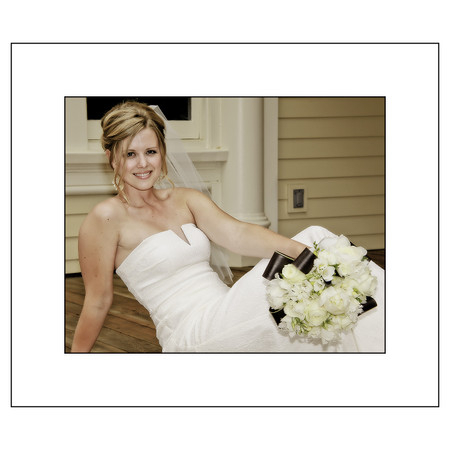 15/18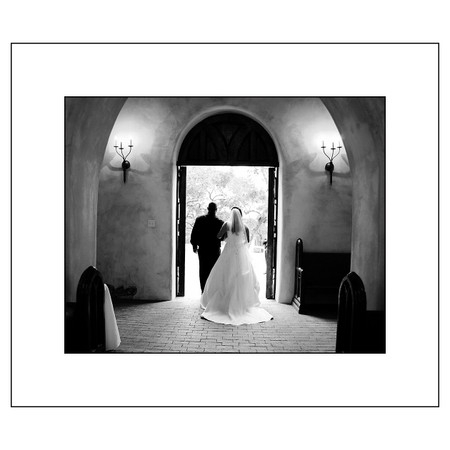 16/18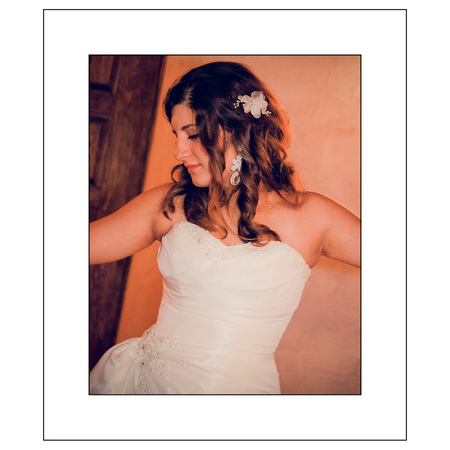 17/18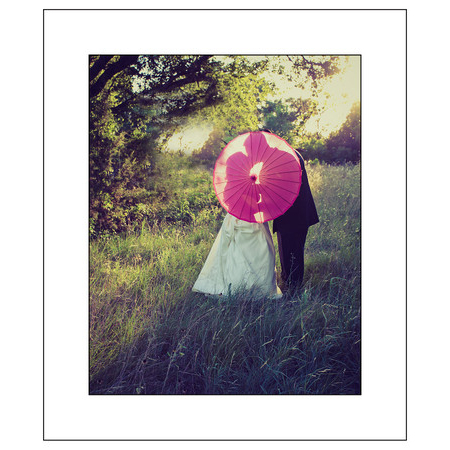 18/18
‹
›
"Kate took the first pictures for my family almost 3 years ago and I have used her many times since! No other photographer even compares. Her sweet, patient, loving personality makes you smile even if she's not taking a picture! She has a fantastic eye and has an amazing ability to capture those special moments. Her pictures really are worth a 1,000 words and priceless all at the same time!"

Leah P
"Hi Kate The photos are so great! Thank you so much, you are really wonderful and you worked so well with my kids. They never once complained thanks to you. You're fantastic."

Dustin H.
"Thank you for capturing so many special images of my family. Even with adults who hate taking pics and kids who were not always cooperative, you managed to create the best pics we've ever had taken. Your patience, warmth, eye for details, and skill makes every shoot I've seen of yours completely amazing. Thanks again!"

Shila B
"Kate's photos are the perfect mix of traditional and modern. Thank you for stepping in and coordinating where we needed it. The day just wouldn't have been the same with out you!"

Sarah F.
"Wow! That's all I can say! The pictures you took of my sister's wedding were absolutely AMAZING! Thank you for making every photo beautiful! We wouldn't trust anyone else with our special moments."

Veronica H.
"If you're looking for a warmhearted photographer who will not only capture those beautiful moments, but those moments you didn't know existed, Kate is THE one! Her mastery of photography and her ability to see beyond the eye is a true gift! Without a doubt, one of the best wedding photographers I've had the pleasure to do business with! Simply put... she's AMAZING!"

Christine A.
"You see a potential photograph and literally bend over backwards taking dozens of shots until it is perfect. You are extremely talented and truly capture a couple's big day with your photos. You're the best!"

Sarah S.
"You were the calm in a sea of crazy, I don' t know how you did it. The photos are amazing, we can't stop looking at them. Thank you so much!"

Scott F.
Add Your Review of Kate Hardy Photography

Laura & Adam
College Station, TX

Christina & Christopher
Leander, TX

Kimberly & Gregory
Georgetown, TX

Alissa & Travis
Austin, TX

Traci & Lee
Kingsland, TX

Pamela & Kevin
Austin, TX

Dani & Justin
San Antonio, TX

Cristina & Michael
Austin, TX

Chris & Janett
San Antonio, TX

Dawn & Larry
New Braunfels, TX
Send Message to Kate Hardy Photography