J & J Studio since it's beginning has focused on providing high quality professional photography & videography to all types of clients. We travel all over the state of Texas. Our packages are customizable to fit almost anyone's needs and budgets. We have experience covering all types of weddings and portrait sessions, including Catholic, Christian, Indian, African and many more.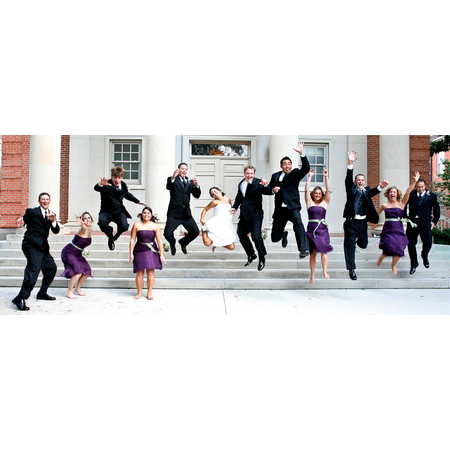 1/18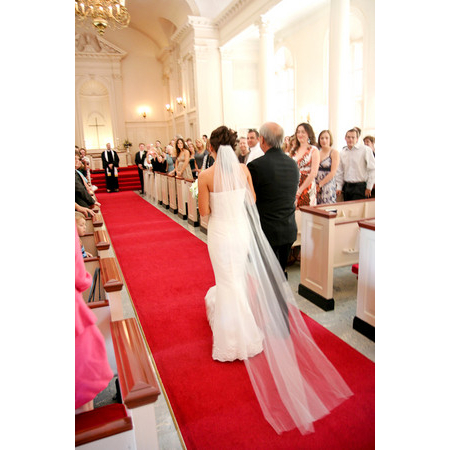 2/18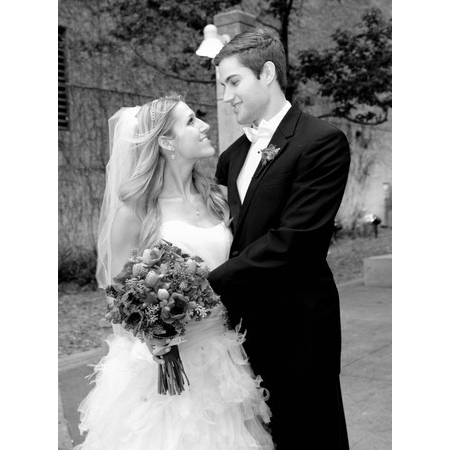 3/18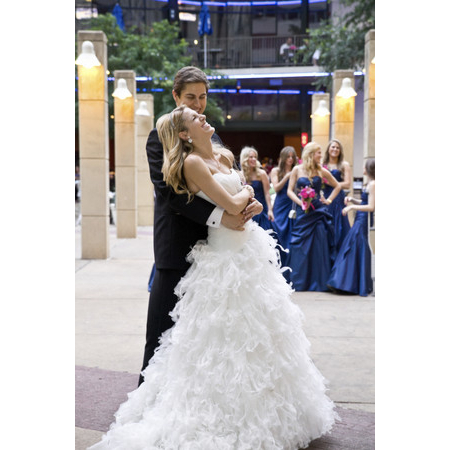 4/18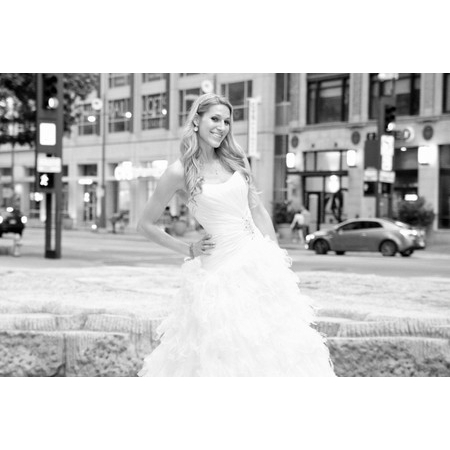 5/18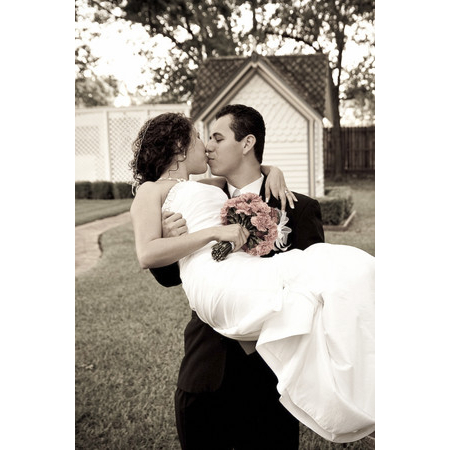 6/18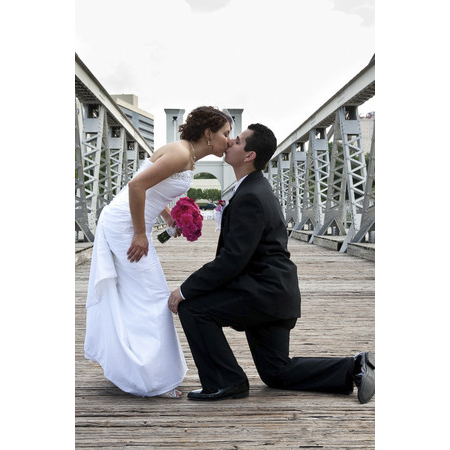 7/18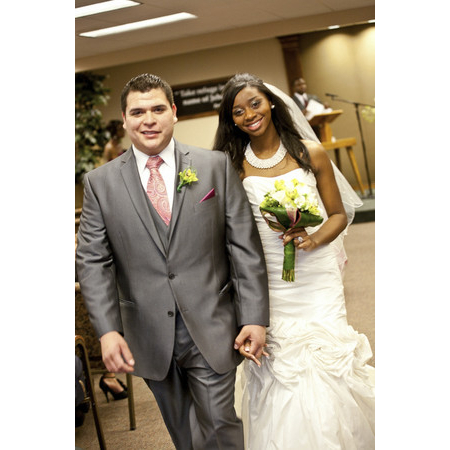 8/18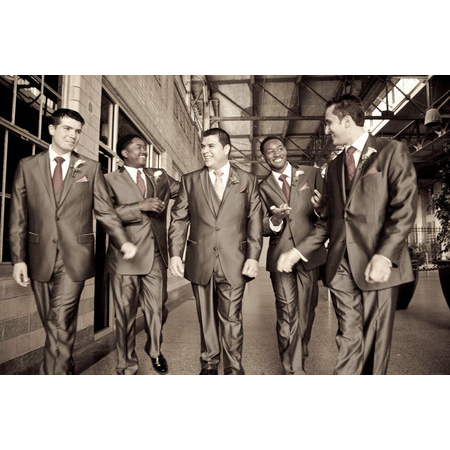 9/18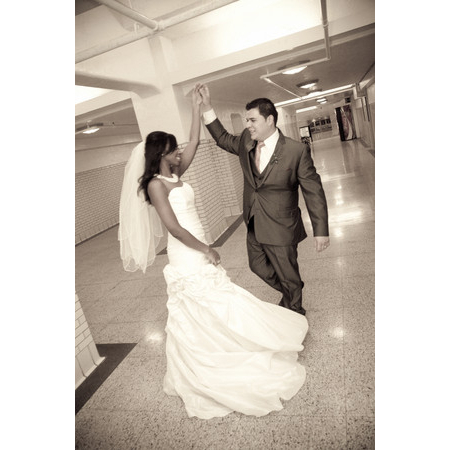 10/18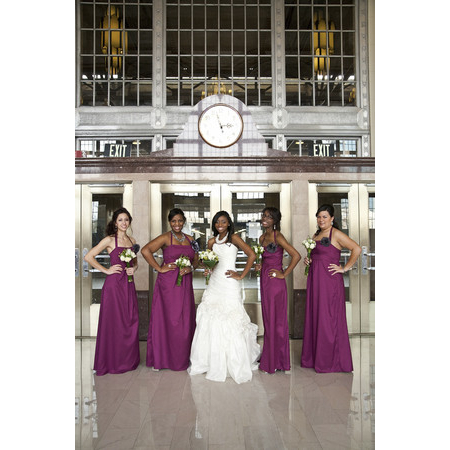 11/18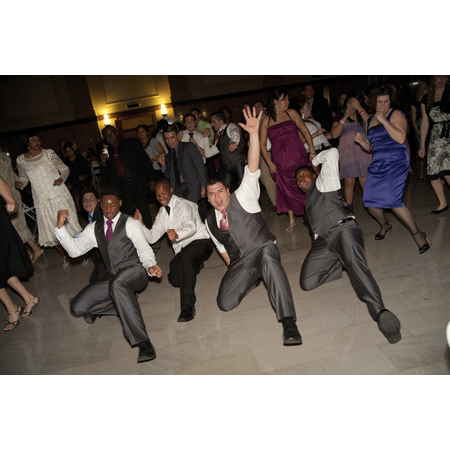 12/18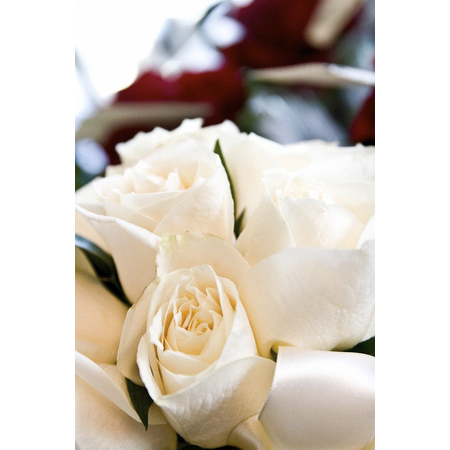 13/18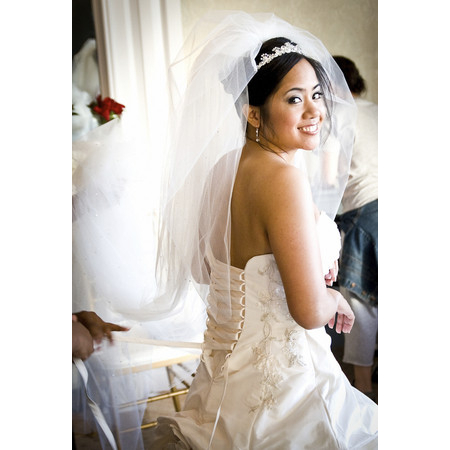 14/18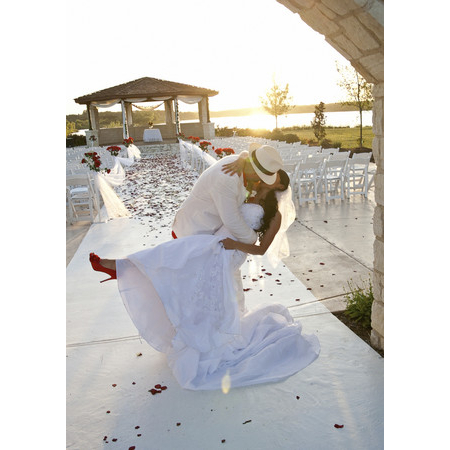 15/18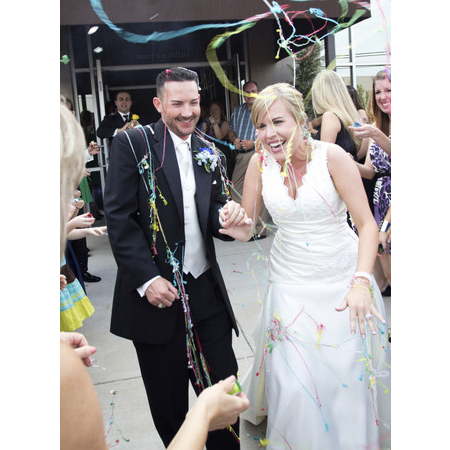 16/18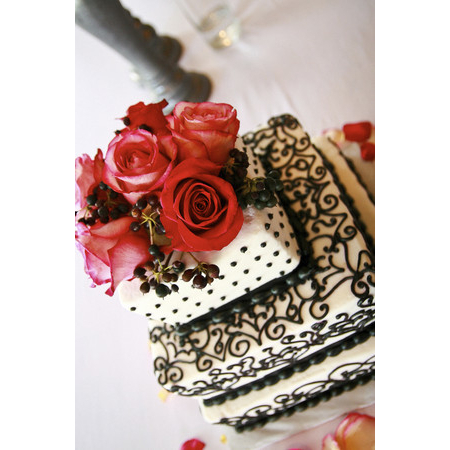 17/18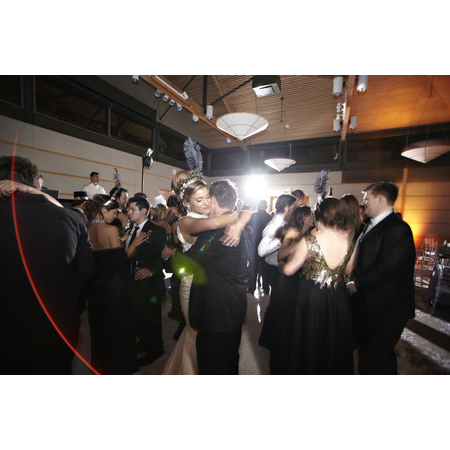 18/18
‹
›
"My wedding day was crazy hectic with people running everywhere, vendors rushing around, wedding decorations, dresses, flowers and makeup flying all over and Jason and his assistant captured every moment perfectly. I loved that Jason and his assistant stood mostly in the background, you didn't even notice them. They got tons of wonderful candid shots and some absolutely gorgeous portraits. We got our pictures surprisingly quick after the wedding and I was just floored by how wonderful they were."

Laci
"Jason and Jonah are my favorites! They are super easy to work with, professional, yet very personable, they deliver quality product, and just a real joy to work with. They are 'hacks of many trades' within their industry, because they not only did my wedding, but also did my boudoir photo shoot, bridal portraits, and since I'm in the fashion industry, we're already in talks for various upcoming projects and shoots with designers. Suffice it to say I love them, and highly recommend them...highly!"

Jennifer
"Jason was fabulous! We have the most beautiful pictures of the entire ceremony, settings, people, and reception. He was so creative in coming up with different places to take pictures. The ones of us running down the church hallway came out great! It has only been a few months, but the memory of all of the details is already fading. Thank goodness for Jason who captured each moment for us to enjoy the rest of our lives. He was accessible, friendly, and so professional."

Hilary
"We found Jason Gilmore online and were really impressed by the packages offered and quality of pictures he had. After meeting with him, we decided to hire him to cover our wedding, and wow, we are really happy with what he provided. I can be a very skeptical person, but Jason made us very happy we hired him."

Joseph T.
Add Your Review of J and J Studio

J and J Studio
Fort Worth, TX

Carissa & Donny
Midlothian, TX

Shonell & Debra
Fort Worth, TX

Sandy & Jeff
Bedford, TX

Mallory & Chrid
Weatherford, TX

Melissa & Martinez
Haltom City, TX

Andrea & Cornelius
Euless, TX

Kijuana & Emanuel
Dallas, TX

Tamika & Adrian
Red Oak, TX

Amy & Chad
Granbury, TX

Ann & Don
Duncanville, TX

Brianna & Ryne
Grapevine, TX

Cynthia & Ronald
Irving, TX

Gabi & Tayler
Weatherford, TX

Tracey & Andrew
Dallas, TX

Ami & Jon
Burleson, TX

Sierra & A.J.
Fort Worth, TX

Brittany & Kyle
Waco, TX

Ashlie & Alexander
Weatherford, TX

Shayla & Joseph
Joshua, TX

Ann & Porter
Fort Worth, TX

Sarah & Chris
Denton, TX

Danielle & Jack
Emory, TX

Brittney & Johsua
Coolidge, TX

Cheyanne & Fidel
Grand Saline, TX

Ryane & Diego
Dallas, TX

Alaina & Nick
Hurst, TX

Sindi & William
Lewisville, TX

Nathan & Aly
Flower Mound, TX

Tabitha & Ryan
Fort Worth, TX

Aly & Nathan
Flower Mound, TX

Monica & Alex
Dallas, TX

Anne & Nathan
Arlington, TX

Blejon & Adrian
Grand Prairie, TX

Brittany & Toby
Irving, TX

Monica & Alex
Dallas, TX

Erica & William
Palmer, TX

Magdalena & Donald
Arlington, TX

Christine & Andrew
Flower Mound, TX

Doni-Lee & James
Sherman, TX

Candace & Andrew
Euless, TX

Maame & Corey
Dallas, TX

Kristen & Kyle
Dallas, TX

Devon & Fadelsky
Addison, TX

Maggie & John
Arlington, TX

Floyd & Vanessa
Fort Worth, TX

Valene & James
North Richland Hills, TX

Kristin & Isaiah
Richardson, TX

Priscilla & Reggie
Arlington, TX

Morgan & Edward
Bridgeport, TX

Brittany & Cody
Princeton, TX

Emmily & Daniel
Irving, TX

Brooke & Moses
Dallas, TX

Edith & Michael
Fort Worth, TX

Kristi & Bradley
Waco, TX

Christa & Corban
Whitesboro, TX

Sterling & Jeffrick
Haltom City, TX

Katrina & Mike
Garland, TX

Denise & Brian
Arlington, TX

Melissa & Aaron
Dallas, TX

Kaylea & Hugo
Arlington, TX

Trisha & Stevez
Fort Worth, TX

Viridiana & Milton
Dallas, TX

Humaira & Saad
Lake Creek, TX

Lora & Sean
Waxahachie, TX

Ashley & Craig
Dallas, TX

Shirley & Charles
Bonham, TX

Crystal & Alberto
Fort Worth, TX

Reba & Joshua
Ennis, TX

Mir & Christopher
Hurst, TX

Melissa & Brandon
Red Oak, TX

Rachel & CJ
Mesquite, TX

Crystal & Jamal
Frisco, TX

Katie & Jordan
Murchison, TX

Tiffany & Juan
Wills Point, TX

David & Maribel
Carrollton, TX

Melissa & Thomas
Fort Worth, TX

Holly & Bryce
Euless, TX

Ola & Steve
Arlington, TX
Send Message to J and J Studio