Can we make your special day one to remember? We are Energy Events, Wedding & Event Planning, Officiant, DJ, Photography & Videography Services in Southern California. Our DJ & Photography packages start at $495.00. Our Wedding Day Photography Special include an Engagement Portrait and a 60 page/120 picture leather bound photo album for $1195.00. We have over 20 years experience with over 1000 Wedding Reception events performed. We know what it takes to make your event FUN & MEMORABLE.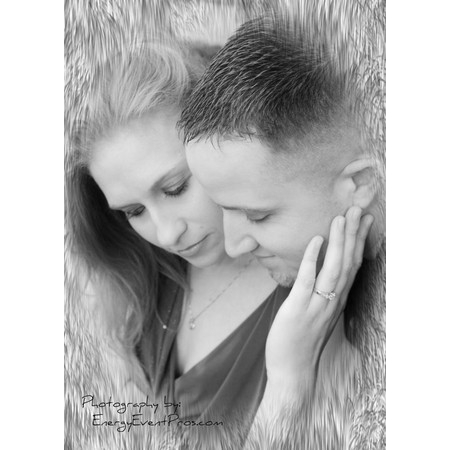 1/25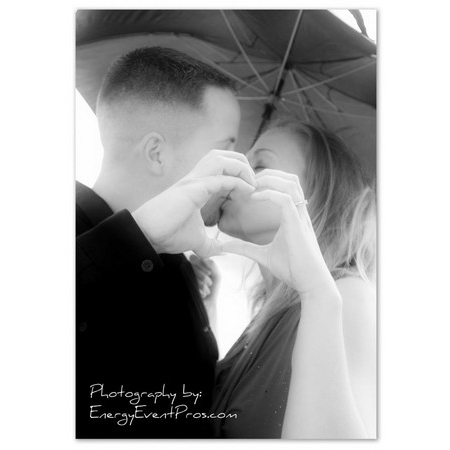 2/25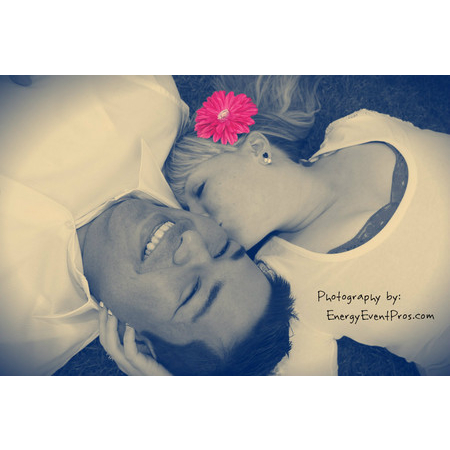 3/25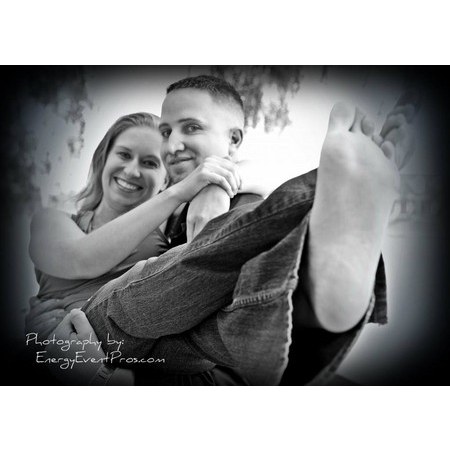 4/25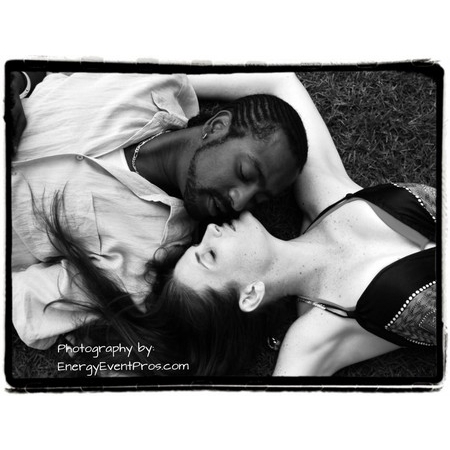 5/25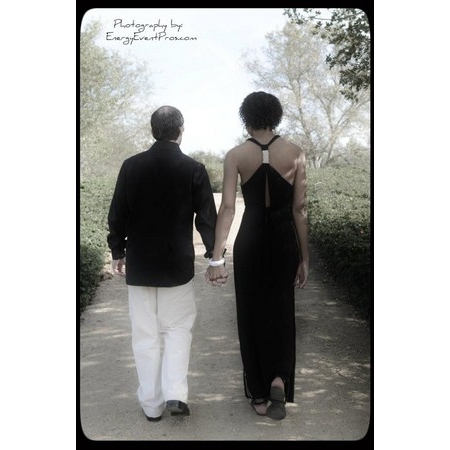 6/25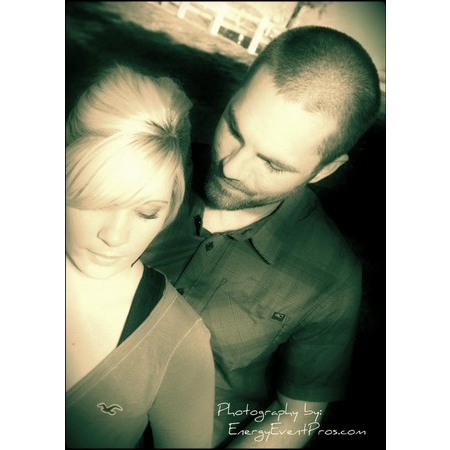 7/25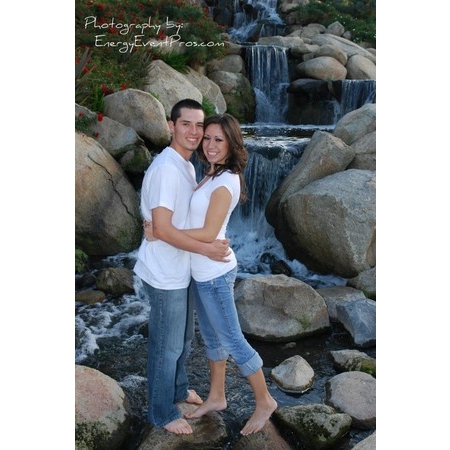 8/25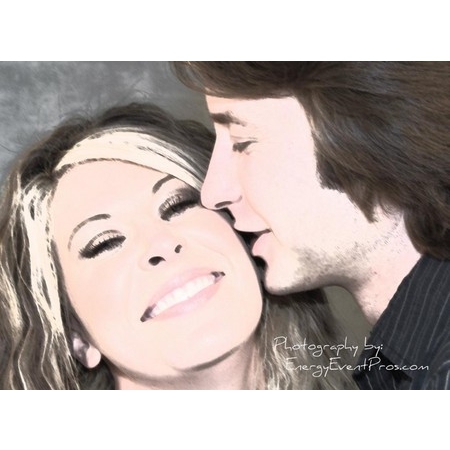 9/25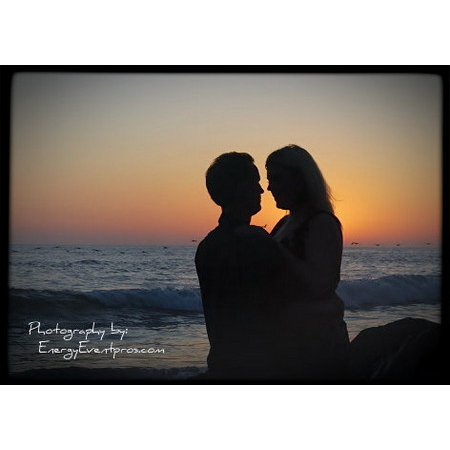 10/25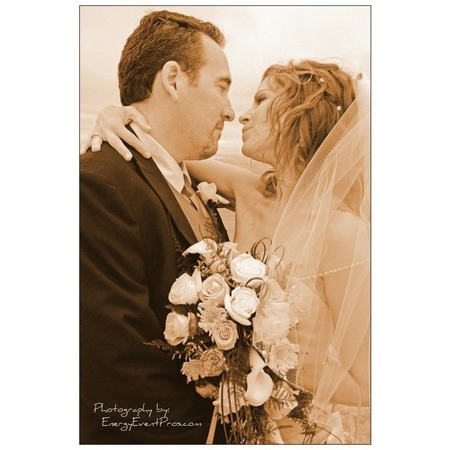 11/25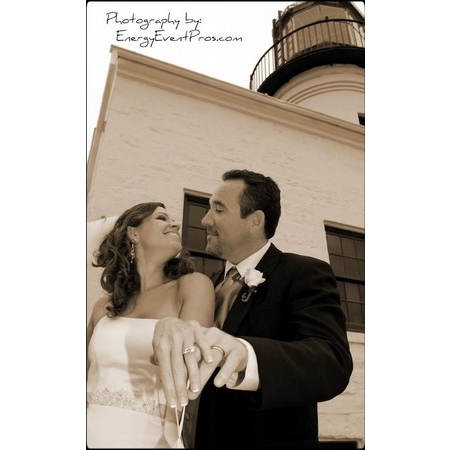 12/25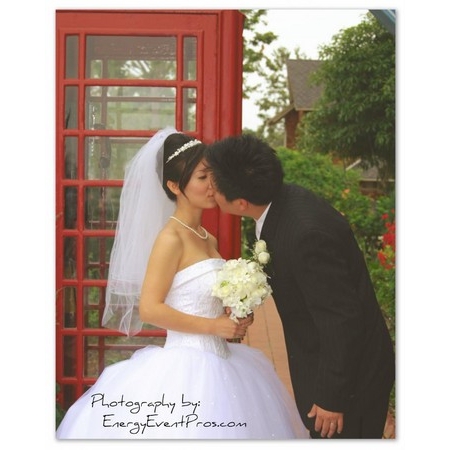 13/25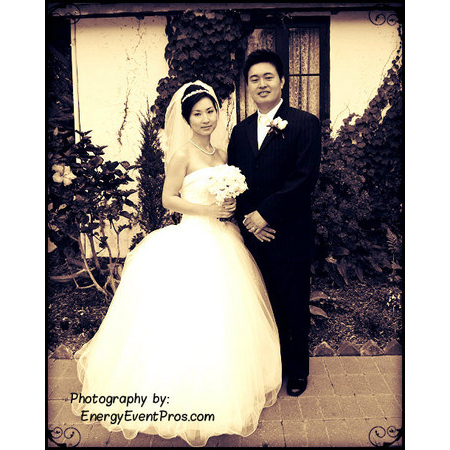 14/25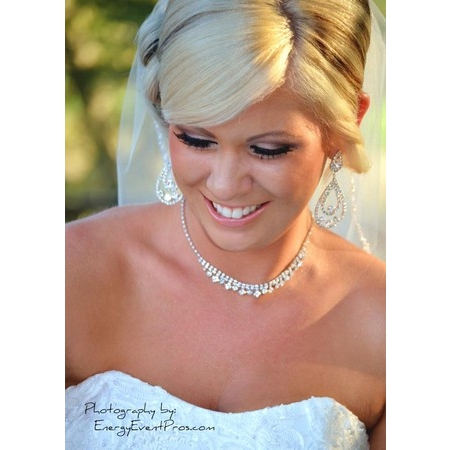 15/25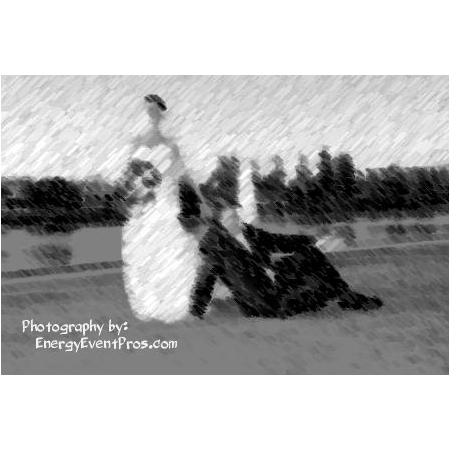 16/25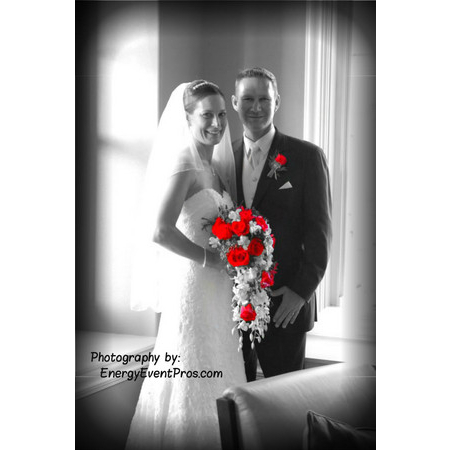 17/25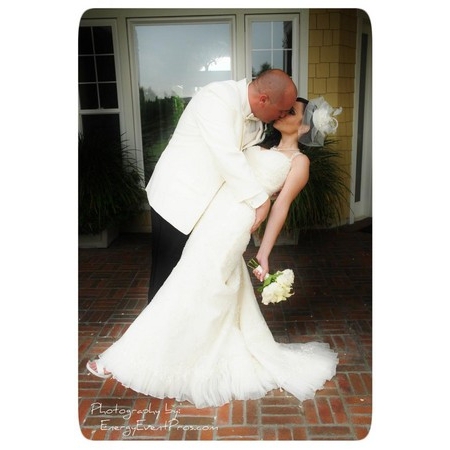 18/25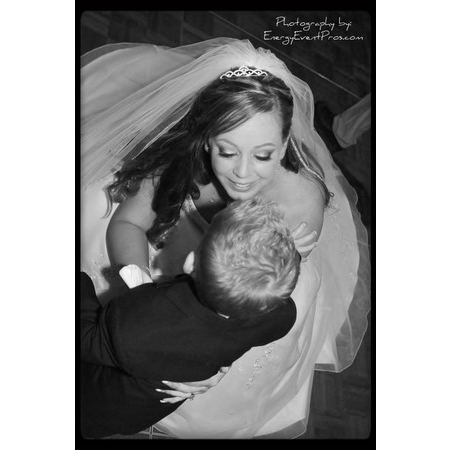 19/25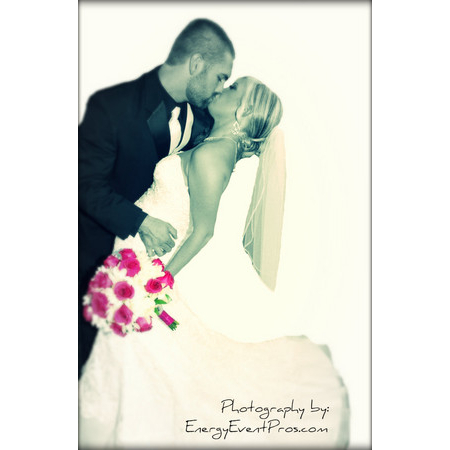 20/25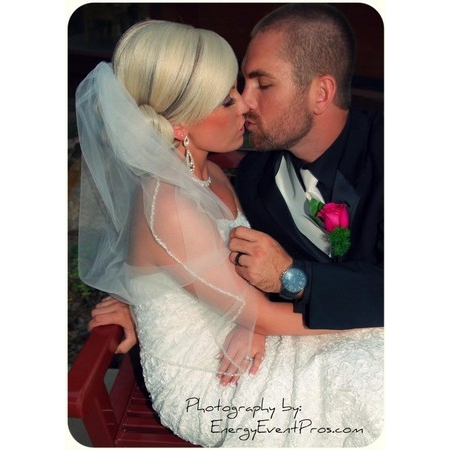 21/25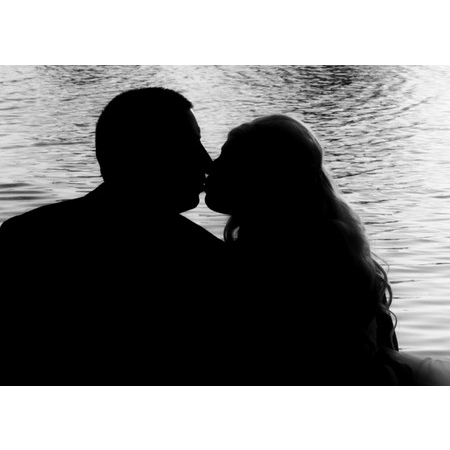 22/25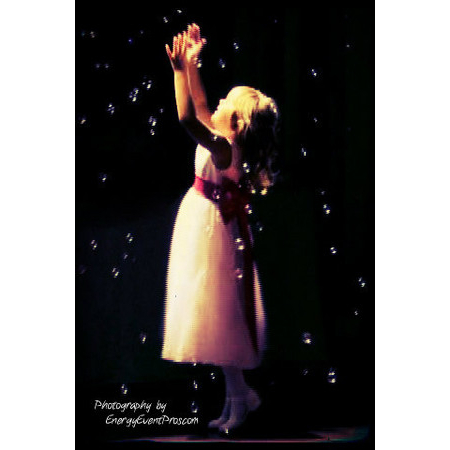 23/25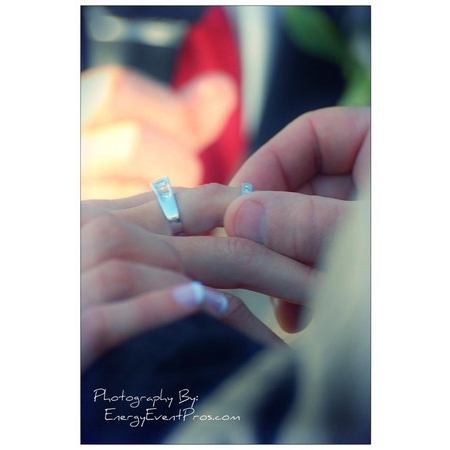 24/25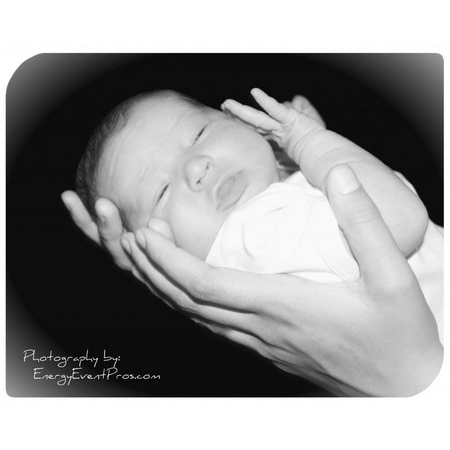 25/25
‹
›
"Wedding days are supposed to be one of the most memorable events of our lives, and thanks to TK Brown and the Energy Events staff, our wedding day turned out to be one of the best memories to date. Even while I was stressing and losing any form of control TK was there cheering me on, comforting me and I made it to my groom ready to be married. Things that night would have not gone as smooth without the services Energy Events provided. Thank you!"

Jannet
"We really loved TK and Lorie. They are a husband and wife team who own the company. They are based out of Temecula, but will travel. T. K. was our officiant and our DJ. He did a great job! Lorie was our photographer. Lorie did a great job with our pictures as well! She is very artistic and creative which is what I wanted out of my photos. I would highly recommend Energy Events! It was great service, for a great price!"

Lola
"We were looking for a simple and joyful wedding ceremony and we got it. TK Brown did a great job and it was a pleasure to work with him. We highly recommend Energy Events."

Meret
"T. K. is wonderful and has a great team working with him. They were a real blessing and their service and attention to detail and flexibility was amazing and appreciated. I would not change anything with the service from this company from the day we met with them to the final event of the wedding they were truly awesome! Thanks Energy Events for everything!"

Sherry
"TK is very nice and has a great personality! He was a great officiant as well an awesome DJ at my daughter's wedding. We also hired his videographer who did a great job. Besides making us the video, he also included a 'highlights' video, even included copies. TK and his crew are friendly and easy to work with. My daughter's wedding was a lot of fun! We would recommend hiring TK and Energy Events for your next event!"

Charlene
"T. K. did a christian ceremony and a hand blessing, it lasted about 30 mins. He made it very personal and included the guests in the ceremony as well. He even chuckled with me giggling through the vows, because i didn't want to cry! It was such an awesome experience! Thank you T. K. for making our day so special!"

Alicia
"Working with T. K. was a wonderful experience! Everything from the website, the equipment used, to working with him in person was high quality and smooth! He really made our wedding feel personal with his M. C. and D. J. skills! We would recommend him to a friend!"

Ian
"Very professional and friendly - everyone loved him."

Caroline
"I just had my engagement photos taken with Lorie. She was so sweet and proficient. She made us feel at ease and had great ideas for us to pose and had great backgrounds. Jesse is the one who has helped me set this session up and was so helpful every time I called! I am so thankful I found this professional team!"

Amanda
Add Your Review of Energy Events Photography, Videography & DJ

Energy Events Photography, Videography & DJ
Lake Elsinore, CA

Erica & Walter
Palmdale, CA

Mara & Brandon
Pomona, CA

Jaime & Joel
Oceanside, CA

Toni & Paul
Hemet, CA

Trish & Jacob
Coronado, CA

Georgina & Carlos
Los Angeles, CA

Jordana & Nick
San Diego, CA

Isabel & Ray
Brea, CA

Angie & Daniel
Pacoima, CA

Aira & Roger
Los Angeles, CA

Amanda & Thomas
Tustin, CA

Sonia & Michael
Upland, CA

Leticia & Danny
Whittier, CA

Kimberly & Andrew
San Juan Capistrano, CA

Arlen & Vicki
Santee, CA

Sara & Khema
San Diego, CA

Tomomi & Tyler
Rancho Palos Verdes, CA

Katherine & Ralph
Whittier, CA

Carmen & Eddie
Riverside, CA

Letty & Fernando
Moreno Valley, CA

Kimberly & Russell
Lake Elsinore, CA

Amber & Tom
Lake Elsinore, CA

Kanishk & Reese
Los Angeles, CA

Brandy & Lawrence
Banning, CA

Courtney & Matt
Menifee, CA

Elizabeth & Luis
Monterey Park, CA

Jaimie & Zach
Huntington Beach, CA

Lee Ann & Stephen
Lakeside, CA

Charlotte & Larry
Twentynine Palms, CA

Angela & Carolyn
Los Angeles, CA

Rachel & Dillon
Fallbrook, CA

Dexter & Ace
Monterey Park, CA

Ashleigh & Dawn
Chula Vista, CA

Melissa & Corey
North Hollywood, CA

Phoenix & Steve
Sun City, CA

Cheryl & J.R.
Palm Desert, CA

Yvonne & Tod
Mentone, CA

Sarah & Thomas
Murrieta, CA

Bridgette & Adrian
Beverly Hills, CA

Sheila & Robert
Murrieta, CA

Amanda & Brock
Santa Monica, CA

Gina & Andrew
San Diego, CA

Sheila & Robert
Murrieta, CA

Christina & Markell
Inglewood, CA

Noel & Lloyd
Redlands, CA

Colisa & Clarence
Cypress, CA

Ryan & Brent
Mission Viejo, CA

Ana & Ivan
Lynwood, CA

Jeannette & John
Los Angeles, CA

Ashton & Chris
Hesperia, CA

Meg & Chris
Studio City, CA

Brittany & Brent
Hemet, CA

Ben & Maan
La Mirada, CA

Victoria & Justin
Redlands, CA

Jackie & Travis
San Diego, CA

Crystal & Joel
Canyon Country, CA

Jaquelin & Ari
Irvine, CA

Michelle & Carlos
Huntington Beach, CA

Erica & Milton
Pomona, CA

Maria & Matthew
Riverside, CA

Liz & Miguel
Santa Ana, CA

Karla & George
Apple Valley, CA

Jennifer & Cody
El Segundo, CA

Jenny & Jimmy
Los Angeles, CA

Shelly & Nick
Los Angeles, CA

Claudia & Chris
Riverside, CA

Joseph & Lana
Lancaster, CA

Chrissy & Kenneth
Montebello, CA

Valerie & Michael
San Diego, CA

Kassandra & Christopher
San Pedro, CA

Ashley & Victor
Hemet, CA

Lisa & Juan
Santa Ana, CA

Christine & Anthony
Corona, CA

Ingy & Iskander
Los Angeles, CA

Constance & Renee
Rialto, CA

Marie & Charles
San Diego, CA

Cindy & Eric
Cerritos, CA

Emery & Charles
Rancho Palos Verdes, CA

Nicole & Cy
San Diego, CA

Nash & Judith
Los Angeles, CA

Vaneisha & Abel
Los Angeles, CA

Michelle & Danny
Menifee, CA

Stephanie & Zachary
Bellflower, CA

Keila & Juan
Santa Ana, CA

Gianna & Ethan
San Diego, CA

Allie & Jett
Los Angeles, CA

Deb & Bill
Vista, CA

Regina & Richard
Camp Pendleton, CA

Emily & Michael
Lake Forest, CA

Katie & Cameron
Ramona, CA

Ashley & Ivan
Hesperia, CA

Priscilla & Jason
Mira Loma, CA

Victoria & Luis
Hemet, CA

Anaiza & Martin
South Gate, CA

Susan & Armando
Carlsbad, CA

Anna & Kevin
Big Bear Lake, CA

Raquel & Anthony
El Cajon, CA

Magie & Nestor
Santa Ana, CA

Carissa & Malcolm
Marina del Rey, CA

Kendra & Stephen
Riverside, CA

Nicole & Cameron
Garden Grove, CA

Shena & Jeremy
Rancho Cucamonga, CA

Michael & Elizabeth
Santa Ana, CA

Jeannette & Josh
San Pedro, CA

Lynn & Craig
Santa Monica, CA

Niyoni & Randy
Chino Hills, CA

Racheal & Derek
Alpine, CA

Sylvia & Leo
Orange, CA

Dierdre & Dion
La Canada Flintridge, CA

Julie & Christopher
Big Bear Lake, CA

Melissa & Devin
Anaheim, CA

Mardia & Josef
Los Angeles, CA

Candice & Sherman
Compton, CA

Beth & Bryan
Beaumont, CA

Pumulo & Leighton
San Diego, CA

Nancy & Eddie
Palm Desert, CA

Chezz & Diana
San Diego, CA

Thuc & Charles
San Diego, CA

Miriam & Deven
Rosemead, CA

Rebeca & Mariana
Orange, CA

Cecilia & Duane
Lakeside, CA

Nguyen & Robert
San Diego, CA

Kathleen & Joseph
San Diego, CA

Catherin & Jorge
Lakewood, CA

Michaela & Edward
El Cajon, CA

James & Sandy
Sun City, CA

Sara & Jason
Pomona, CA

Alessia & Jonathan
Chula Vista, CA

Cassandra & Justin
Hemet, CA

Stephanie & Mesay
Canyon Country, CA

Danita & Leroy
Inglewood, CA

Samantha & James
Orange, CA

Jacquari & Jason
Hawthorne, CA

Marilyn & Anthony
Los Angeles, CA

Ashley & Jacob
Vista, CA

Hayley & Taylor
Redlands, CA

Santa & Thomas
Palmdale, CA

Shawna & Nathan
Moreno Valley, CA

Stacie & Danny
Santee, CA

Sunny & Ryan
Hesperia, CA

Marina & George
Santa Ana, CA

Indica & Rafael
Glendale, CA

Karina & Miguel
Long Beach, CA

Krisy & Jason
Acton, CA

Brittany & Christian
Riverside, CA

Lydia & Aramiz
Hesperia, CA

Kristine & Charles
Arcadia, CA

Brittany & Andre
Temecula, CA

Jasmine & Carnell
Wilmington, CA

Vanessa & Sean
Tustin, CA

Cristina & Seth
San Diego, CA

Deborah & Juan
Pomona, CA

Samara & Jermaine
Canoga Park, CA

Cecilia & Rodney
Beverly Hills, CA

Carla & Adam
Huntington Beach, CA

Prisca & Ivan
Duarte, CA

Shoshana & Joshua
San Pedro, CA

Shashanna & Sebastian
Long Beach, CA

Vanessa Marie & Gian
San Pedro, CA

Carina & Jason
Anaheim, CA

Karita & Sharmaine
Los Angeles, CA

Brenda & Jayson
Long Beach, CA

Lydia & Lorenzo
Temecula, CA

Genevieve & Jade
Torrance, CA

Barbara & Steven
Chino, CA

Ingrid & Roberto
Los Angeles, CA

Shwonna & Paterael
Van Nuys, CA

Justine & Tustin
Highland, CA

Jo Ann & Charles
San Diego, CA

Angela & Alicia
Hesperia, CA

Heidi & William
Huntington Beach, CA

Denise & JR
Newport Beach, CA

Jessica & Ahab
Los Angeles, CA

Esmeralda & Jerardo
Whittier, CA

Mayra & Santiago
Ontario, CA

Rebecca & Ryan
Buena Park, CA

Blanca & Tony
Carson, CA

Lillian & Tim
Nuevo, CA

Josiah & Karmen
Anaheim, CA

Genesis & Steven
Lancaster, CA

Juliet & Juan
Los Angeles, CA

Kathryn & Trevor
Los Angeles, CA

Tia & Eric
El Cajon, CA

Danielle & Robert
Murrieta, CA

Wendy & Oscar
Encinitas, CA

Tynesha & Brandon
Compton, CA

Sylvia & George
Whittier, CA

Ellen & Travis
Pasadena, CA

Carmen & Albert
Ontario, CA

Juliana & Rodrigo
San Diego, CA

Courtney & Ron
Agoura Hills, CA

Amber & Mitchell
Newport Beach, CA

Viridiana & Joshua
Lake Elsinore, CA

Lauren & Juan
Victorville, CA

Sabrina & Muktar
San Diego, CA

Danielle & Devon
Poway, CA

Lisa & Shaun
La Quinta, CA

Karla & Ruben
Azusa, CA

Caitlin & Patrick
Dana Point, CA

James & Sandra
Sun City, CA

Joshua & Shaina
Sun City, CA

Mercy & Ed
Palmdale, CA

Sarah & Austin
Dana Point, CA

Diana & Harold
Riverside, CA

Michael & Yisel
Los Angeles, CA

Marisol & Christopher
San Diego, CA

Eunice & Sergio
Newport Beach, CA

Jasmine & James
El Cajon, CA

Kimberly & Michael
Redlands, CA

Adreanna & Gregory
Santee, CA

Liane & Miguel
Long Beach, CA

Crystal & Thomas
La Jolla, CA

James & Dawn
Alpine, CA

Stasha & Jonathan
Lakeside, CA

Victoria & JT
Hacienda Heights, CA

Anna & Juan
San Marcos, CA

Ingrid & Larry
Victorville, CA

Denise & Timothy
Hemet, CA

Gloria & Edgardo
Pasadena, CA

Rosetta & Timothy
San Bernardino, CA

Janelle & Anthony
Montebello, CA

Renita & Edmond
Long Beach, CA

Kathie & Jeff
Burbank, CA

Johana & Pablo
San Bernardino, CA

Autumn & Joshua
Apple Valley, CA

Veronica & Robert
Ontario, CA

Cathy & Fred
Torrance, CA

Stacey & Nick
San Diego, CA

Stephanie & Raul
Riverside, CA

Justine & Rickey
Compton, CA

Amber & Sean
Tustin, CA

Rolina & Richard
Long Beach, CA

Kim & JP
Santa Monica, CA

Timothy & Katarina
Beverly Hills, CA

Mark & Amy
Hemet, CA

Amy & Mark
Sun City, CA

Gloria & Tony
Corona, CA

Mary & Josh
Ontario, CA

Kitty & Arch
Newport Beach, CA

Crystal & James
Coronado, CA

Tatiana & Masai
Rancho Palos Verdes, CA

Whitney & Richard
Rosamond, CA

Angela & Fabio
Santee, CA

Angelica & Todd
San Diego, CA

Leaf & Lan
Long Beach, CA

Jenna & Steve
Newhall, CA

Scott & Arly
Escondido, CA

Heather & Michael
Covina, CA

Kevin & Crystal
El Monte, CA
Send Message to Energy Events Photography, Videography & DJ