Professional wedding photographer located in the Dallas area and serving North Texas, Iowa, Illinois, Arizona, and beyond. Custom wedding packages and wedding albums. Get the personal experience and attention to detail that large wedding studios are unable to offer. I LOVE love and want to capture all of the moments on your special day!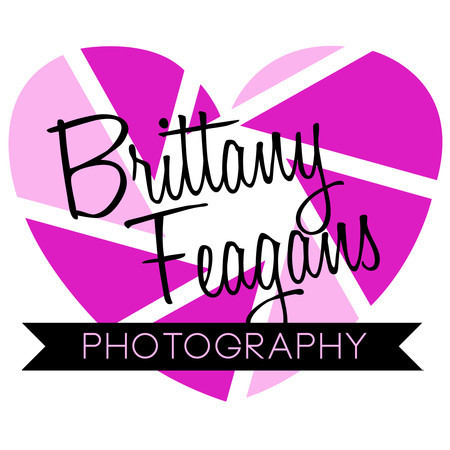 1/25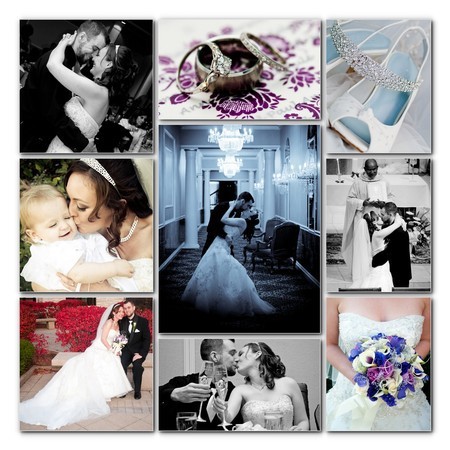 2/25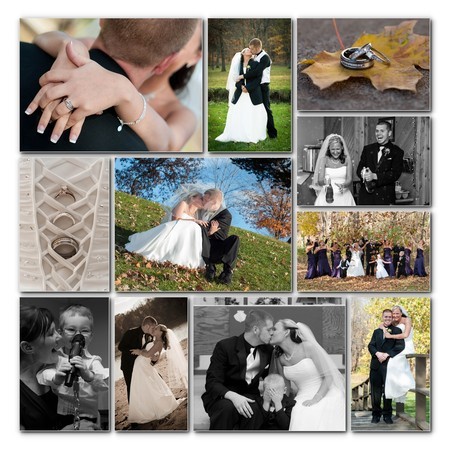 3/25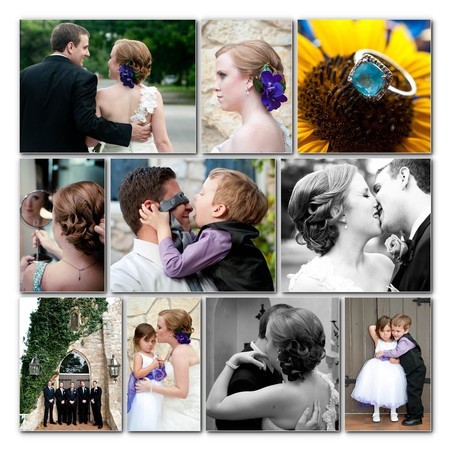 4/25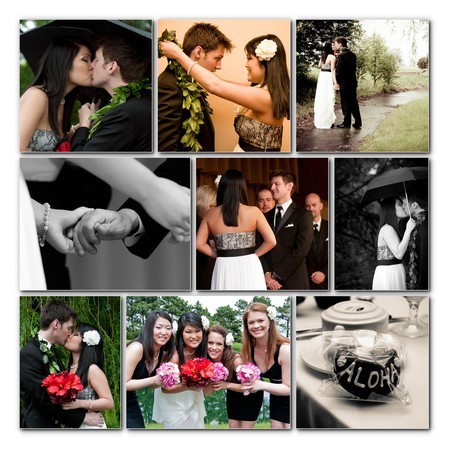 5/25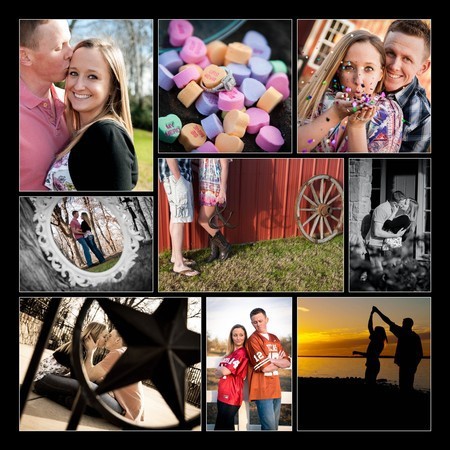 6/25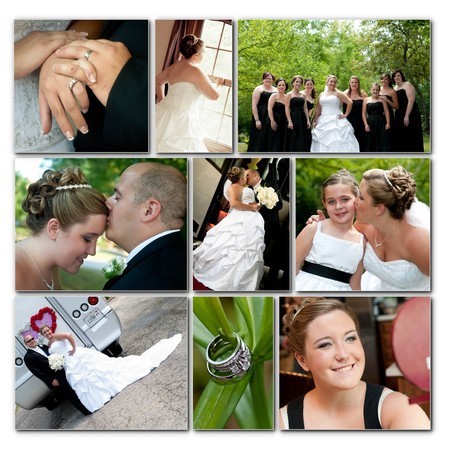 7/25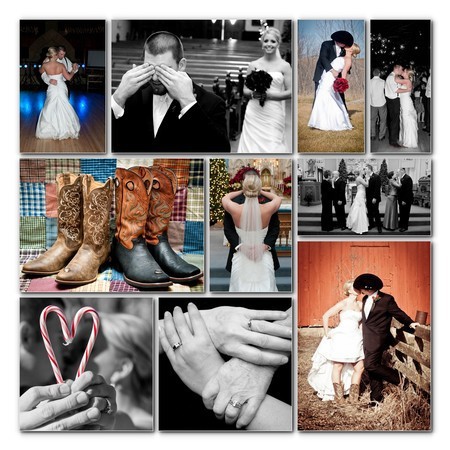 8/25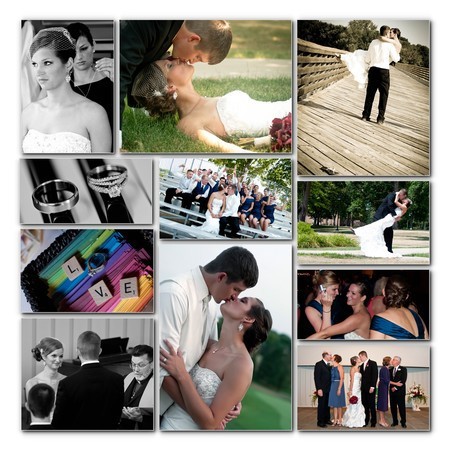 9/25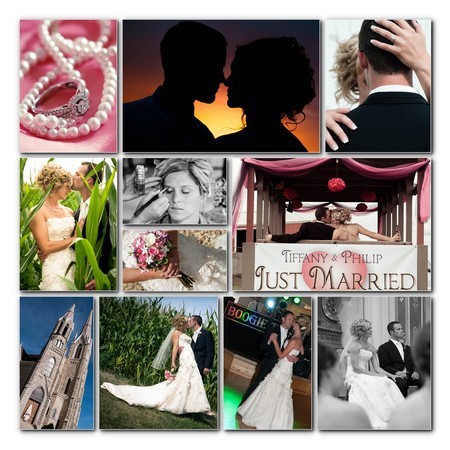 10/25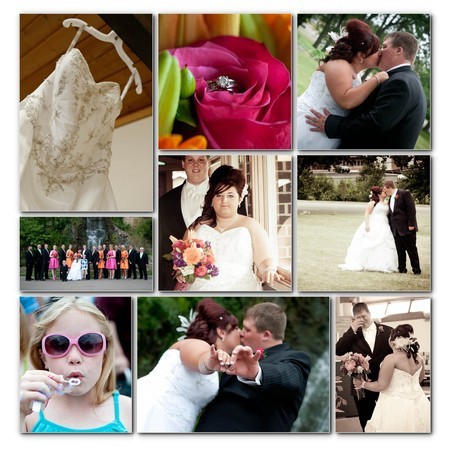 11/25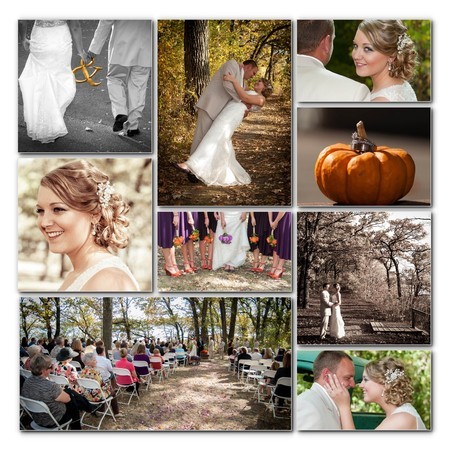 12/25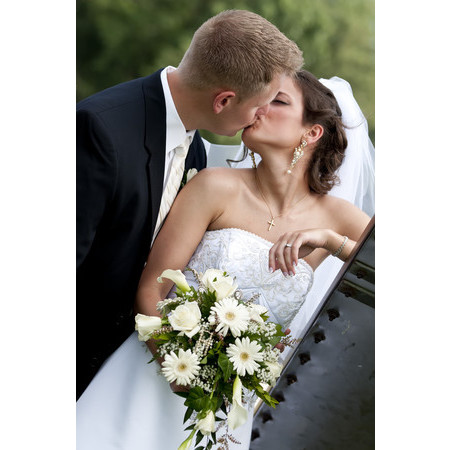 13/25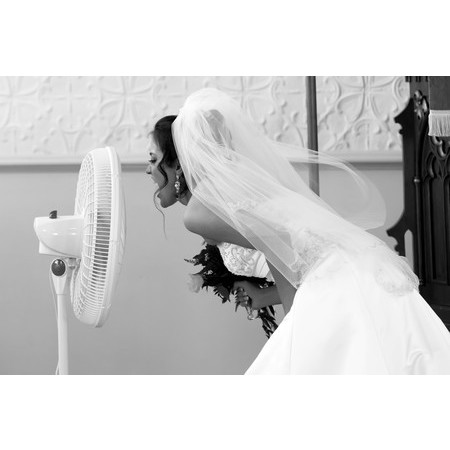 14/25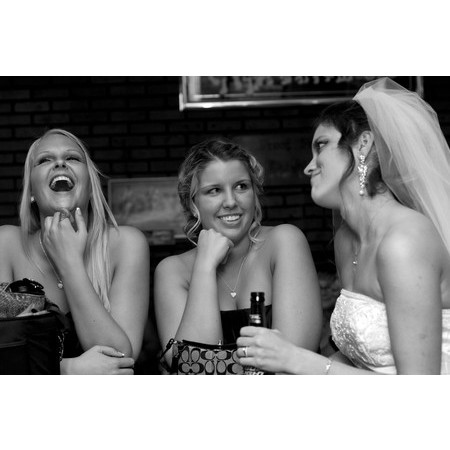 15/25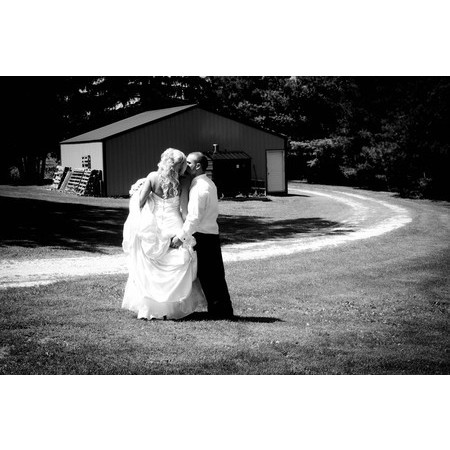 16/25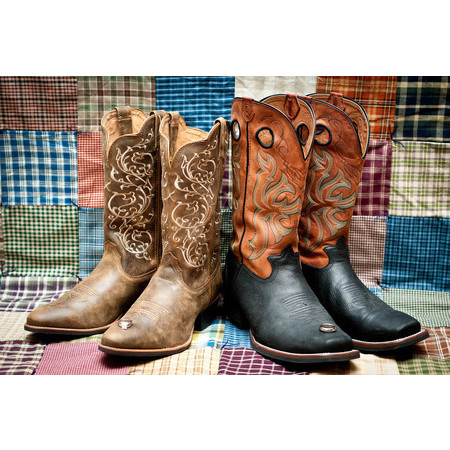 17/25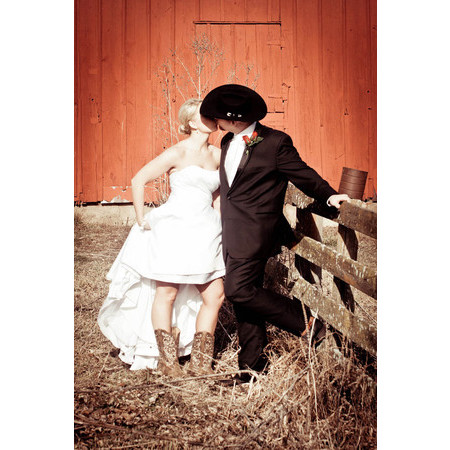 18/25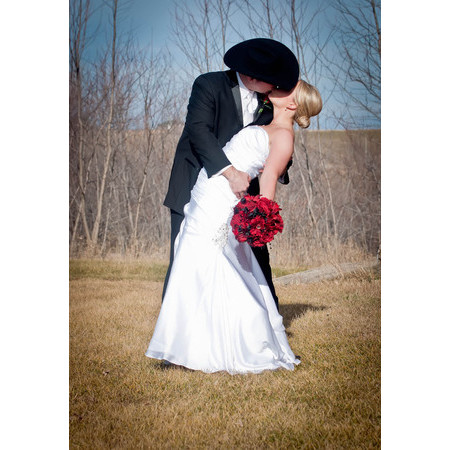 19/25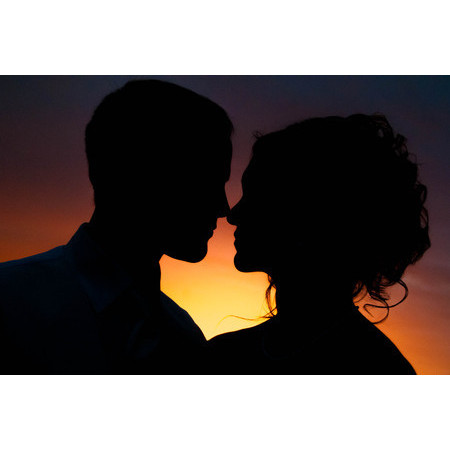 20/25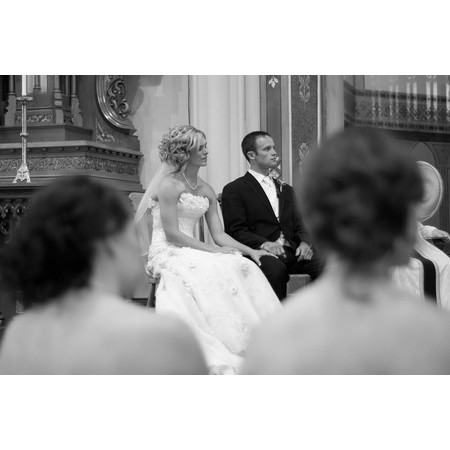 21/25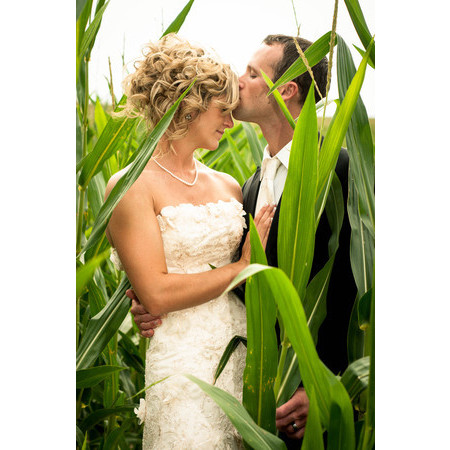 22/25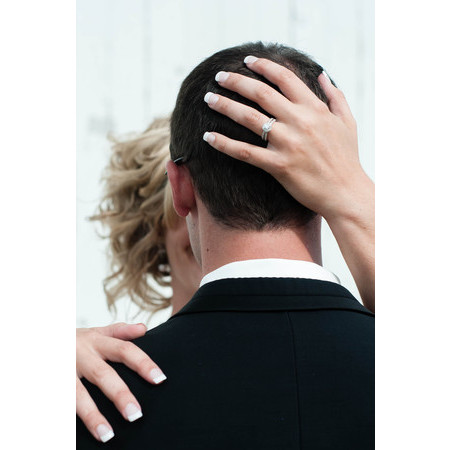 23/25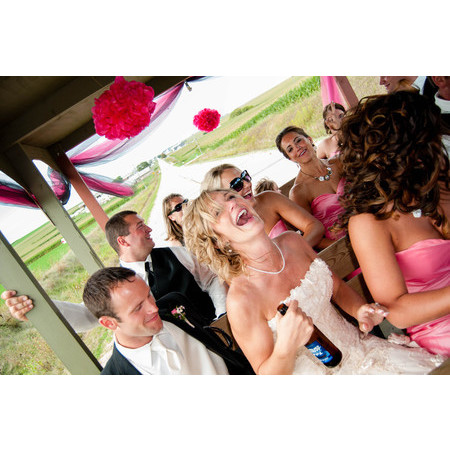 24/25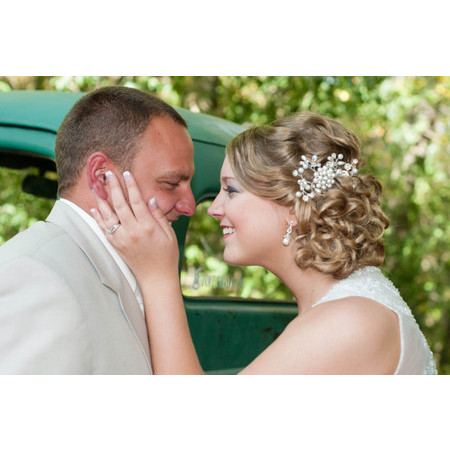 25/25
‹
›
"Brittany was a pleasure to work with! She answered any questions I had & her picture guide made it easy so we didn't forget anything. She did an excellent job taking control & making sure the right people were in the right places. The pictures are truly amazing! I looked through our wedding album draft & it made me cry. She did such an amazing job of capturing the true emotion in the moment. I would recommend her to anyone! She has very competitive rates! You will not be disappointed."

Tiffany R.
"She does great work and is very affordable. She enjoys what she does and comes up with some great ideas. She was very easy to work with."

Heather B.
"Brittany was such a friendly and creative photographer! She was always so helpful and responsive to our wants and needs. She was very creative with her own ideas as well as incorporating our ideas as well. If i were to do it all over again, I definitely would not change Brittany Feagans Photography. Young, creative, and edgy! Love her!"

Tiffany P.
"Brittany was great! Known her since college and knew I could really trust her with pictures of this important day in my life. Very creative and got great shots before, during, and after the wedding! Thanks for everything Britt!"

Miquela S.
"Brittany was the best photographer I could have asked for! I had a very precise idea in my head of how I wanted my wedding pictures to be, and she did everything I asked for and more. Many weeks prior to my wedding, Brittany set up a board on Pinterest that we could both pin to in order to have a better idea of what shots I would like her to take. She not only took these ideas into account, she also brought along some of her own! I had a very large wedding party, too, and that didn't affect her."

Lindsey M.
Add Your Review of Brittany Feagans Photography

Emmily & Daniel
Irving, TX
Send Message to Brittany Feagans Photography