We capture every aspect of your wedding: the laughter, the tears, the quiet moments and the wild parties! We want you to look at your wedding photographs and not only say "Oh I remember that" but also say, "I didn't even see that!" We are as unobtrusive as possible while telling your story, and capturing all the special details that you put so much thought into while planning. We specialize in wedding and portrait photography, but are happy to fill any photographic needs you may have.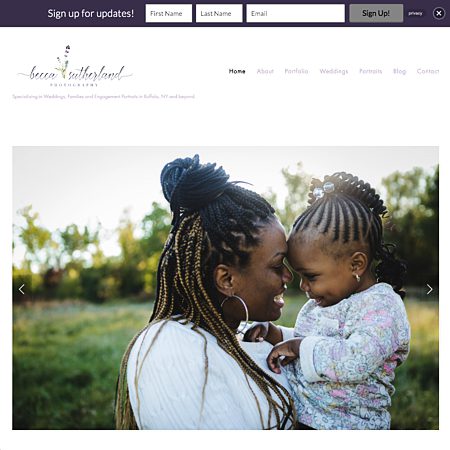 1/25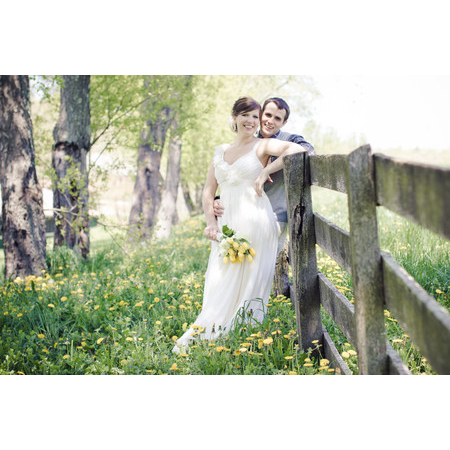 2/25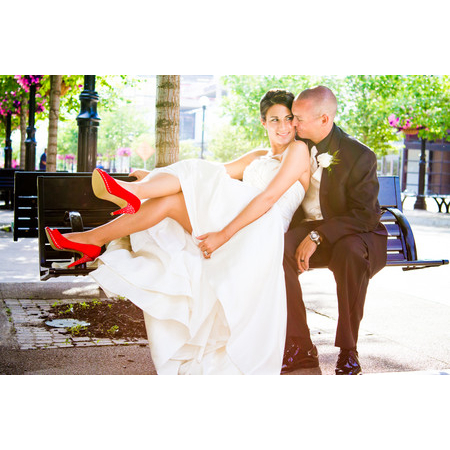 3/25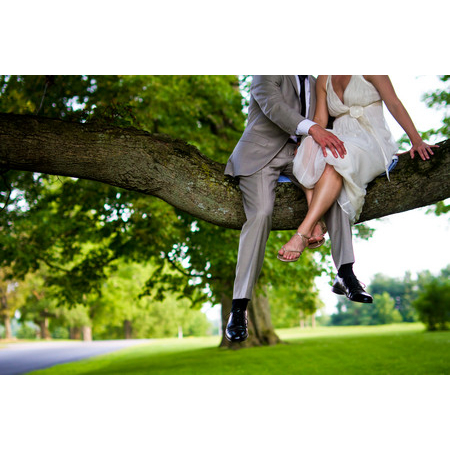 4/25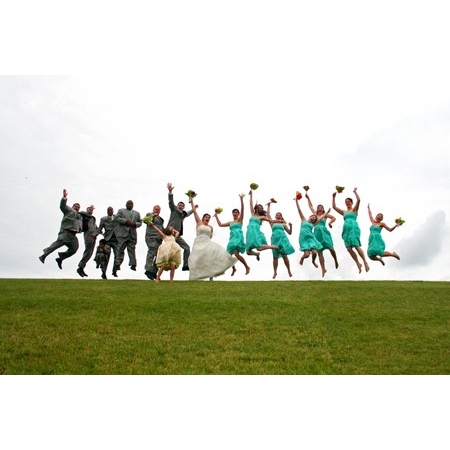 5/25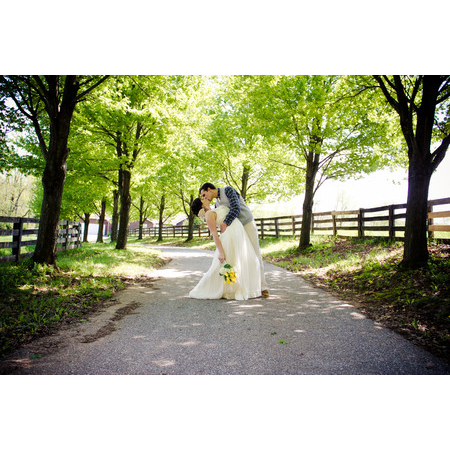 6/25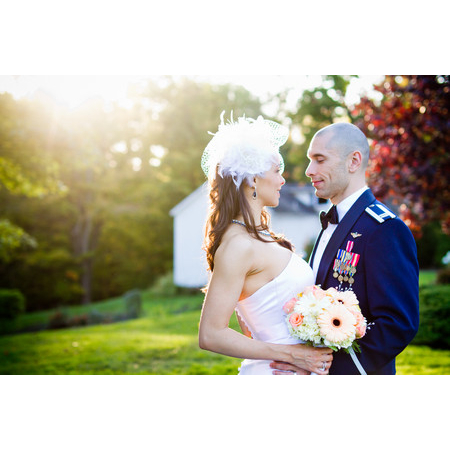 7/25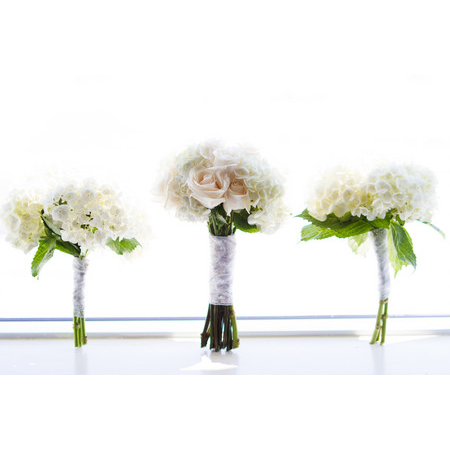 8/25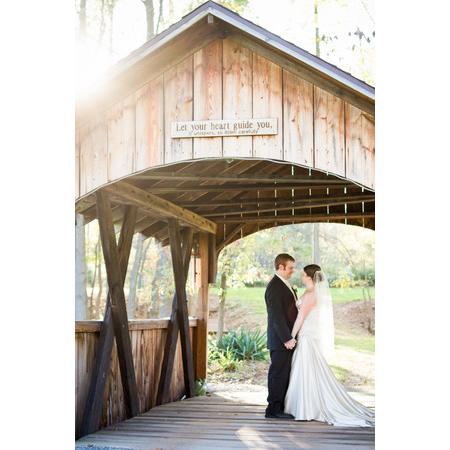 9/25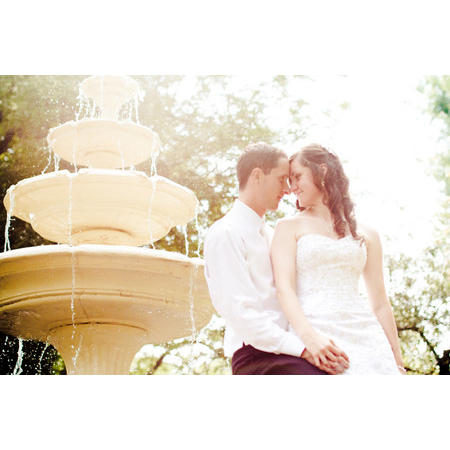 10/25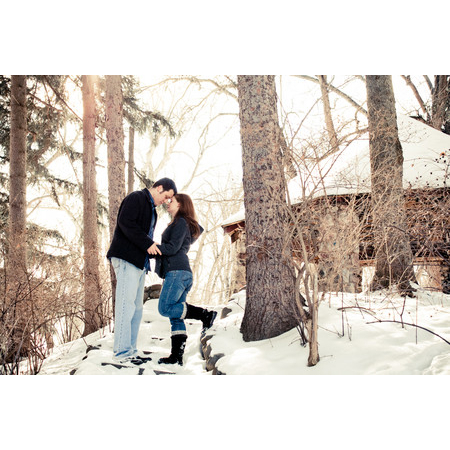 11/25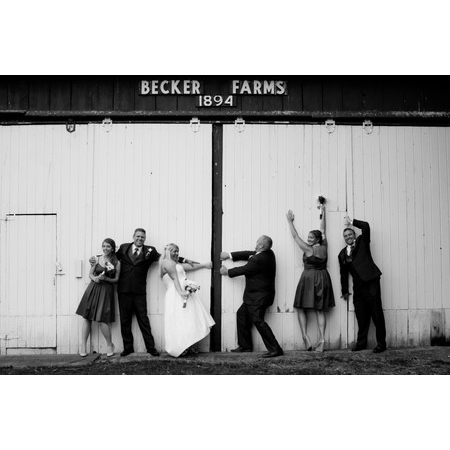 12/25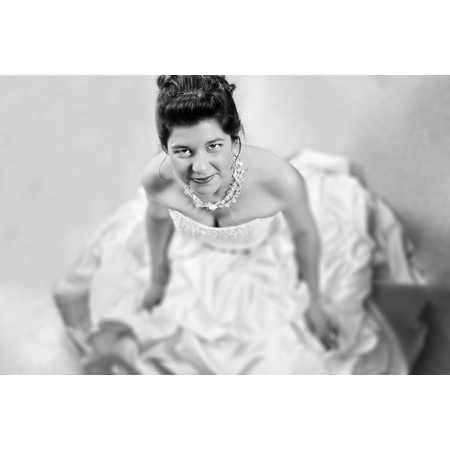 13/25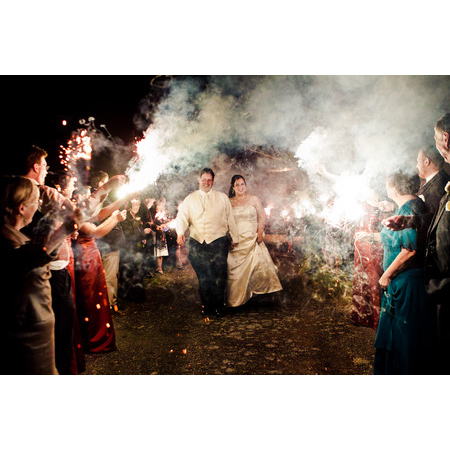 14/25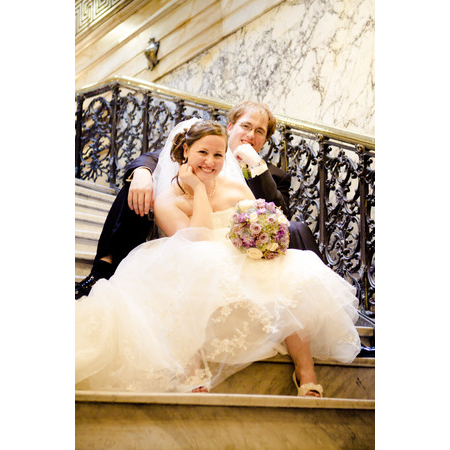 15/25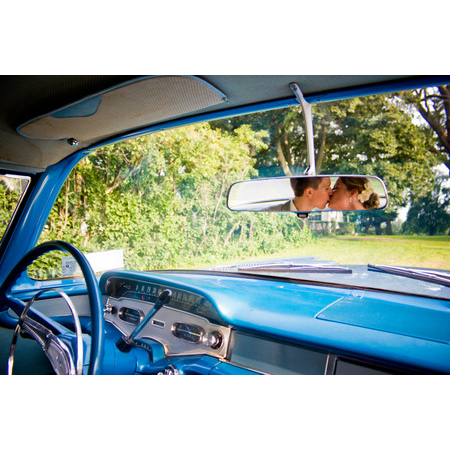 16/25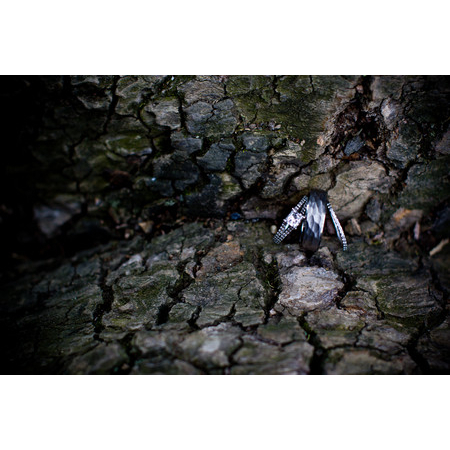 17/25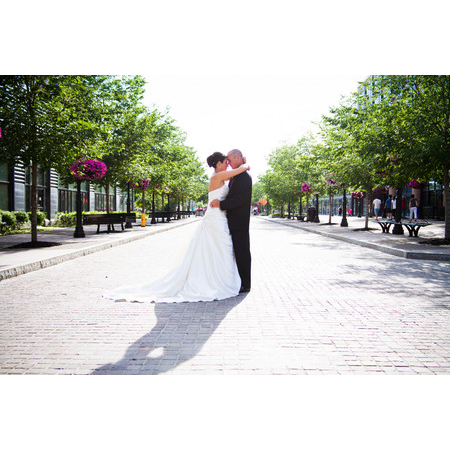 18/25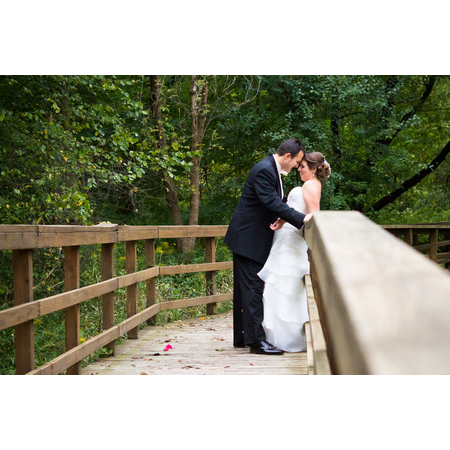 19/25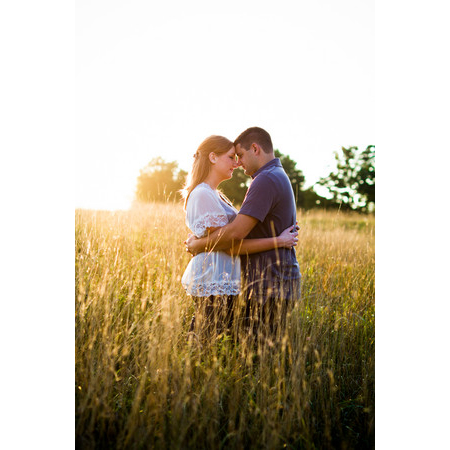 20/25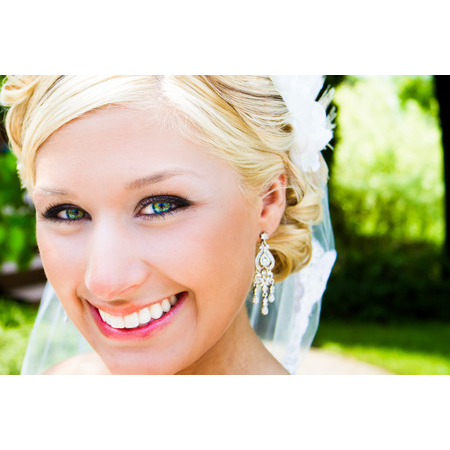 21/25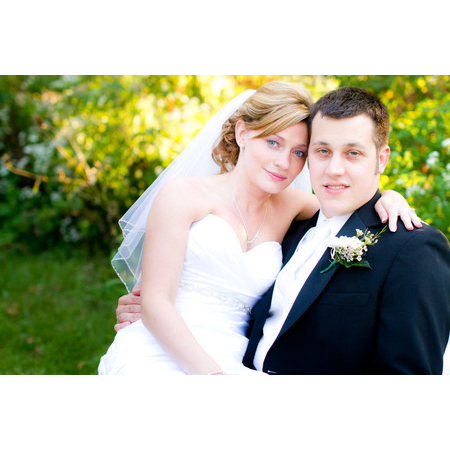 22/25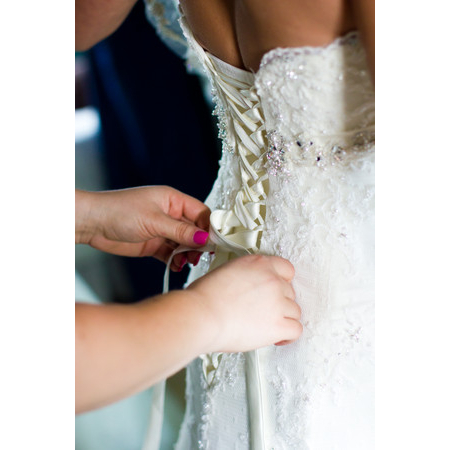 23/25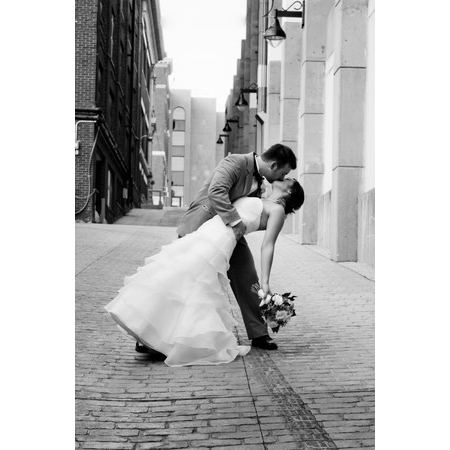 24/25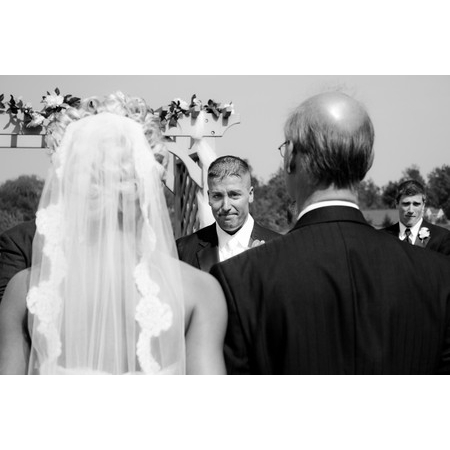 25/25
‹
›
"We chose Becca as our wedding photographer and of course we were a little nervous at first even though we saw her previous wonderful work but I mean it's your big day and you just want everything to be perfect, and let me tell you it was!we are so glad we picked her the pre engagement pictures and the wedding pictures turned out amazing and she made things so easy for us an I will definitely "use" her for future events! We were absolutely satisfied with her work! Great job thanks again becca for making our memories last forever."

Sandra Chandia
"Becca did an amazing job and has a lot to offer. I love the engagement pictures that help her get to the couple to the wedding. She has an eye and always catches the perfect moment. It is great working with her because she has the best attitude and is so easy to get along with! Our pictures turned out better than we ever dreamed they would!"

Rita G.
Add Your Review of Becca Sutherland Photography

Becca Sutherland Photography
Orchard Park, NY

Jessica & Bryan
Gasport, NY

Sasha & Ncholaus
Silver Springs, NY

Stephanie & Scott
Hamburg, NY
Send Message to Becca Sutherland Photography