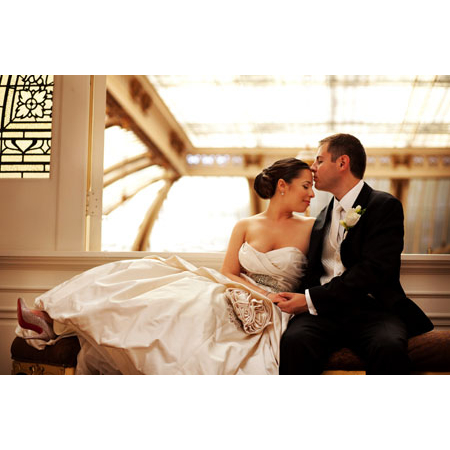 1/24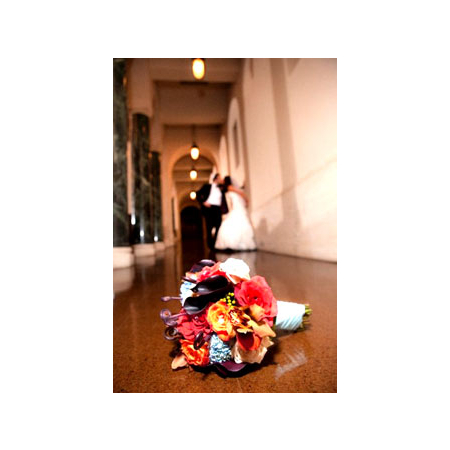 2/24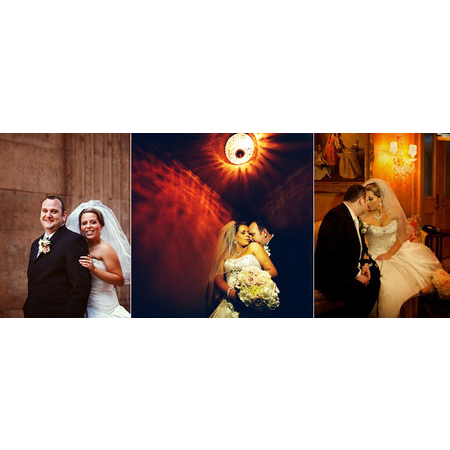 3/24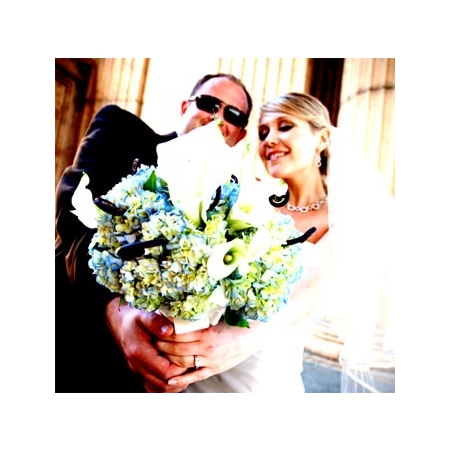 4/24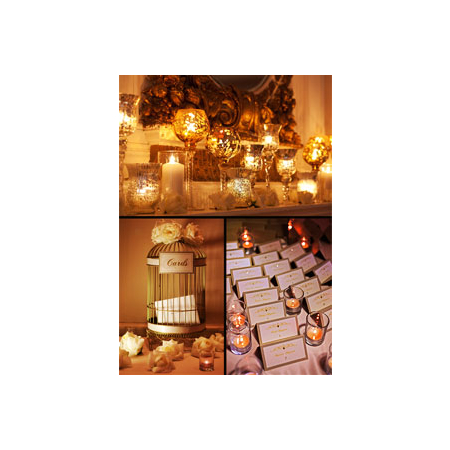 5/24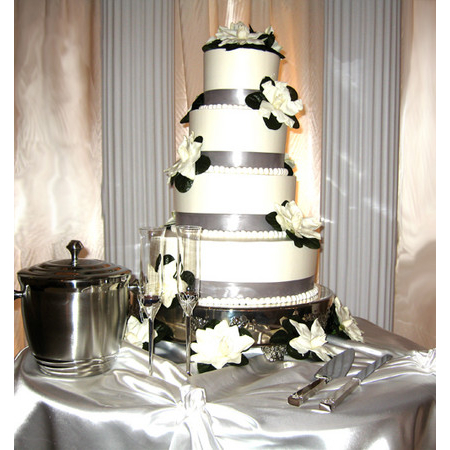 6/24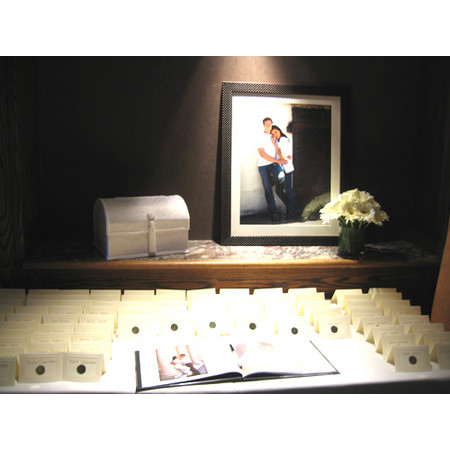 7/24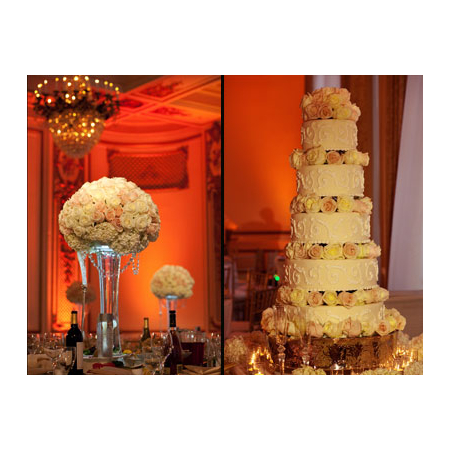 8/24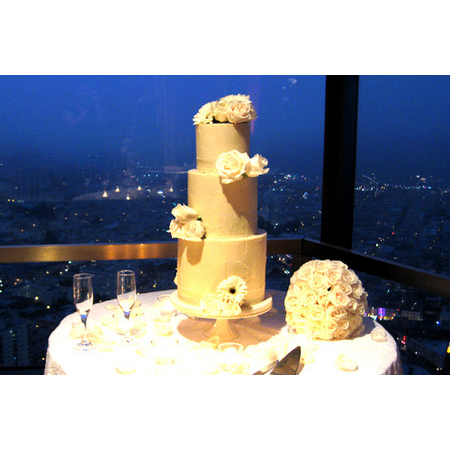 9/24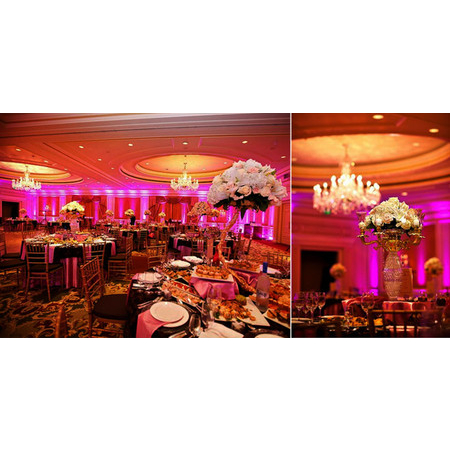 10/24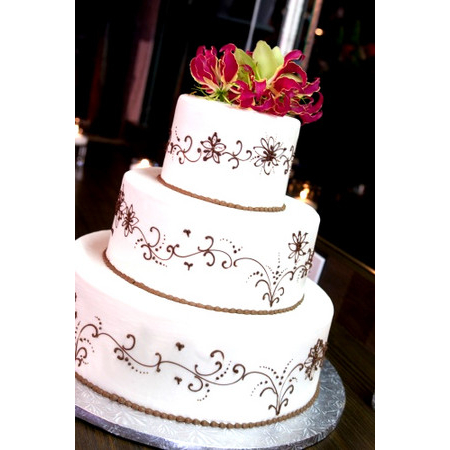 11/24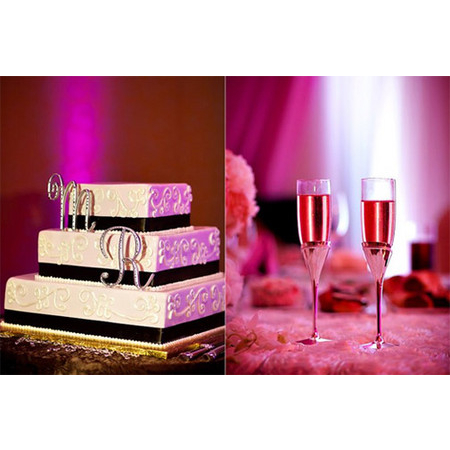 12/24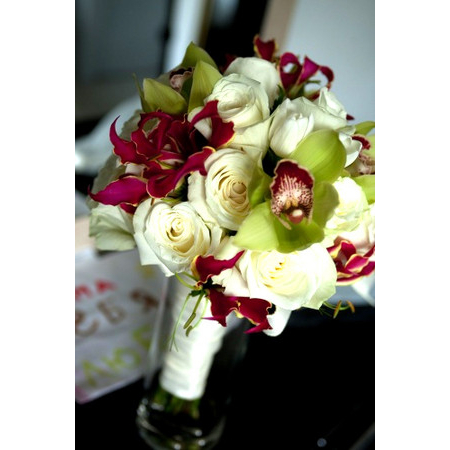 13/24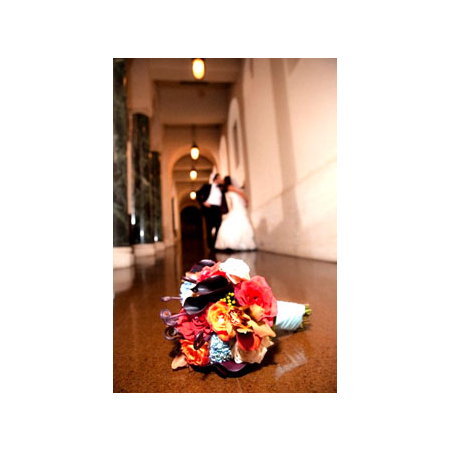 14/24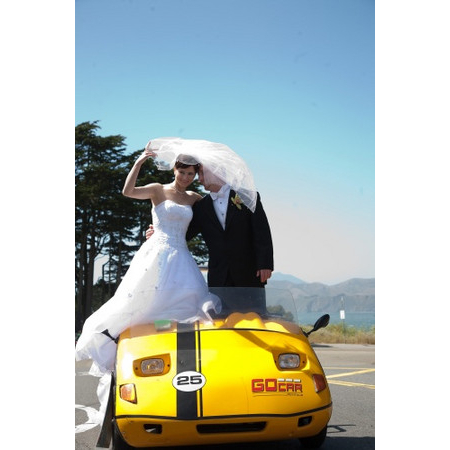 15/24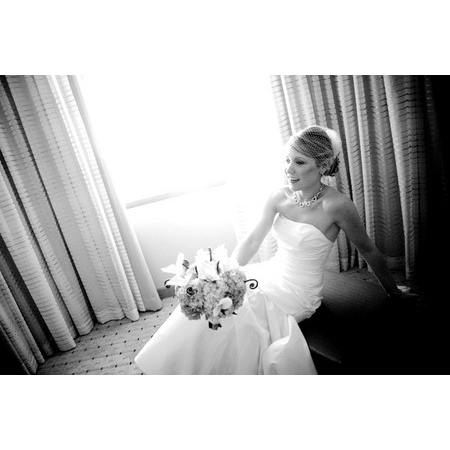 16/24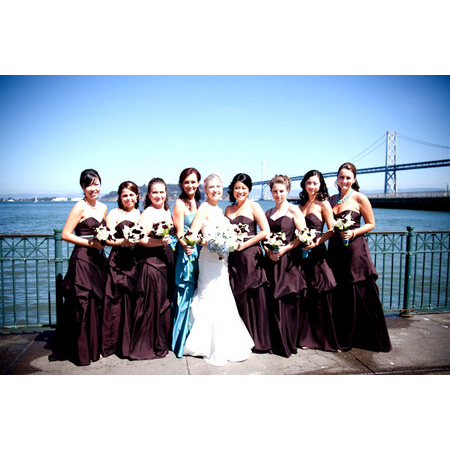 17/24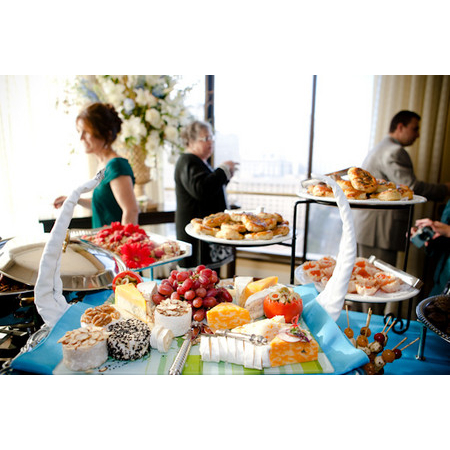 18/24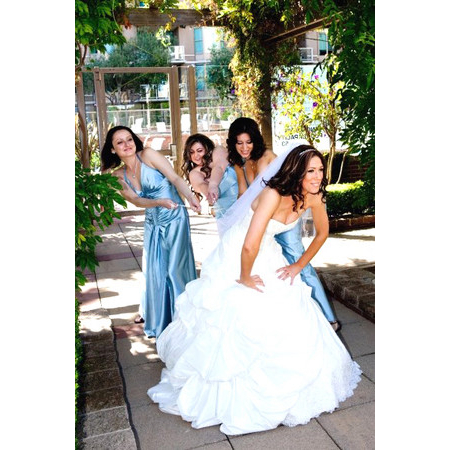 19/24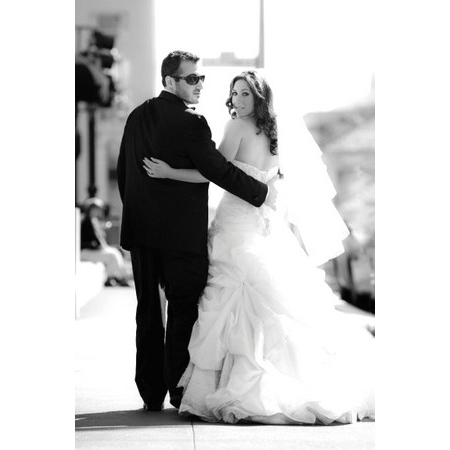 20/24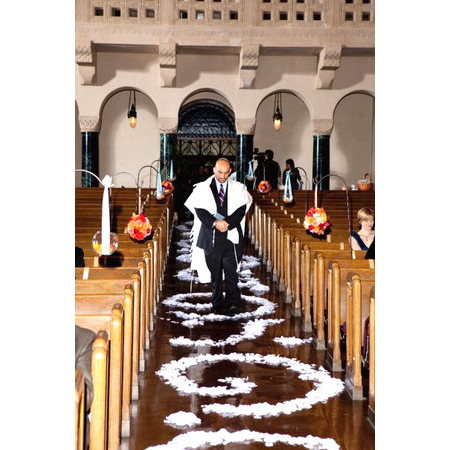 21/24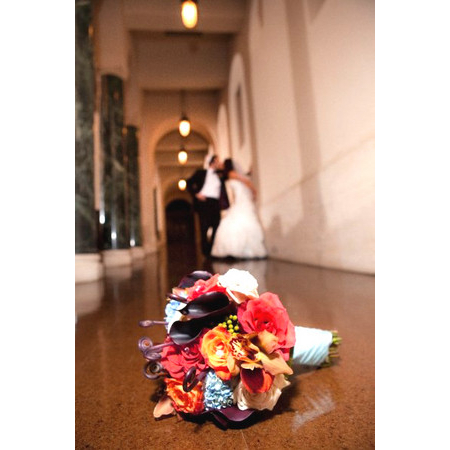 22/24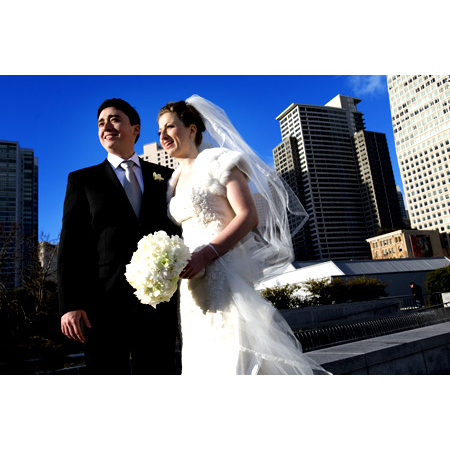 23/24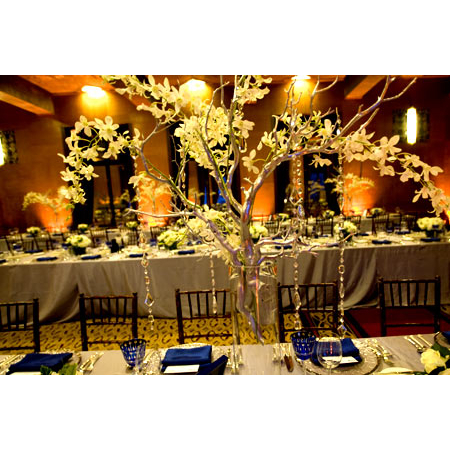 24/24
‹
›
"Hiring Inna and Anna was one of the best decisions that I made in the entire wedding planning process. I initially thought that I'd only need a day-of coordinator but I'm so glad I had Inna and Anna to help guide me through the planning leading up to the wedding as well. They are both so sweet and professional and I knew I could always count on them to get things done in a timely manner and not let anything slip through the cracks. Any Occasion is amazing!"

Linsday & Cesar
"Any Occasion helped bring my wedding day together in the most organized, professional and pleasant way possible. They coordinated all the vendors leading up to the event and each one said that she was a pleasure to work with. Inna went above and beyond in managing decor and helping with vendor set up. Everything turned out beautifully, in no small part thanks to Inna. Best of all, I didn't have to worry about any of it and could fully enjoy my wedding!"

Julie & Igor
"Inna at Any Occasion is a dream come true for any bride. She was there to help from the littlest details to the grand theme and wanted to make sure everything would gel correctly. She looked over our contracts with other vendors with a fine tooth comb to make sure no detail was not over seen. On the day of our wedding Inna was there first hand to make sure everything was going according to plan and on time. The wedding turned out to be everything I hoped for and more. I could not have been happier with every single detail of the wedding and that is all because of Inna and her coordination of the event. My husband and I cannot say thank you enough."

Michelle & Roman
"We feel so lucky to have found you! Your experience, creativity and resourcefulness were invaluable during the planning stages, and on the big day itself, you and Vera carried everything out flawlessly! We were so impressed by your calmness and professionalism, and were especially touched by all the thoughtful extra things you did - the gift box looked so much better after your magic touch; the lovely extra candles, the way you displayed the table-cards, our AMAZING welcome upon arrival to our room... the list goes on and on. Your effort to help us stay within our budget was greatly appreciated as well!"

Angelina & Fernando
"We could not be any more grateful for everything that Inna did in planning and coordinating the wedding of our dreams! She truly went above and beyond any of our expectations. From the very start Inna was more than a wedding coordinator as it felt like we always had a friend and teammate by our side when we were with her. She was cute and friendly, but at the same time was firm with the rest of our vendors and kept in constant contact with them. We even received compliments from many of our other vendors on how great it was to work with Inna and how she helped them stay organized and on track. When planning a wedding it is extremely easy to get stressed, but Inna was able to ease all of our worries by always being responsive and available. She got together with us an endless number of times just to make sure that everything was just right. That's not to mention the number of late night Skype sessions we had, and when we say "late night" we really mean it. We pride ourselves on being organized, but Inna took organization to another level. Inna put together our wedding day schedule and even foresaw all minor issues with toast requests from our many loving relatives. Each detail in the schedule was done to perfection on the day of our wedding and this was all thanks to Inna's tireless effort. She took care of all minor snags that would arise and we didn't even know that there were any issues. One of our vendors got stuck in traffic on his way back and Inna ended up moving all of the remaining chairs on her own. We could always could count on Inna to get everything done. She even put together a wonderful surprise for us! The evening went seamlessly and we will be forever grateful to Inna!"

Sasha & Evgeny
"Knowing that the two of you would be by my side was the most comforting feeling a bride could ever wish for. Two of the most wonderful, attentive, astute, and assertive ladies taking care of every possible detail for a bride that was trying not to lose her wits about her... thank you, thank you, thank you! :) You both made our most special day, even more wonderful! From coordinating with the vendors, to finding lost pieces of my mind... you two were the driving force. A million thanks! and look forward to seeing you after the Honeymoon!"

Alina & Eugene
"I had a very traditional Indian wedding and these girls were not only respectful of my culture, but they went out of their way to learn everything they needed to know about Indian weddings. We had a three day celebration and they helped me plan and prep for all three days! Every little detail was in the right place and at the right time - just like I planned it. Thank you!"

Ayati B.
"Best Wedding Planners Ever - I have been to many weddings and I cannot recall even one of them to be so well planned out and run so smoothly as my own! I might be bias, but I was one happy bride - I think it says a lot. Thumbs up!"

Jann
"I had Inna's information from a bridal fair I attended about a year ago, but being a DIY bride I didn't think I needed a coordinator. I underestimated my own abilities; it was getting to be too much - planning an elaborate wedding, keeping up with demands of my day job, and having to deal with my opinionated family. At one point I was even thinking of calling the whole thing off. I dug up Inna's information and called her. She must have heard desperation in my voice as she made time to meet with me same day. Long story short - I cannot express how happy I was to give up all that responsibility and let her worry about all the details! Inna took care of me in the most professional manner."

Kate J. & Jamie T.
"Inna deserves the best rating possible - pleasant, patient, calm, organized, knowledgeable and full of energy! AnyOccasion came highly recommended by a good friend who had her wedding in SF Bay Area and hired both consultants for her day of. I had my wedding in LA and needed only one coordinator. Inna customized all her services to fit my needs perfectly; she worked around my schedule and recommended a few local LA vendors I didn't even know about. She made my day as easy as I hoped it would be."

Lizzy & Todd
"I would recommend them in a heartbeat. Incredible ethics, patient and super friendly. It is truly a treat to have someone like them by your side and not having to worry about forgetting a vital detail, not being confused over unnecessary options many vendors trying to pile on you, just showing up to your own ceremony/reception and seeing it all come together without a glitch, need I say more! Everyone had a blast at our wedding and we enjoyed every minute of it!"

Amelia
"We clicked from the start. You knew exactly what I wanted & offered great suggestions. You brought on board top-notch vendors & made the whole planning process smooth and easy. I never will be able to thank you enough for managing such an important part of this special chapter of our lives! You helped me make my dream come true and that was not an easy task!"

Ketrin A.
"We could not have pulled it off without you and your amazing team. Thank you for all your hard work and our fabulous wedding!"

Ekaterina & Paul F.
"To say that our wedding day was a blast is to say very little. AnyOccasion took care of all the details, they managed all the vendors, ensured that all the elements of the décor were up to my standards, and were always by my side, when we needed something! Our venue provided a coordinator with our wedding package, but we don't think that our wedding would have been such a success without AnyOccasion's help & the venue manager agreed!"

Maria & Gene V.
"Always right by my side, giving us great advice that fit both our wallet and style. We were extremely happy with their superior services, quality and overall personality."

Natalie & Igor S.
"Any Occasion helped bring my wedding day together in the most organized, professional and pleasant way possible. They coordinated all the vendors leading up to the event and went above and beyond in managing decor and coordinating the set up. Everything turned out beautifully. Best of all, I didn't have to worry about any of it and could fully enjoy my wedding!"

Julie G.
"We couldn't have imagined working with someone else. We had a wonderful time at our wedding thanks to you, we were worry free. Thank you again for making the day so special."

Inara & Sarhan K.
Add Your Review of Any Occasion - Wedding Planning and Design

Brittany & Joseph
San Leandro, CA

Deborah & James
Daly City, CA

Melissa & Joseph
Stockton, CA

Christy & Mat
Hollister, CA

Jessica & William
San Lorenzo, CA

Huan & Samie
Pleasanton, CA

Carla & Lamar
Sacramento, CA

Carol & Will
Fairfield, CA

Tim & Diane
Orinda, CA

Simone & Michael
Sacramento, CA

Teresa & Kenneth
Monterey, CA

Maria & Elyas
San Ramon, CA

Karissa & Jeremy
Atwater, CA

Angela & Mike
Livermore, CA

Alexis & Marquis
San Pablo, CA

Victoria & Aaron
San Pablo, CA

Jackie & Kevin
Walnut Creek, CA

Breanna & George
Stockton, CA

Davy & Stacey
Stockton, CA

Jeanette & David
San Jose, CA

Jennifer & Nieva
Stockton, CA

Megan & Jeremy
Danville, CA

Valaree & Vinnie
Ceres, CA

Dylan & Victoria
Sacramento, CA

Yolanda & Sergio
Saint Helena, CA

Maria & TJ
Yountville, CA

Cynthia & Lonnie
Watsonville, CA

Emily & Robert
Riverbank, CA

Rosio & Chase
Ben Lomond, CA

Ellen & JR
Morgan Hill, CA

Tyson & Lindsey
Atwater, CA

Chrystal & Iris
Hayward, CA

Kimberly & Timothy
Fairfield, CA

Alyssa & Joseph
Fairfield, CA

Lisa & Nick
Galt, CA

Kimberly & Amber
San Jose, CA

Kimberly & Ricky
Daly City, CA

Simone & Jerome
Saratoga, CA

Sandi & Jose
Vacaville, CA

Jessica & Ryan
Escalon, CA

Nikki & Dominic
Cressey, CA

Vanessa & Robert
San Jose, CA

Susan & Guy
Tracy, CA

Jen & Steve
Brentwood, CA

Thao & Bruno
Cupertino, CA

Elisa & Carlos
Santa Rosa, CA

Gina & Mike
Palo Alto, CA

Elisa & EJ
Hayward, CA

RJ & DJ
San Jose, CA

Erica & Daniel
Tulare, CA

Sonia & Garrett
San Leandro, CA

Airuin & Derek
Newman, CA

Lisa & Nick
Citrus Heights, CA

Enedina & Keith
Rohnert Park, CA

Emily & Cody
Tracy, CA

Cortney & Thomas
Orangevale, CA

Danny & Alexis
Antioch, CA

Priya & Raj
Fremont, CA

La Shanika & Ryan
Sacramento, CA

Kristina & Ron
San Jose, CA

Shelly & Kenneth
San Pablo, CA

Pierra & Larasha
Sacramento, CA

Kristina & Ron
San Ramon, CA

Yuchin & Steven
Salinas, CA

Ana & David
South San Francisco, CA

Nicole & Alex
Oakley, CA

Shane & Shalen
Belvedere Tiburon, CA

Irene & Saul
Brentwood, CA

Cathie & Terry
Campbell, CA

Brenda & Luis
Oakland, CA

Tori & Justin
Camino, CA

Jackie & Lien
San Jose, CA

Stephanie & Oscar
Oakland, CA

Eden & Frank
Petaluma, CA
Send Message to Any Occasion - Wedding Planning and Design