Alex Schoenfeldt is a highly committed and professional photographer. His talent as a photojournalist has taken him around the world. He specializes in weddings, environmental portraits, children, headshots, and corporate events. His passion for people and photography makes him sensitive to the natural beauty that is all around, capturing that in every picture.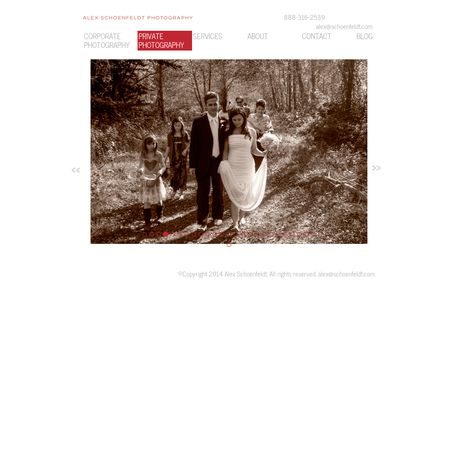 1/25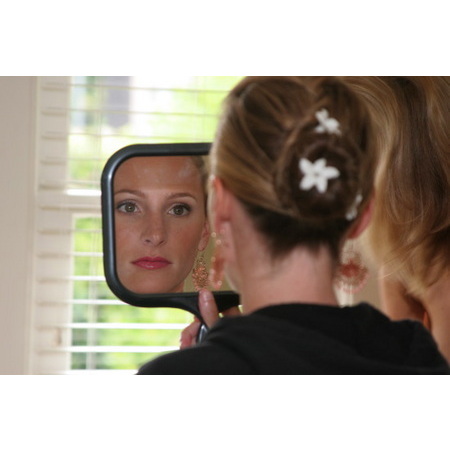 2/25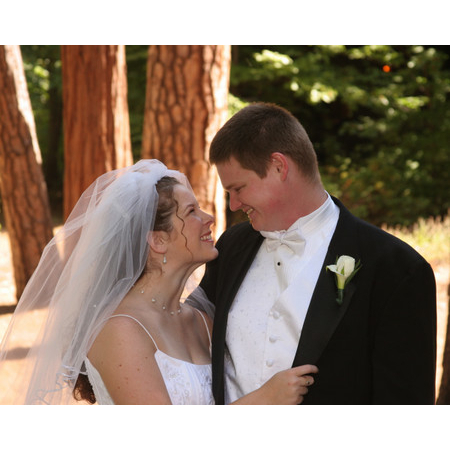 3/25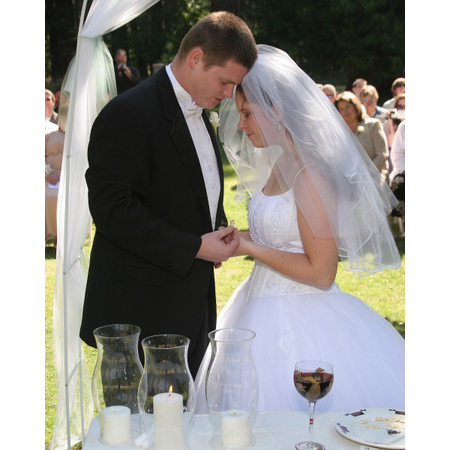 4/25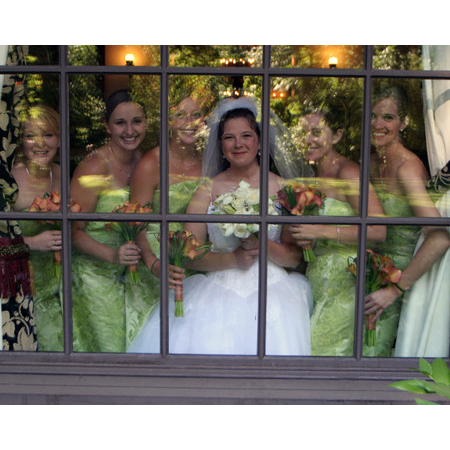 5/25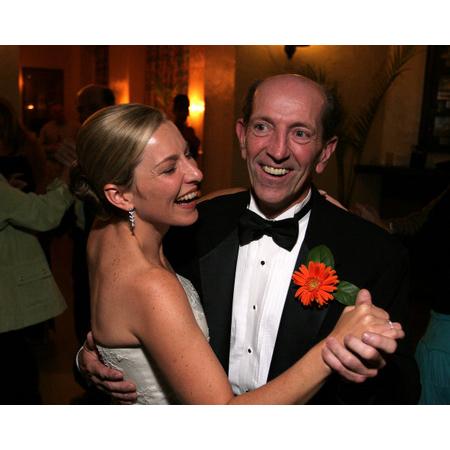 6/25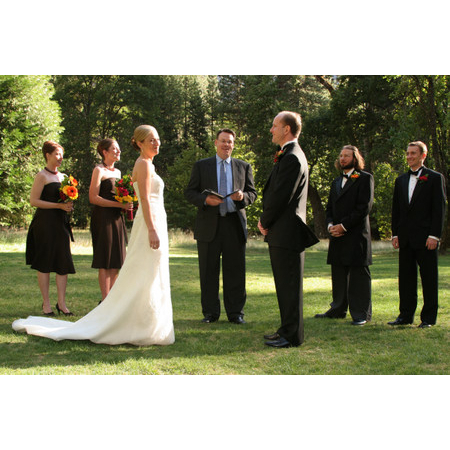 7/25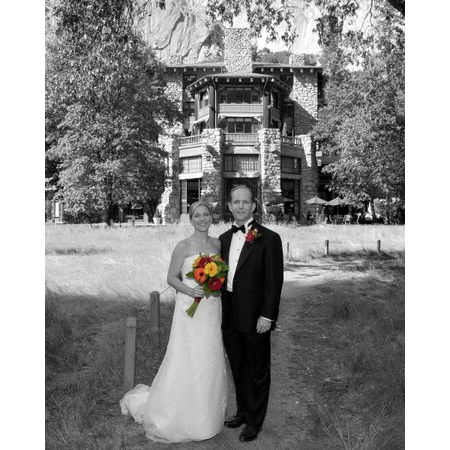 8/25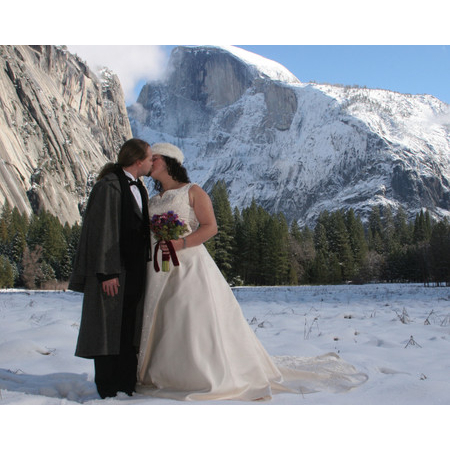 9/25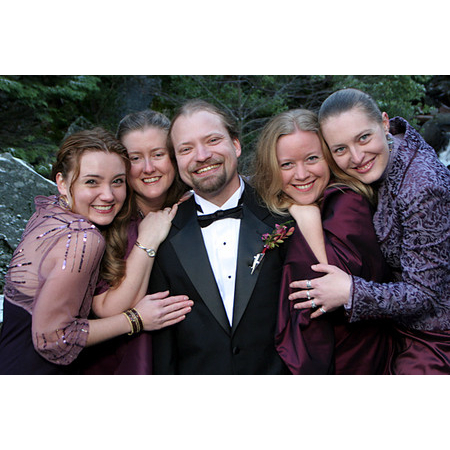 10/25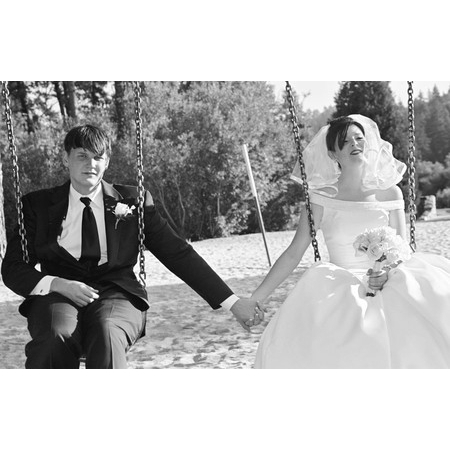 11/25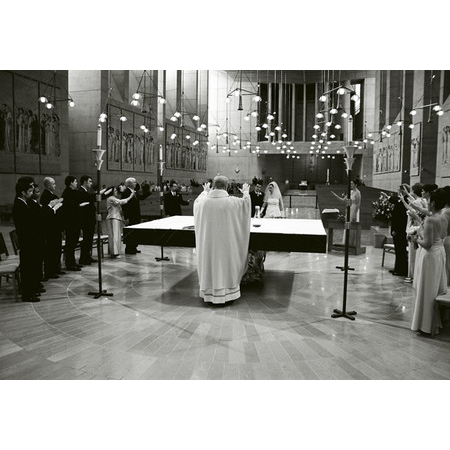 12/25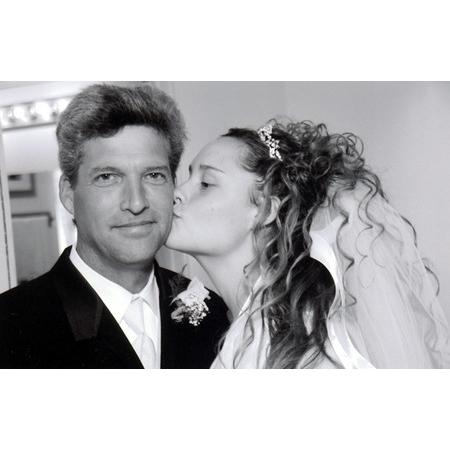 13/25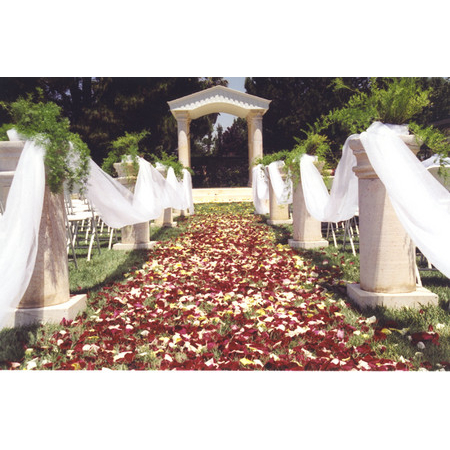 14/25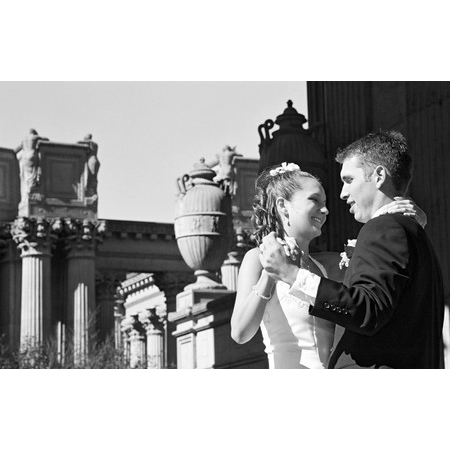 15/25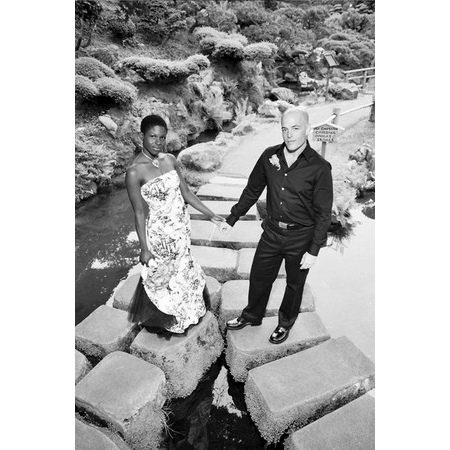 16/25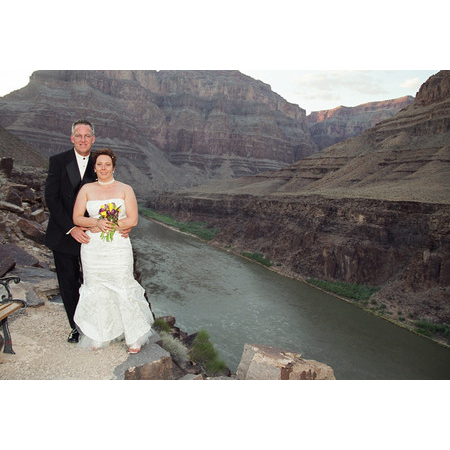 17/25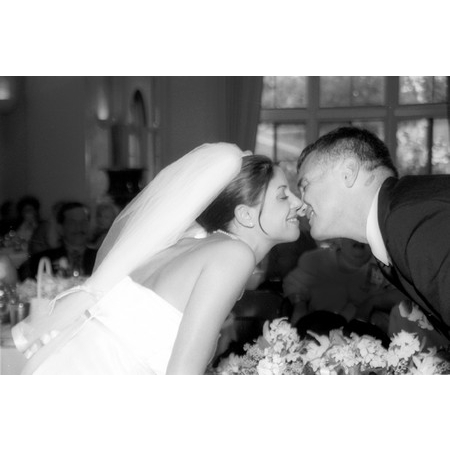 18/25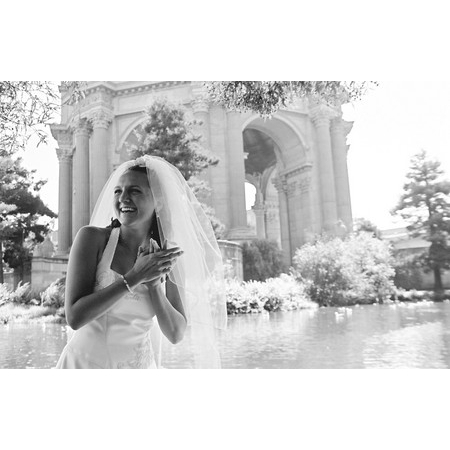 19/25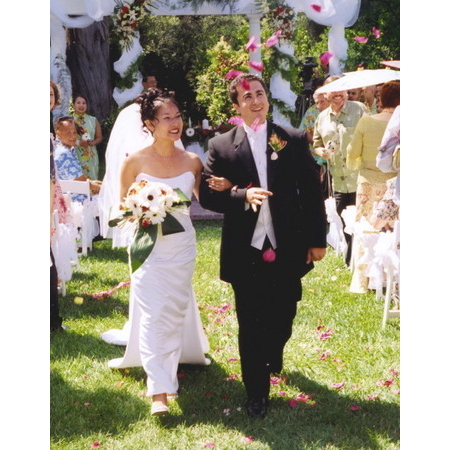 20/25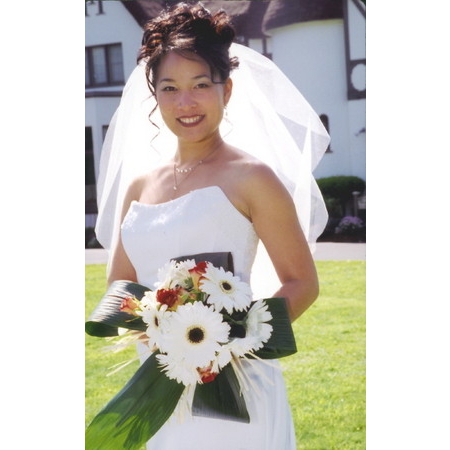 21/25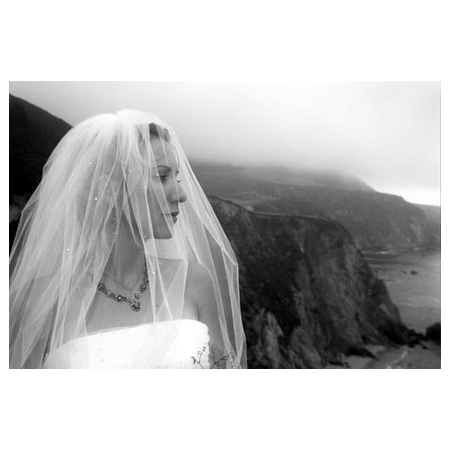 22/25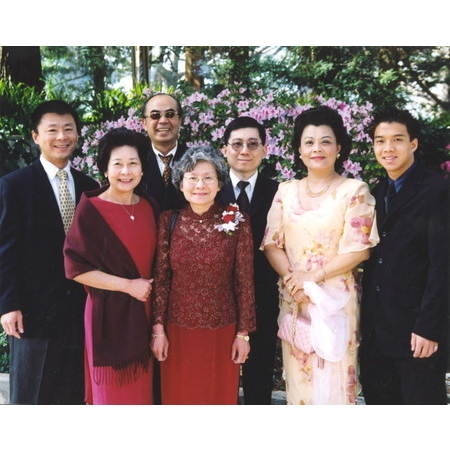 23/25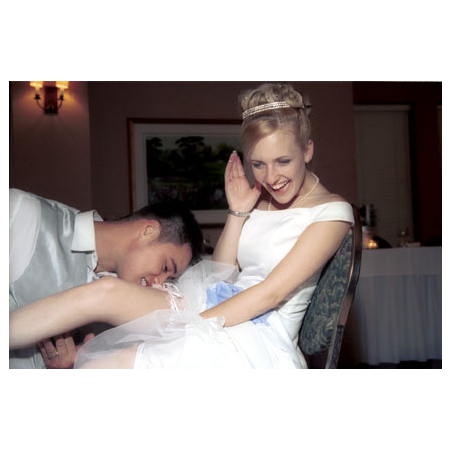 24/25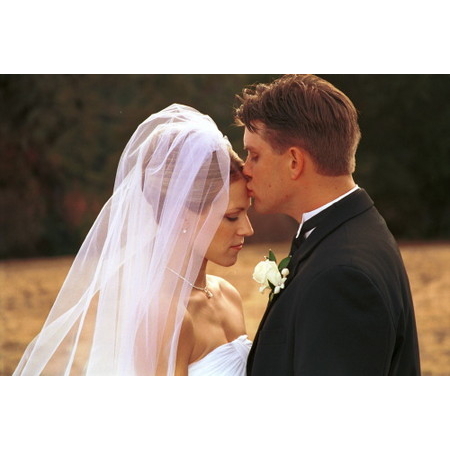 25/25
‹
›
"Alex took pictures for our engagement session and recent wedding. My husband and I were so happy with the pictures! Neither of us are big picture people, but Alex was great at helping us and showing us little tricks to look less uptight! He was very responsive to any questions! I was so surprised at how he truly captured every moment!"

Kristen Waggoner
"When Jay and I were searching for our wedding photographer we must have visited a dozen websites. We weren't exactly sure what we were looking for at the time, but knew that we wanted to feel something--anything--about the photographs and photographer we chose. So many websites showed the same uninspiring poses and props over and over again to the point that they literally blurred together. We came across your website late in our search and were very impressed by the exceptional way you seemed to immerse yourself in your subject matter. I'm sure most artists believe that their art is a personal extension of themselves, but in your case it really is! This is evident in the way you intuitively know how to capture people and moments, even the seemingly insignificant ones. But what really stood out for us was the way you seem to capture the very essence of your subject. You have a rare gift for understanding the personalities, emotions, and underlying feelings of an event. You certainly did this for us. The picture of my 3-year-old niece gazing at our wedding cake, looking like it was all she could do to control the urge to stick her finger in, is a classic that my family will treasure forever. Alex, I wanted to also share with you that our families and the B&B staff were all quite impressed with you personally. You were friendly, professional, and really put them at ease. You blended right in with our small group, and it seemed like you were more of a guests than a professional just doing your job. You helped to make our day special and we will be forever grateful for the beautiful pictures!"

Pollyanna and Jay House
Add Your Review of Alex Schoenfeldt Photography

Diane & Stephen
Angels Camp, CA

Ricky & Precious
Hayward, CA

Viviana & Michael
Fremont, CA

Elaine & Kenya
Santa Clara, CA

Anna & Ed
Yosemite National Park, CA

Brooke & Christian
Stockton, CA

Jennifer & Greg
Carmel, CA

Cathy & Reese
American Canyon, CA

Marlo & Troy
San Jose, CA

Sabrina & Adam
Sacramento, CA

Aurora & Matthew
Watsonville, CA

Corina & Donald
Stockton, CA

Angel & Michael
Pleasanton, CA

Erica & Jimmy
Santa Rosa, CA

Karen & Riley
San Francisco, CA

Lori & Patrick
Santa Rosa, CA

Sarah & Jordan
Modesto, CA

Lizette & Alejandro
Napa, CA

Elisa & Michael
San Francisco, CA

Charnetta & Julian
Sacramento, CA

Shazanna & Azim
Emeryville, CA

Ceci & Edgar
San Jose, CA

Jeanette & David
San Jose, CA

Cynthia & Jerry
Union City, CA

Caroline & Tyler
Calistoga, CA

Robert & Madelyn
Concord, CA

Iris & Jay
Hayward, CA

Kayla & Randy
Roseville, CA

Maria & Edgar
San Mateo, CA

Carolyn & Michael
Alameda, CA

Megan & Landon
Pittsburg, CA

Krysta & Brent
Sebastopol, CA

Brian & Stuart
Morgan Hill, CA

Sydni & Amanda
San Francisco, CA

Claudia & Robertito
Ceres, CA

Nancy & Juan
Pittsburg, CA

Armida & Steve
Carson, CA

April & Raymond
Watsonville, CA

Rebbecca & Eric
Denair, CA

Renee & Edwin
San Francisco, CA

Ana & James
Monterey, CA

Effie & Stacy
North Highlands, CA

Bianca & Tyrone
Fairfield, CA

Deborah & Thomas
Sacramento, CA

Amanda & David
Rohnert Park, CA

Snuggs & Paul
San Jose, CA

Ching & Greg
San Jose, CA

Amanda & Plamen
San Jose, CA

Rhonda & Robert
Vacaville, CA

Markie & Travis
Sacramento, CA

Chris & Phoebe
San Francisco, CA

Jaime & J.J.
Concord, CA

Beth & Chad
Gilroy, CA

Suzan & Jared
Stockton, CA

Ashlie & Christian
Modesto, CA

Michele & Brian
Campbell, CA

Tresia & Damien
Union City, CA

Susan & Martin
Sonoma, CA

Michelle & Dennis
San Jose, CA

Amanda & Nic
Pleasanton, CA

Joan & Eddie
Emeryville, CA

Livia & Mark
Redwood City, CA

Shaniece & James
Marina, CA

Leigh & Rod
Half Moon Bay, CA

Heather & Lee
Richmond, CA

Toccara & Winston
San Pablo, CA

Brittney & Jorge
Soquel, CA

Daunyea & Joacquin
Sacramento, CA

Brittany & Joseph
San Leandro, CA

Deborah & James
Daly City, CA

Paige & Beau
Monterey, CA

Melissa & Joseph
Stockton, CA

Steve & London
San Francisco, CA

Christy & Mat
Hollister, CA

Jessica & William
San Lorenzo, CA

Huan & Samie
Pleasanton, CA

Carla & Lamar
Sacramento, CA

Isidro & Lizette
San Francisco, CA

Carol & Will
Fairfield, CA

Shannon & John
Livermore, CA

Shayenne & James
Burlingame, CA

Connie & Keith
San Mateo, CA

Simone & Michael
Sacramento, CA

Karen & Bill
Modesto, CA

Martha & Dillon
Antioch, CA

Cari & Tanner
Sacramento, CA

Teresa & Kenneth
Monterey, CA

Mai & Paul
Livermore, CA

Maria & Elyas
San Ramon, CA

Angela & Mike
Livermore, CA

Alexis & Marquis
San Pablo, CA

Kelly & Jose
Walnut Creek, CA

Victoria & Aaron
San Pablo, CA

Ashley & Robert
Carmel, CA

Melinda & Samsand
Stockton, CA

Colleen & Edward
San Francisco, CA

Jackie & Kevin
Walnut Creek, CA

Emily & Andrew
Benicia, CA

Sheneka & Nicholas
North Highlands, CA

Jaimelyn & Gregg
Morgan Hill, CA

Sayidra & Richard
Turlock, CA

Davy & Stacey
Stockton, CA

Jeanette & David
San Jose, CA

Leilani & Tom
Fremont, CA

Tina & Leland
Stockton, CA

Jennifer & Nieva
Stockton, CA

Amber & Justine
Brentwood, CA

Marili & David
San Francisco, CA

Dylan & Victoria
Sacramento, CA

Zenith & Derrick
Sacramento, CA

Stacy & Paul
Petaluma, CA

Cynthia & Lonnie
Watsonville, CA

Ellen & JR
Morgan Hill, CA

Elizabeth & Daniel
Monterey, CA

Sherry & Nick
San Jose, CA

Jodie & David
San Francisco, CA

Chrystal & Iris
Hayward, CA

Sherry & Jason
Modesto, CA

Alexandria & Mike
Napa, CA

Kimberly & Timothy
Fairfield, CA

Alyssa & Joseph
Fairfield, CA

Lisa & Nick
Galt, CA

Kimberly & Amber
San Jose, CA

Claudia & Armando
Hollister, CA

Michell & Jessie
Stockton, CA

Kimberly & Ricky
Daly City, CA

Jim & Bridgett
Concord, CA

Angelita & Matthew
Stockton, CA

Sandi & Jose
Vacaville, CA

Kylee & Angel
Oakland, CA

Michelle & Jeff
San Francisco, CA

Dani & Anthony
Oakley, CA

Tammy & Lester
San Jose, CA

Vanessa & Robert
San Jose, CA

Claudia & Patrick
Santa Cruz, CA

Thao & Bruno
Cupertino, CA

Daniel & Lynn
Los Altos, CA

Karen & Danny
Napa, CA

Elisa & Carlos
Santa Rosa, CA

Gina & Mike
Palo Alto, CA

Elisa & EJ
Hayward, CA

RJ & DJ
San Jose, CA

Brittany & Zach
Rocklin, CA

Adrienne & Christopher
San Jose, CA

Kelly & Keith
Morgan Hill, CA

Airuin & Derek
Newman, CA

Enedina & Keith
Rohnert Park, CA

Connie & Alan
Belmont, CA

Tenaj & Matt
San Jose, CA

Emily & Cody
Tracy, CA

Heather & Bobbye
Fairfield, CA

Lindsey & George
Santa Cruz, CA

Jacki & David
San Jose, CA

Danny & Alexis
Antioch, CA

Jordan & Nick
Half Moon Bay, CA

Priya & Raj
Fremont, CA

Neil & Lisa
Palo Alto, CA

Kristina & Ron
San Jose, CA

Nikki & Jharaun
Sacramento, CA

John & Joan
Monterey, CA

Shelly & Kenneth
San Pablo, CA

Pierra & Larasha
Sacramento, CA

Martha & Hameed
Suisun City, CA

Yuchin & Steven
Salinas, CA

Tara & Troy
Santa Rosa, CA

Miya & Chris
Berkeley, CA

Ana & David
South San Francisco, CA

Kimberly & Coby
Fairfield, CA

Monica & Brian
San Ramon, CA

Ashley & Jason
San Francisco, CA

Ashelee & Clint
Valley Springs, CA

Nicole & Alex
Oakley, CA

Shane & Shalen
Belvedere Tiburon, CA

Irene & Saul
Brentwood, CA

Cathie & Terry
Campbell, CA

Roseanna & Vance Hugh
Los Gatos, CA

Brittany & John
Geyserville, CA

Nicole & Tom
Roseville, CA

Raven & Daniel
Sacramento, CA

Brenda & Luis
Oakland, CA

Neda & Eric
San Jose, CA

Cristina & Kenny
Modesto, CA

Hailey & Matthew
Pleasant Hill, CA

Jackie & Lien
San Jose, CA

Rogelio & Maribel
San Jose, CA

Stephanie & Oscar
Oakland, CA

Jack & Bonny
Yountville, CA

Laura & Christopher
Livermore, CA
Send Message to Alex Schoenfeldt Photography